About 110 years ago, Ford started to sell cars and immediately created a huge impact in the industry. It is one of the oldest car manufacturers and has a very rich history.
Did you know that Ford is the 2nd largest company owned by a single family? Henry Ford was the original owner of the automotive company and it was passed down to the next generations. Currently, William Clay Ford Jr., the great-grandson of Henry Ford is the executive chairman of the company.
Did you know that the first Ford was sold in 1903 to Dr. Pfennig for $850. Currently, the vehicle is in the possession of the current CEO of Ford. Meanwhile, Thomas Edison and Henry Ford were close friends. It is said that the last exhale of Thomas Edison was captured by his son and sealed in a test tube with a cork. This was requested by Henry Ford which was later kept for the memorial of the life and death of Edison.
Amidst the ups and downs, the company still managed to get through it and became one of the leading automobile distributors in the world. Its popularity is also celebrated by people through these Ford memes which are taking the Internet by storm.
1 They NEVER break!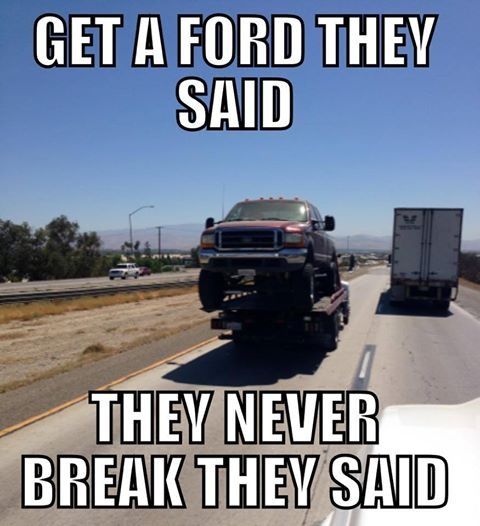 2. Would you buy it?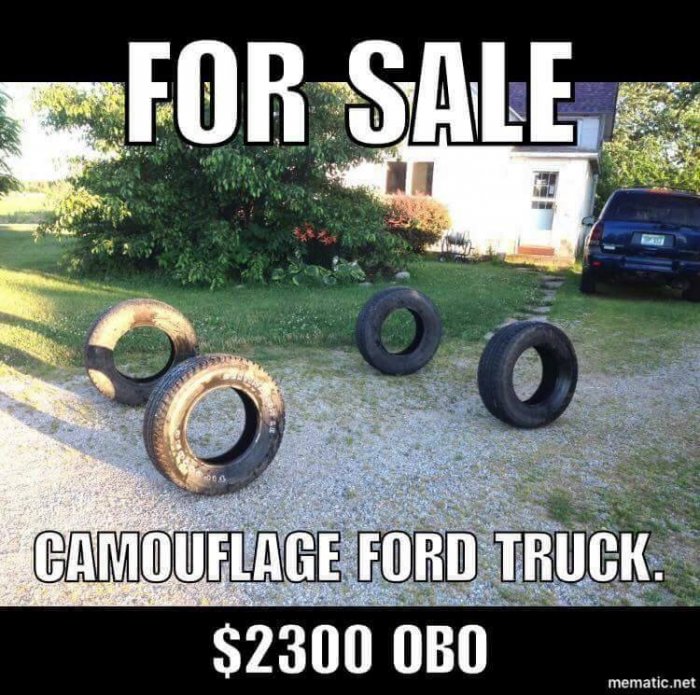 3. You will see them being abandoned by owners.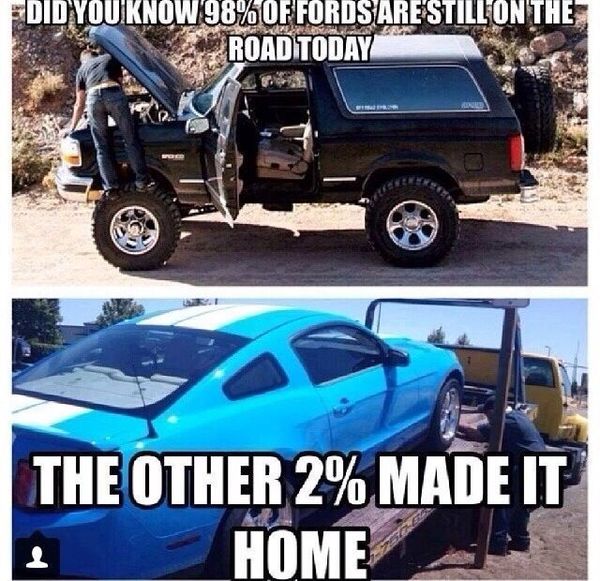 4. Please go home and take a rest!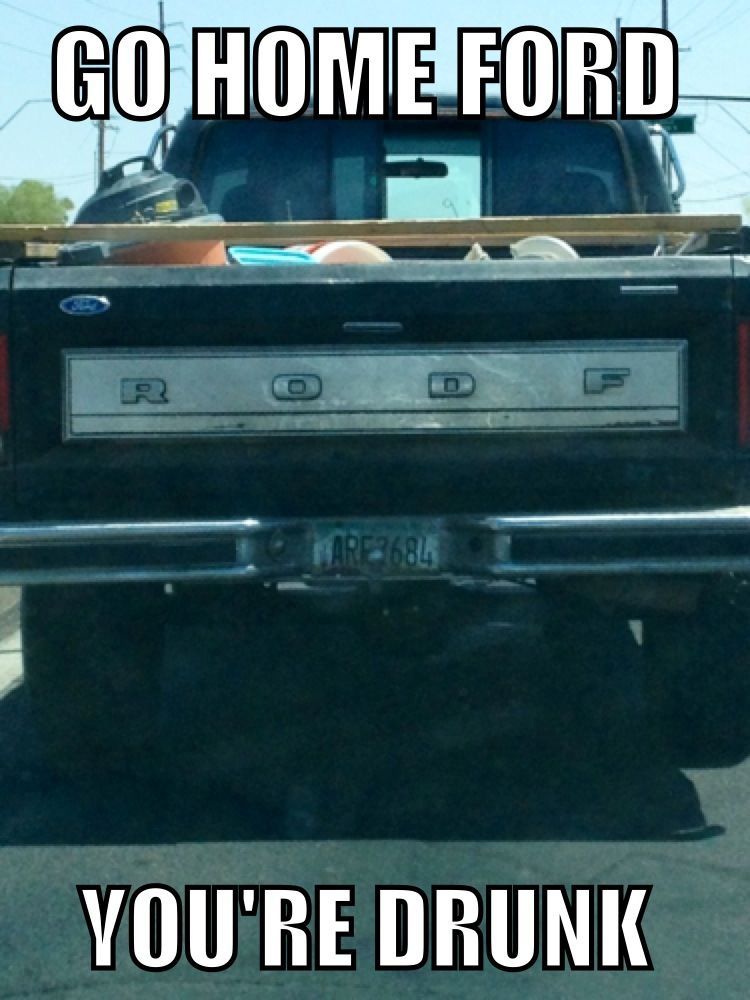 5. Poor Mustang!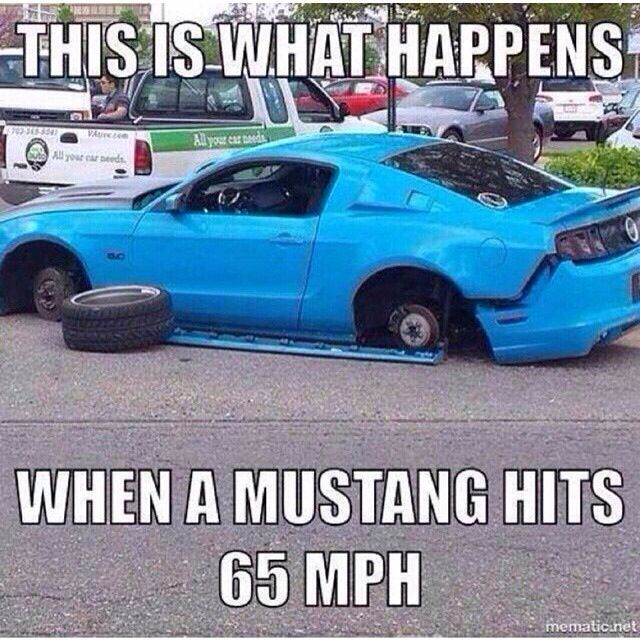 6. Now that's the difference!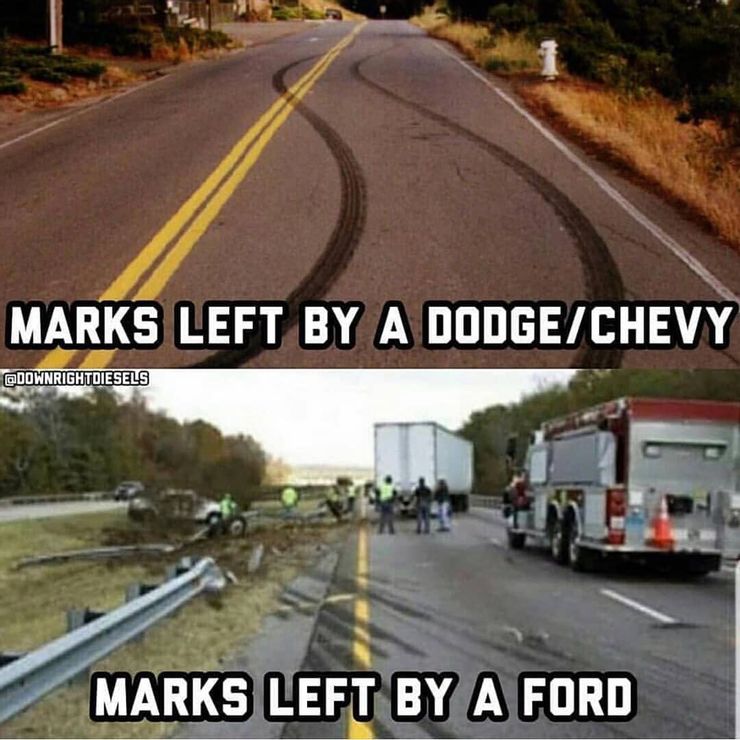 7. Nears top speed? Are you serious?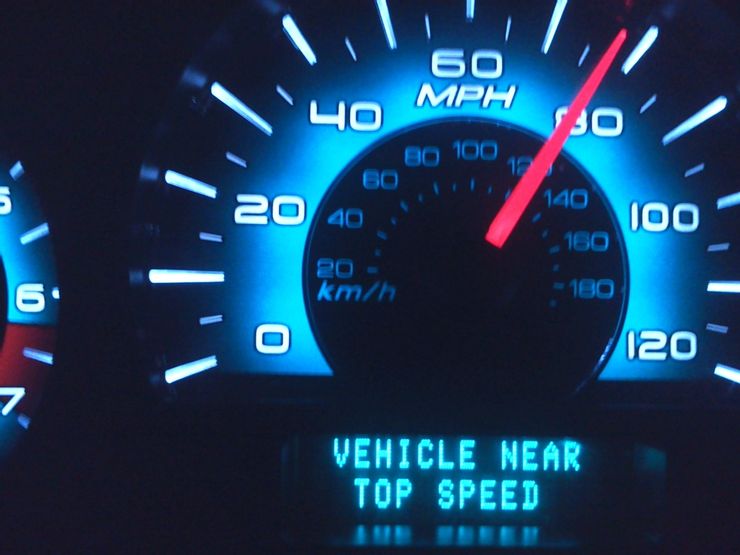 8. In his natural habitat!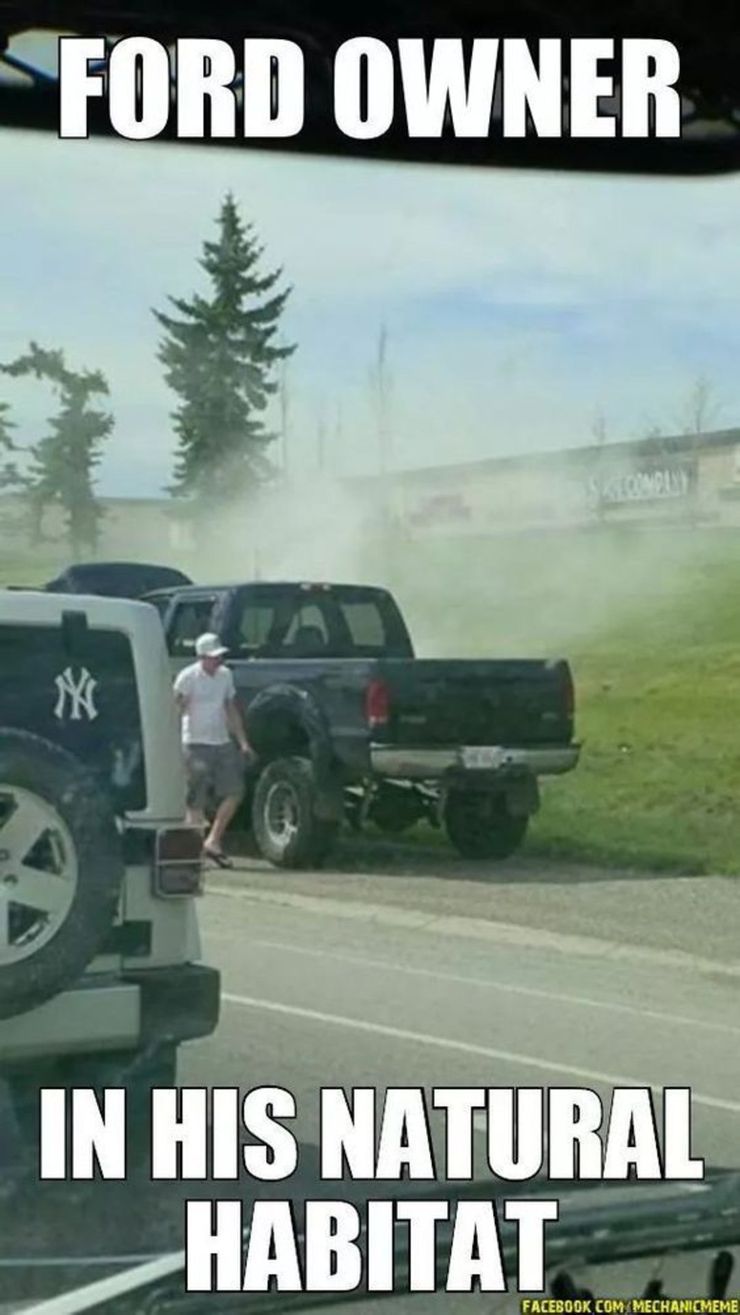 9. Do you know why?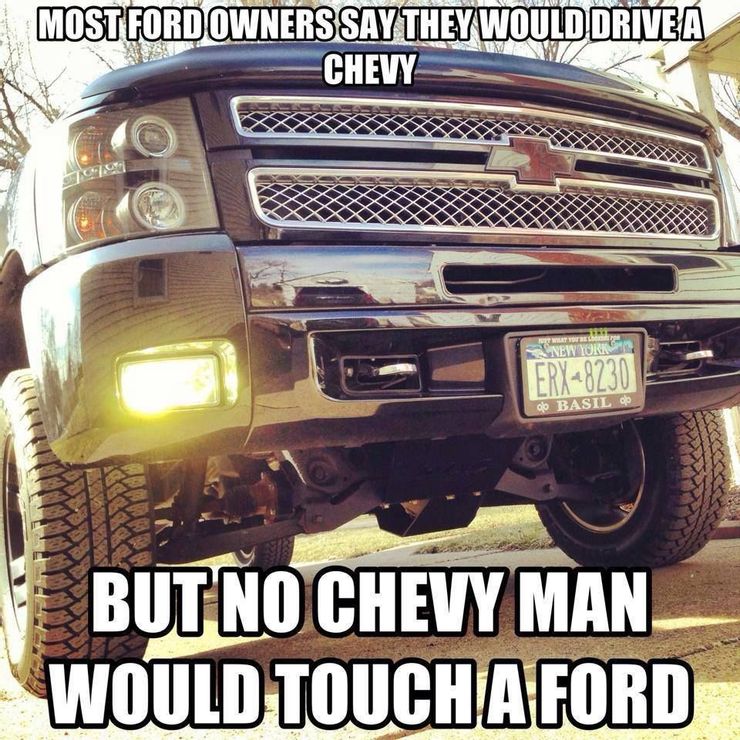 10. Even toys?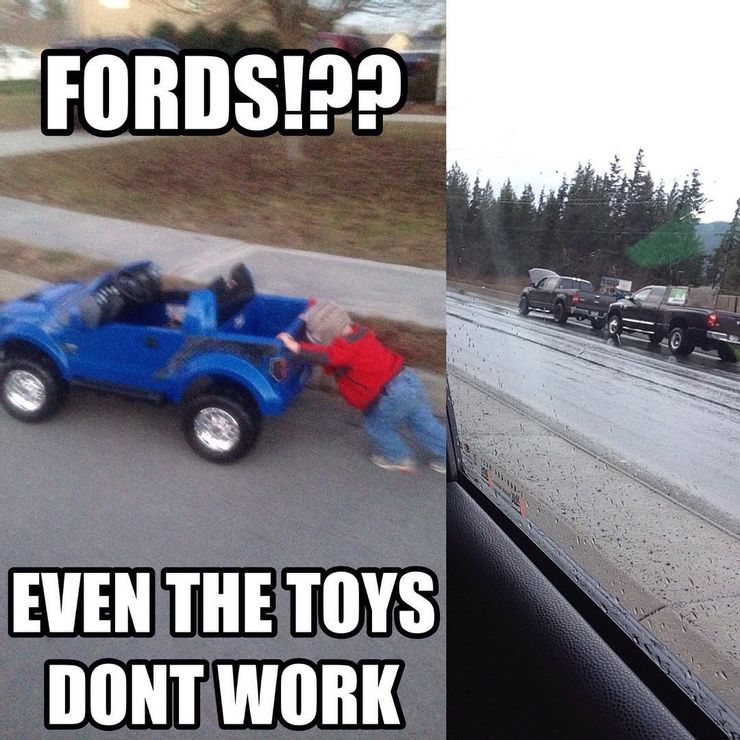 11. Ah! That's why!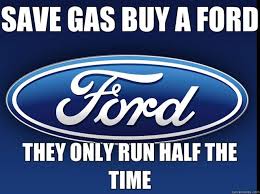 12. That's so considerate!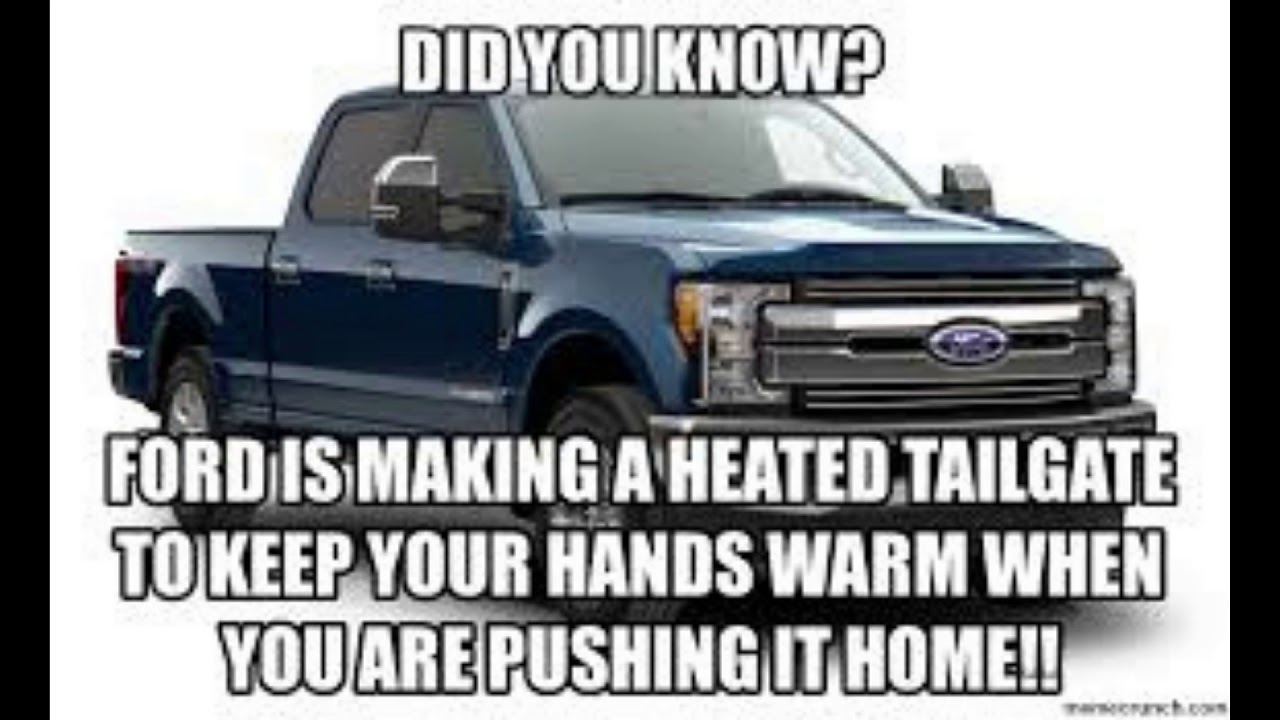 13. The best way to keep the turbo cool!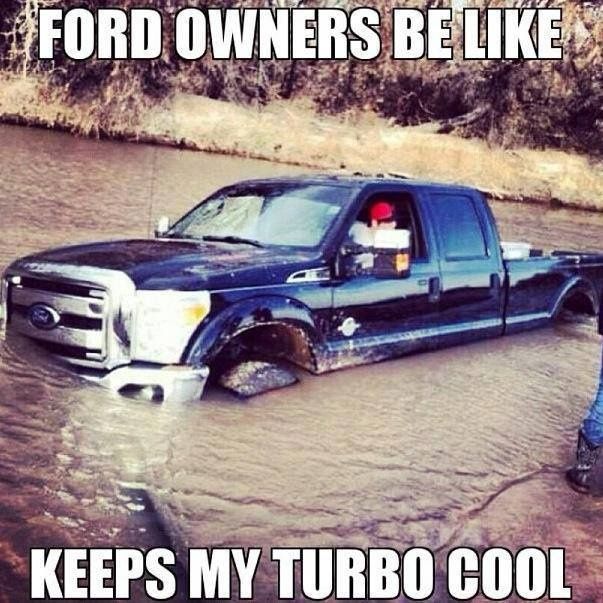 14. Ford being tough!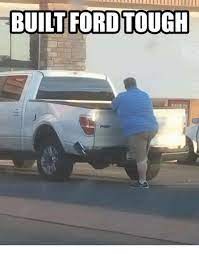 15. You can do it!