Hot memes are all over the Internet and are constantly shared among friends to spread some good vibes. Everyone wants to be good-looking and hot in front of other people. Even in workplaces, everyone wants to have a professional appearance and proper grooming as it is a way to gain the respect of your co-workers.
Your appearance draws the first impression. It is not about how good you are as a person, but appearance also matters to be able to attract new friends. Not just women, men should also take care of their appearance and looks because there are people who judge based on the outside appearance and not by the attitude.
But being self-confident also plays an important role. No matter what you wear and how expensive it is, if you are not confident enough then your expensive outfit will do nothing to improve your appearance. Being hot doesn't mean that you have to expose too much skin. It's how you handle yourself and the confidence follows.
1. How about me?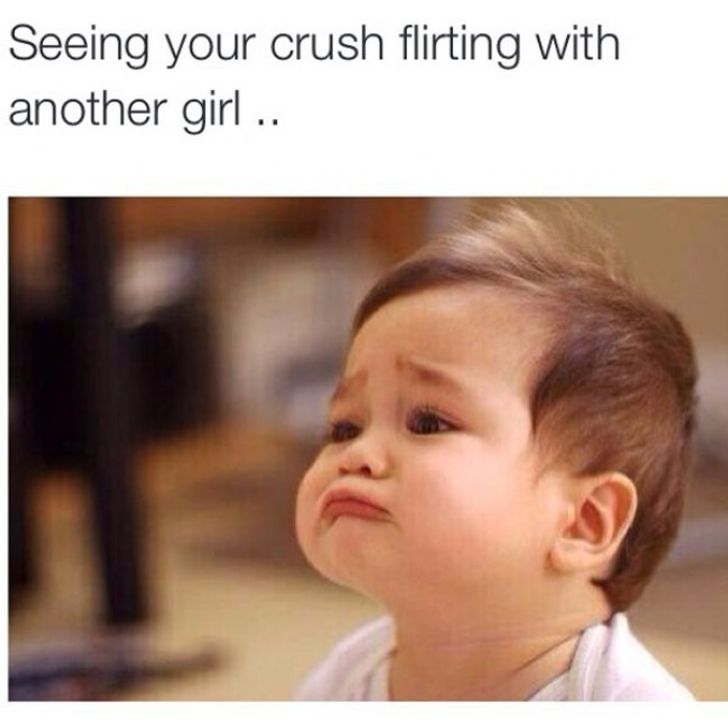 2. It's a SUCCESS!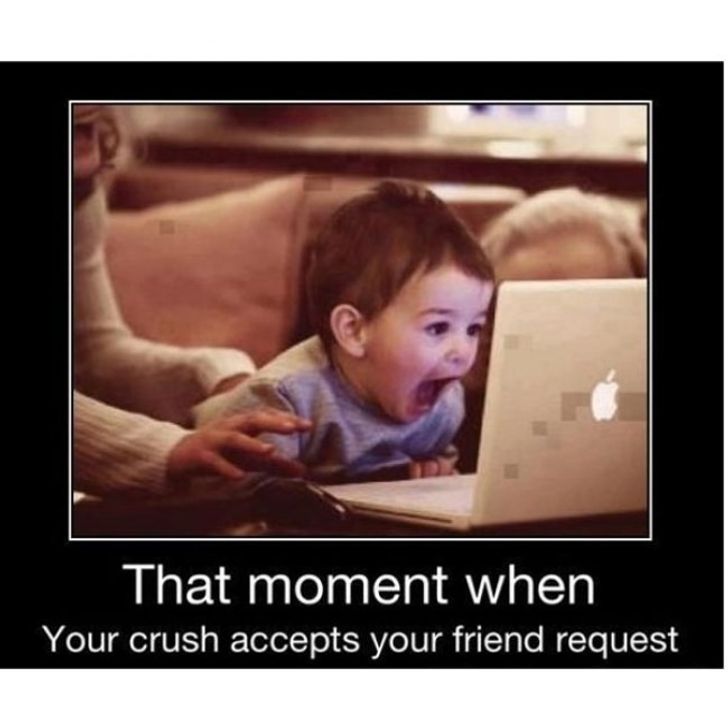 3. When you think highly of yourself.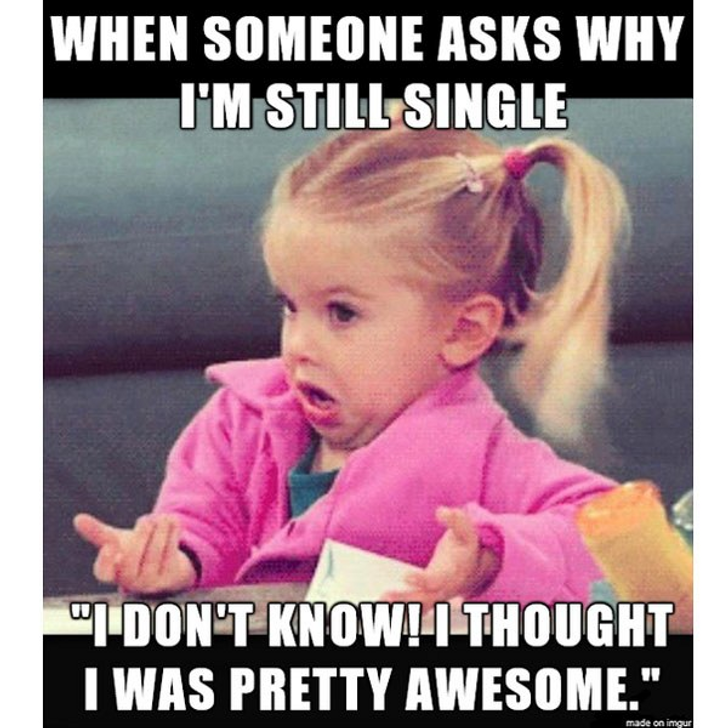 4. Did you paid the Internet?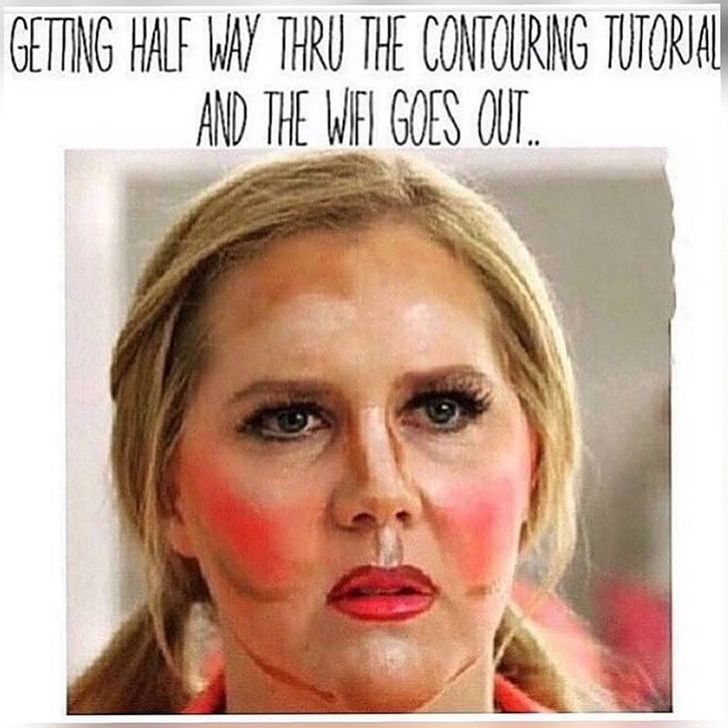 5. Mood swings it is!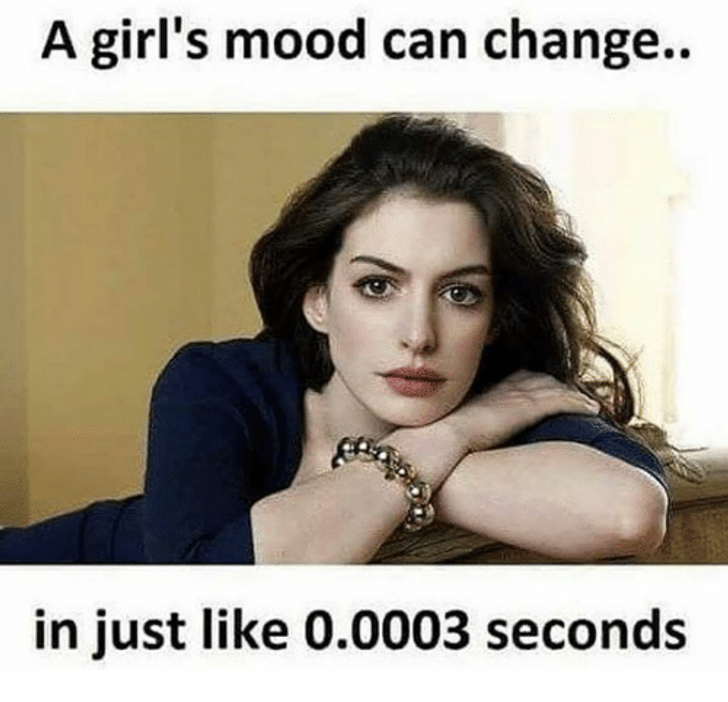 6. That friend who thinks she's so popular.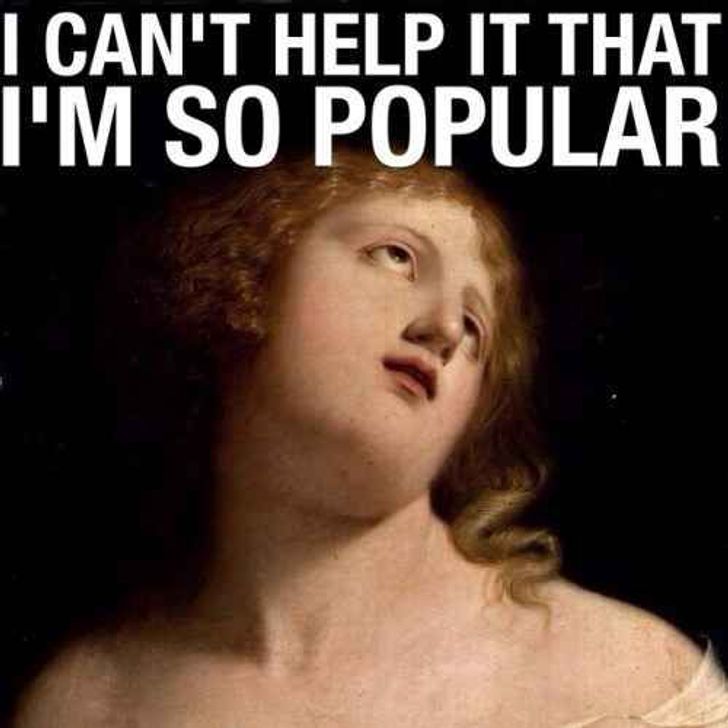 7. Are you smart?
8. Photoshop saved you.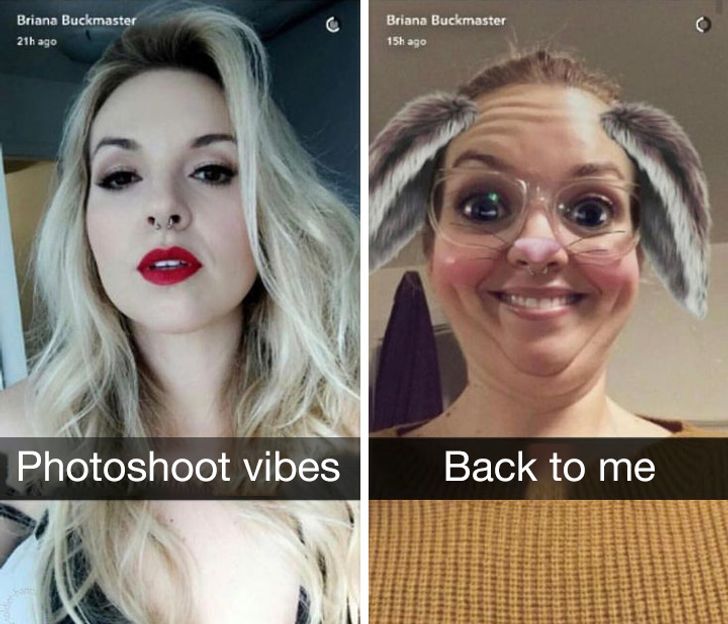 9. Being hot!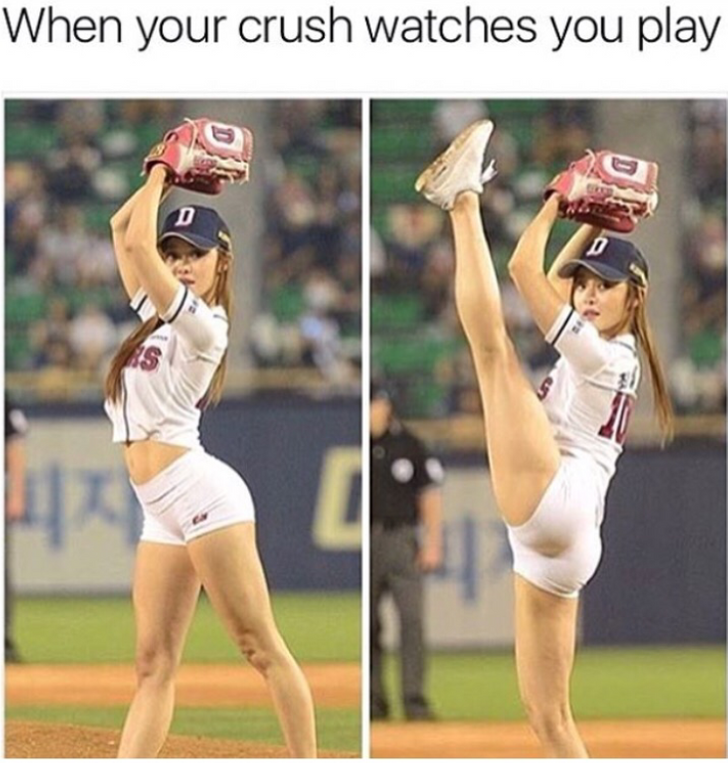 10. No need for makeup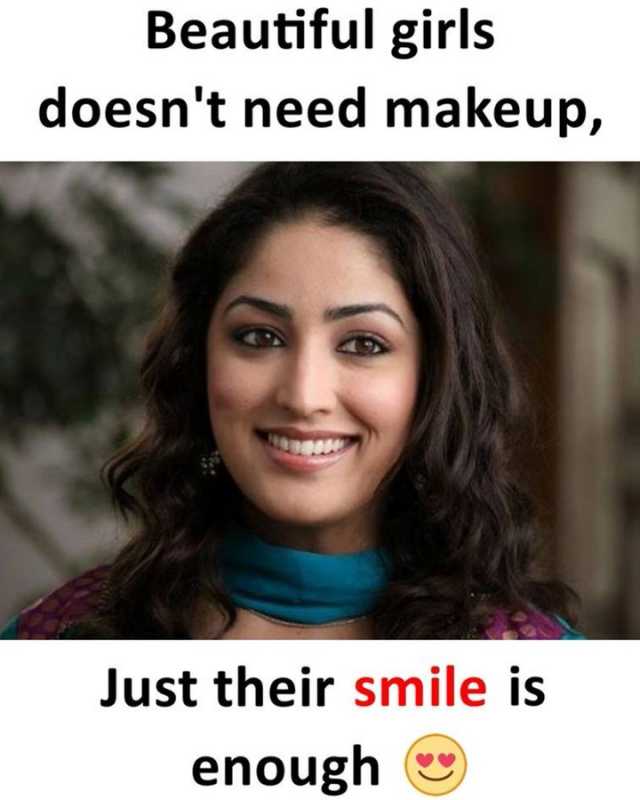 11. You know someone?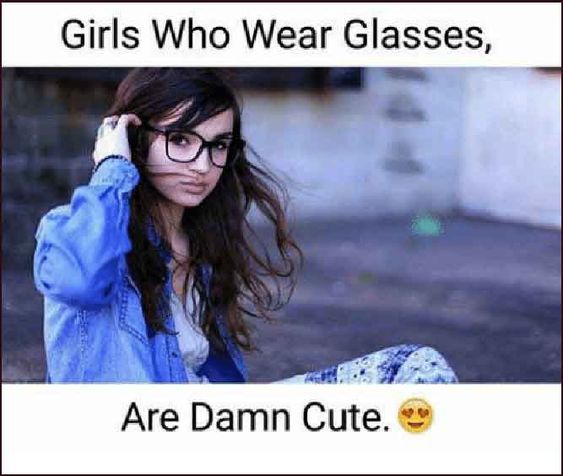 12. Heart stealer! 
13. Maybe dreams do come true.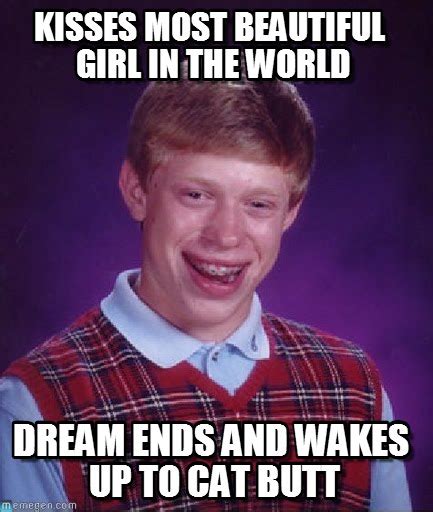 14. That's why girls need to jog.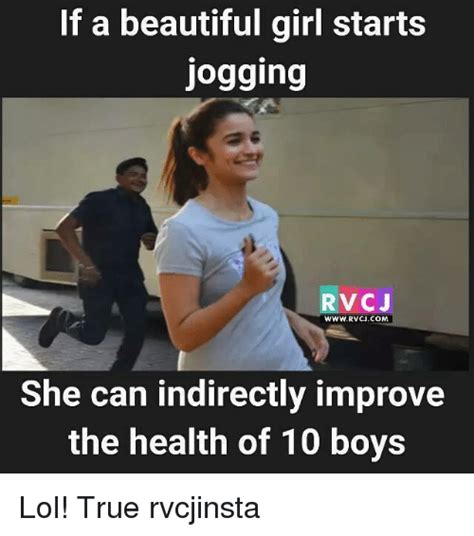 15. When you know you're going to get rejected anyway.