Why do people like to grow beards? Others also chose to stay neat and clean. But to girls who adore men with beards, they are the perfect example of a ruggedly handsome human being! But aside from appearance, did you know that there are shocking health benefits of having a beard?
Did you know that beards also act as a built-in sunscreen? They offer maximum protection to your face when you are having fun under the sun. According to a study conducted by the University of Southern Queensland, they found out that beards actually offer 90% to 95% of protection against the harmful rays of the sun.
Nonetheless, beards look good no matter your style and not just for mountain-men and hipsters. This fashion statement was also able to withstand all the new styles that have been popping out for a long time. Plus, men with beards are very famous online. Thanks to funny beard memes being circulated on social media. Check out these memes for non-stop laughter!
1. The Men's Scarf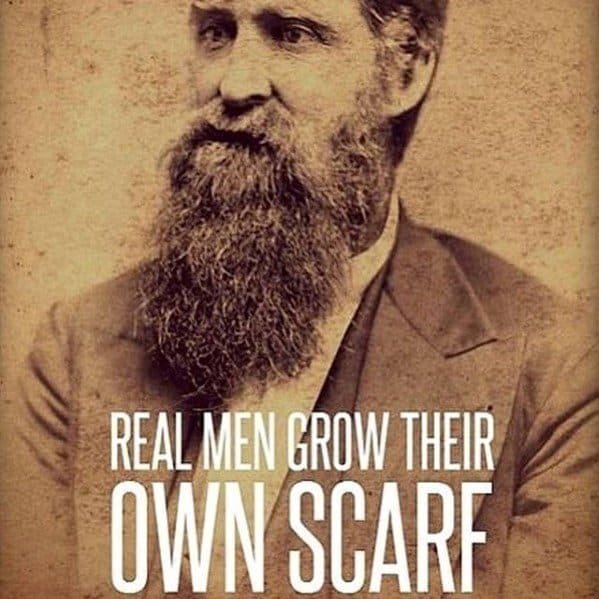 2. Watering the beard.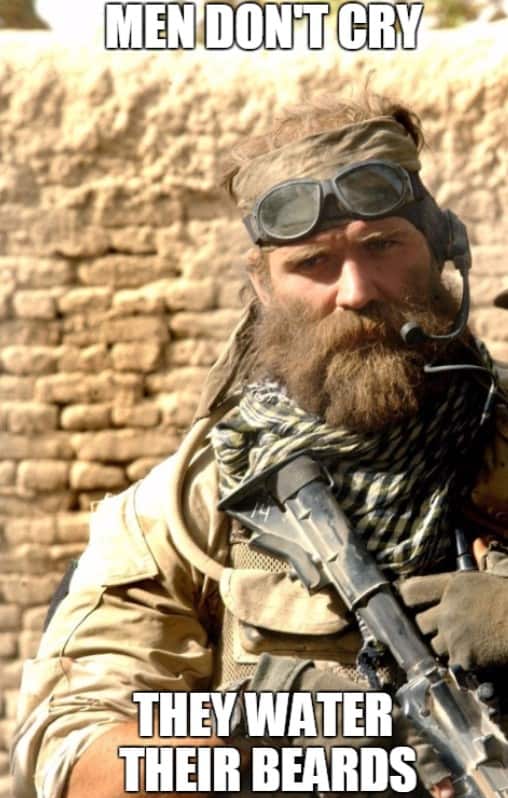 3. Men who doesn't have beard is either a women or child.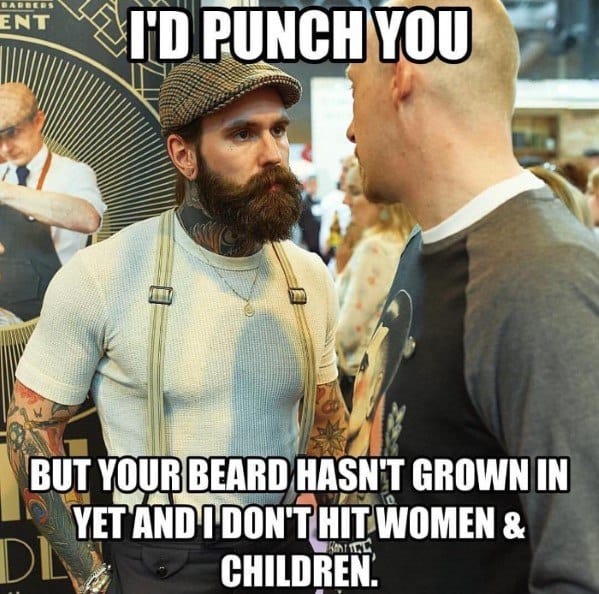 4. Just make new friends…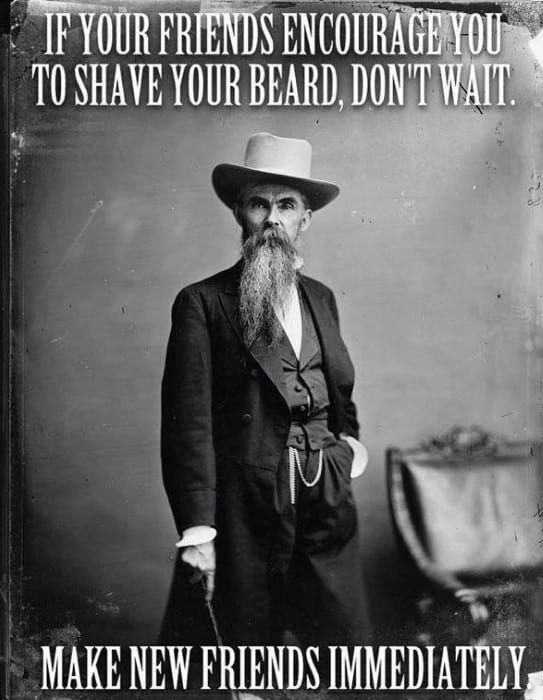 5. Nice Beard!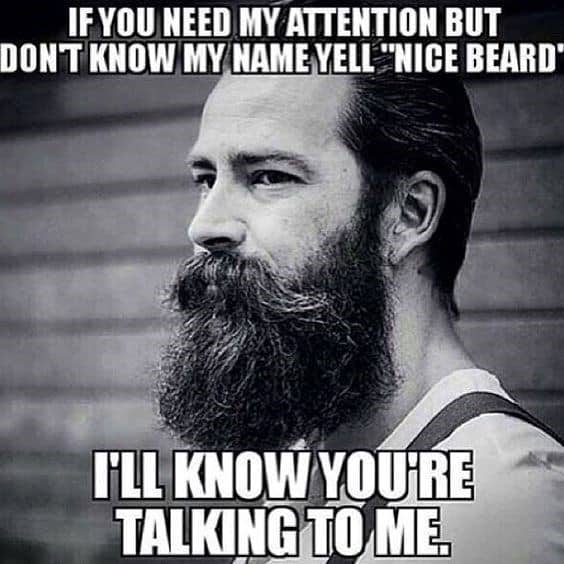 6. The sad girlfriends…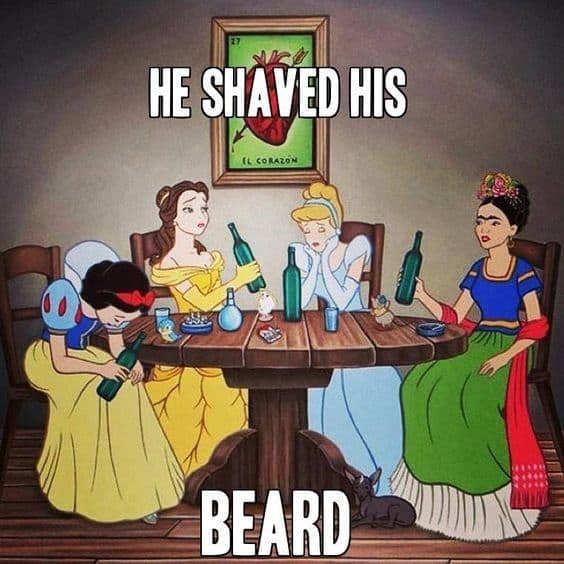 7. The beard will do the magic!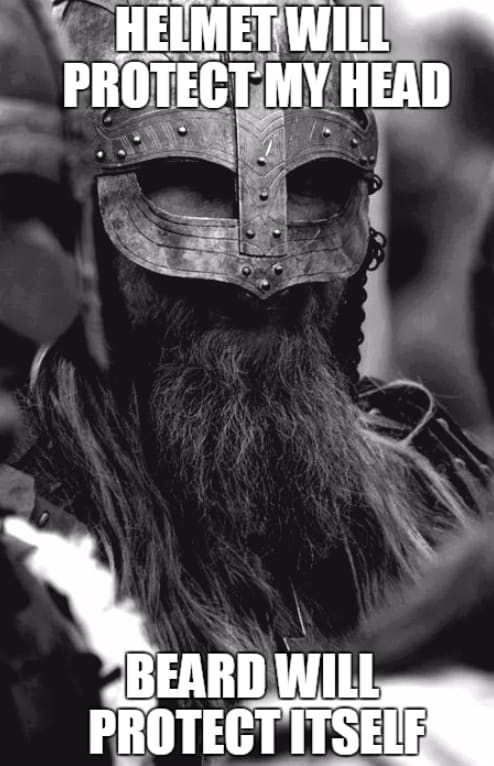 8. Men with beards does it all!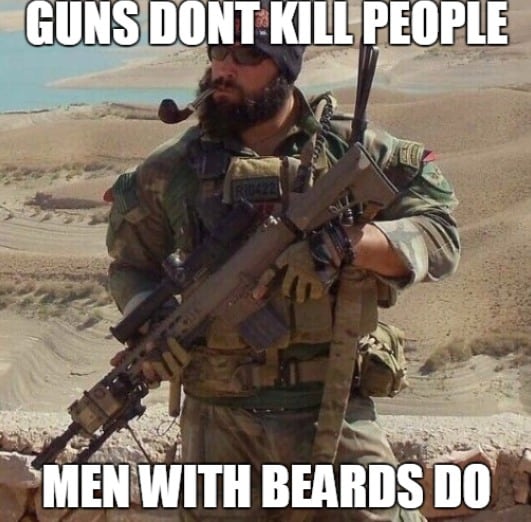 9. This is your girlfriend…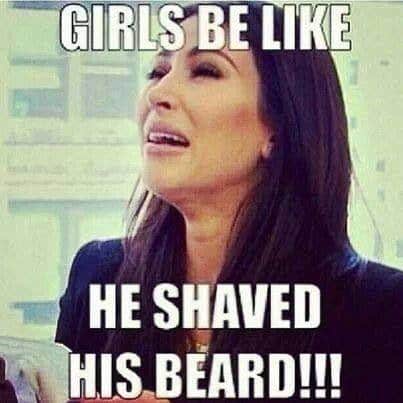 10. When you don't have a beard…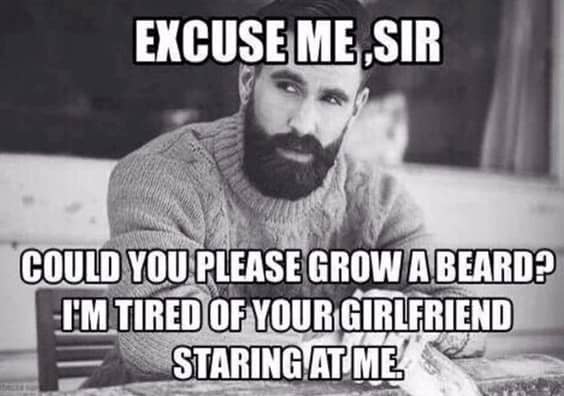 11. The Man Card.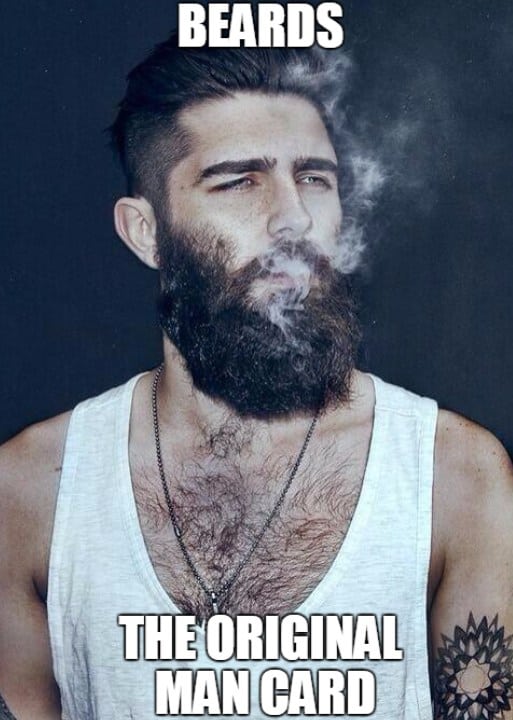 12. The Snowbeard.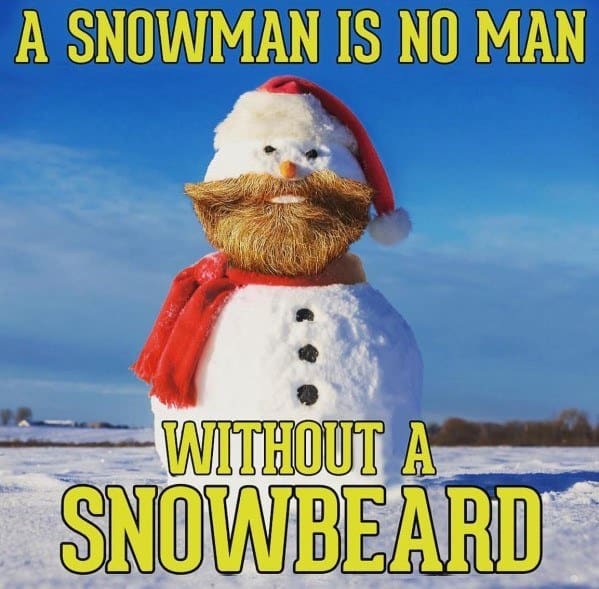 13. A man without a beard is like a lion without a mane.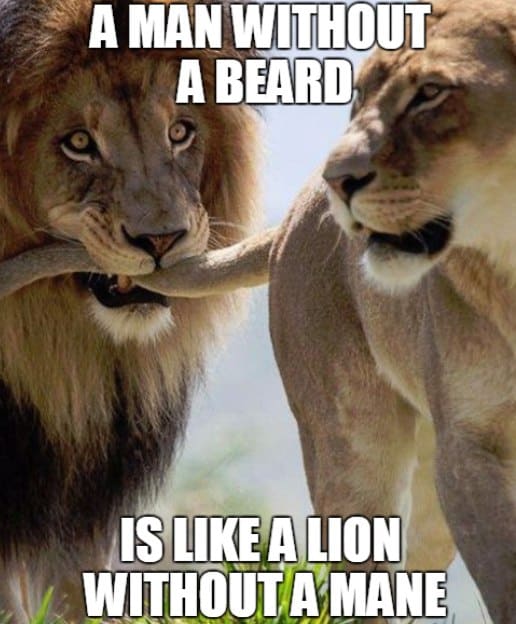 14. It takes long..long patience.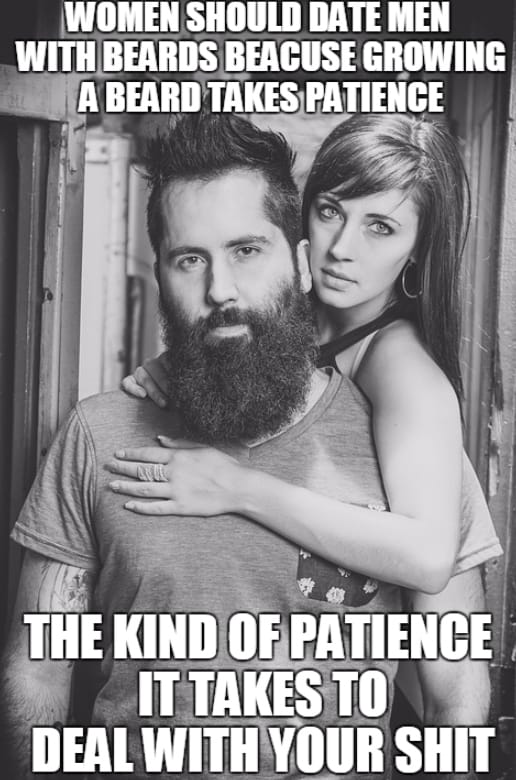 15. The reason why you need to grow a beard.