The Mexican culture has gone through a lot of transformation in the past decades. This transformation varies across the country. There are Mexicans who chose to live in cities yet small rural communities still have a very strong role in the country's strong and vibrant community.
Mexicans are known for icy beers, wrestling costumes, soap operas and so much more. It's a compelling image that captured the rest of the world. Mexico, being one of the most fantastic countries across the world, is known for its love of Tequila. It is their national liquor and they export it to 96 countries. Since Mexican parties can become wild, curing hangovers are also famous across the country. Some of their hangover cures include spicy chilaquiles, barbacoa, or carnitas tacos dipped in a hot sauce.
Another unique thing they do in the country is the celebration of death. They do ancestor worships and the memorial of the departed is turned into a fiesta of community, food, and art. Nonetheless, Mexico is a fascinating country with fascinating culture and people. Check out these Mexican memes worthy of your time.
The name of food in Mexico is different from the rest of the world.
They like anything spicy.
Everything MUST be spicy.
4. You must think twice when they say it's not spicy!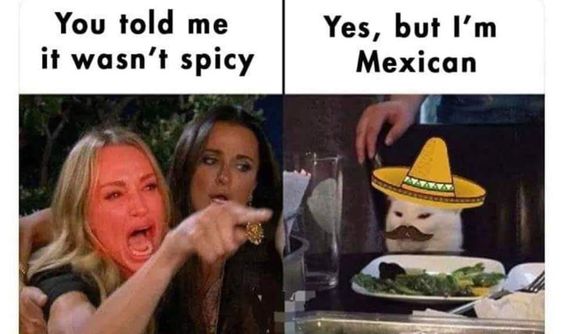 5. They love piñata!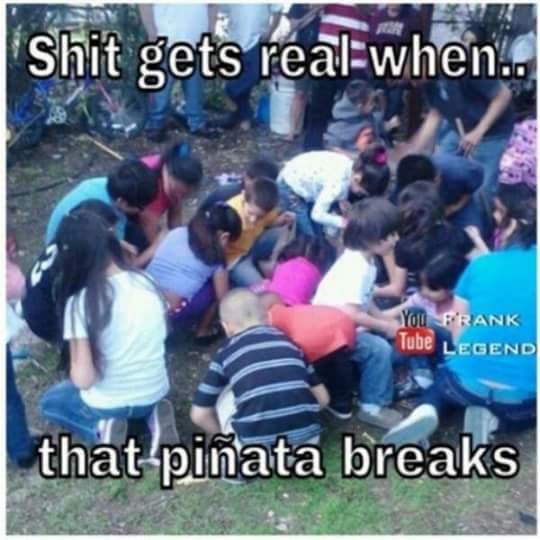 6. And they play it with their family, HUGE FAMILY.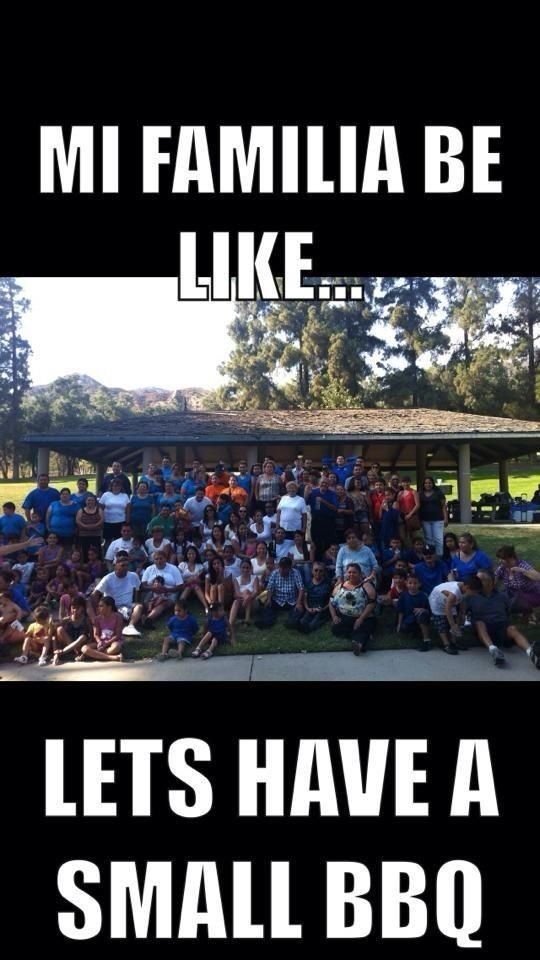 7. But you shouldn't mess with a Mexican dad! Or you will end up like this…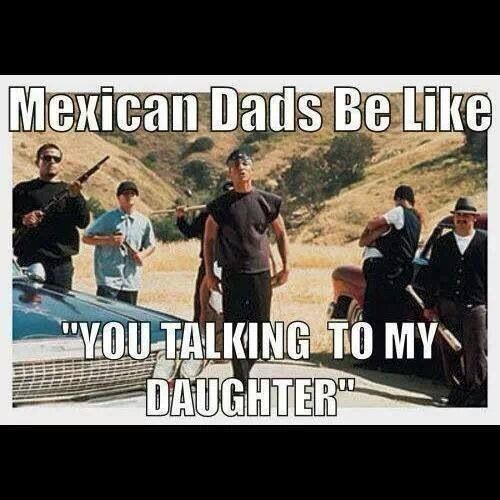 8. Instead of Tacos, Mexican babies enjoy Takis.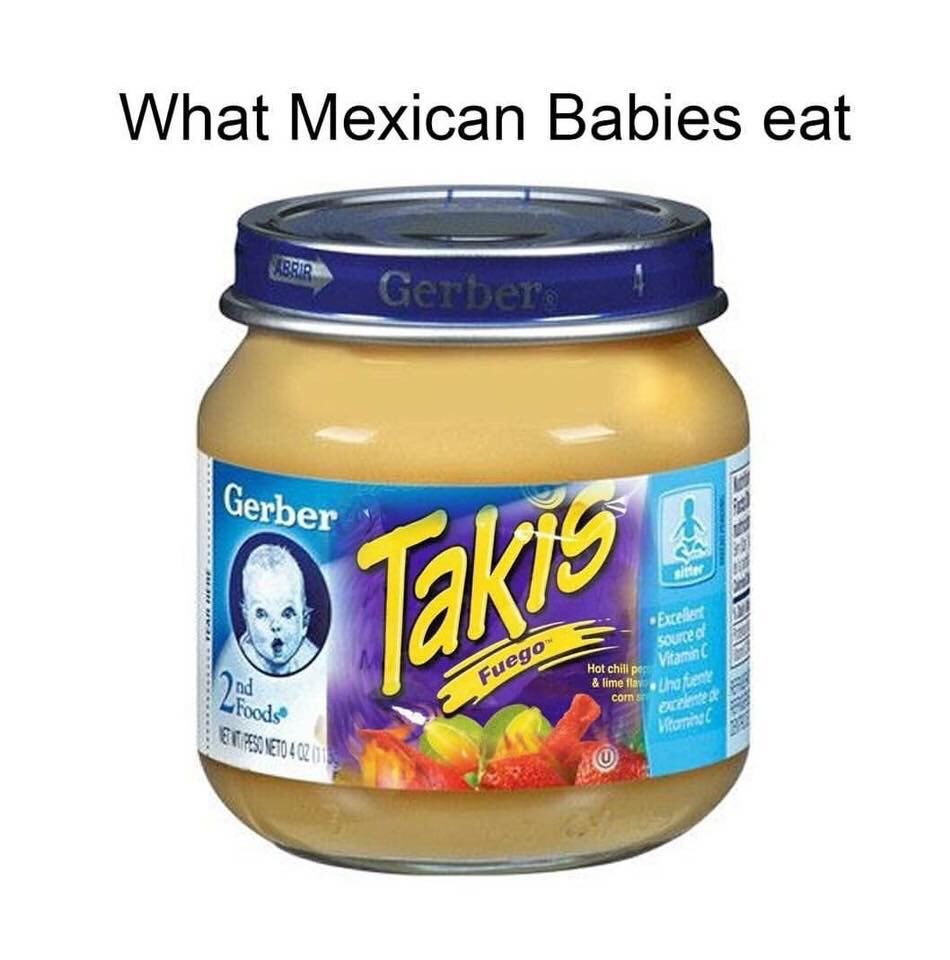 9. And Cucamelon for adults.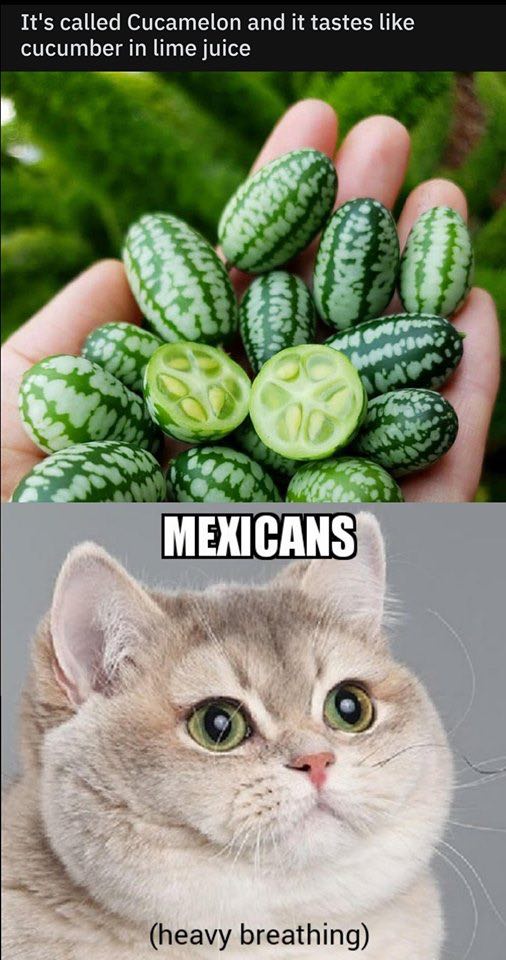 10. Mexican mothers love to cook. But who will clean the dishes?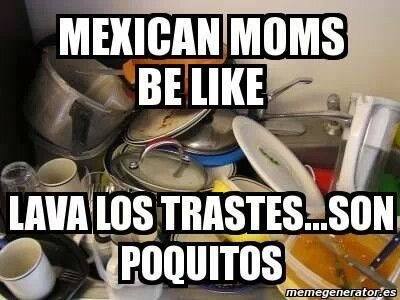 11. Fresh Mexican Air… In can!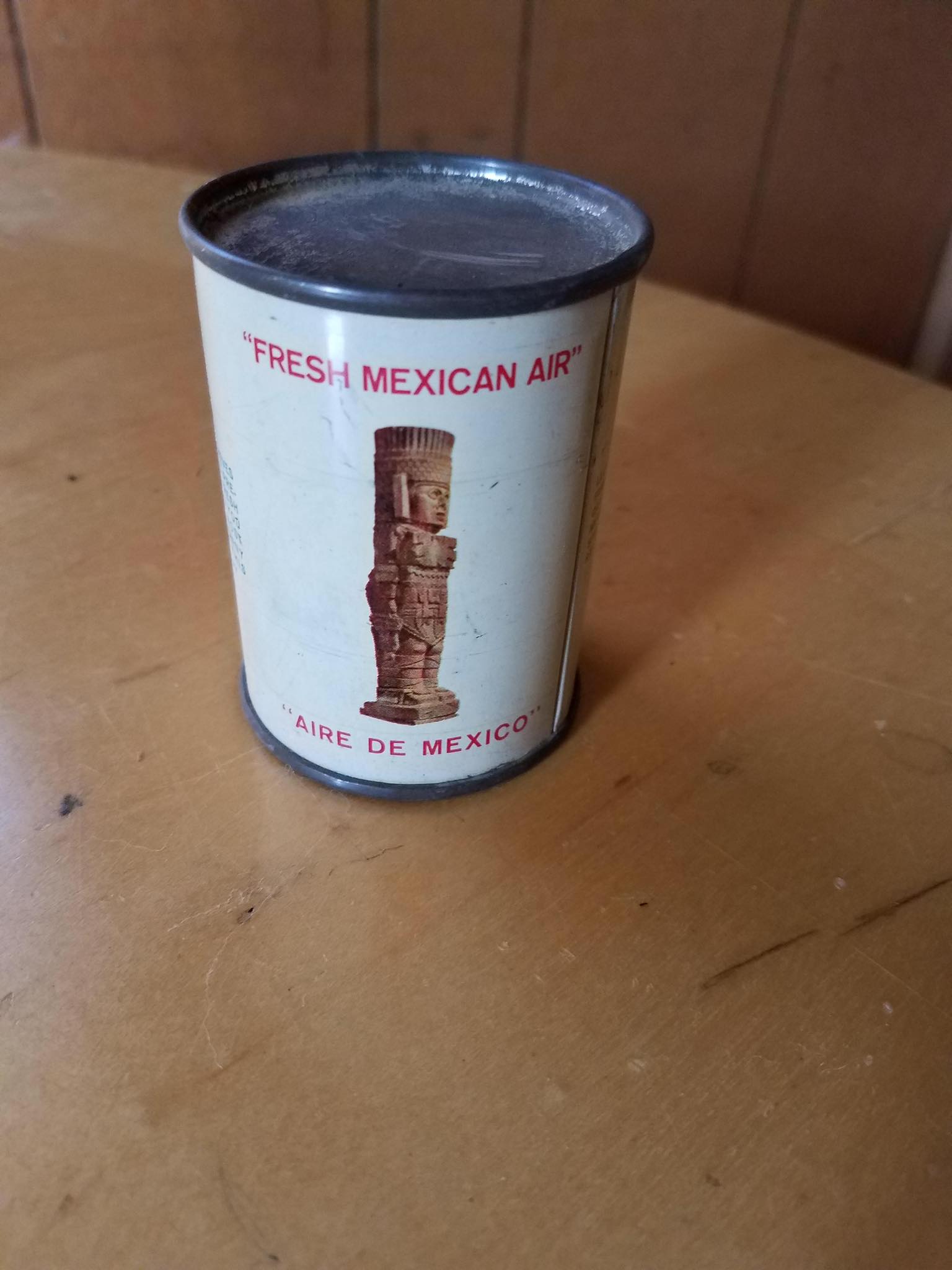 12. Most cars look like this.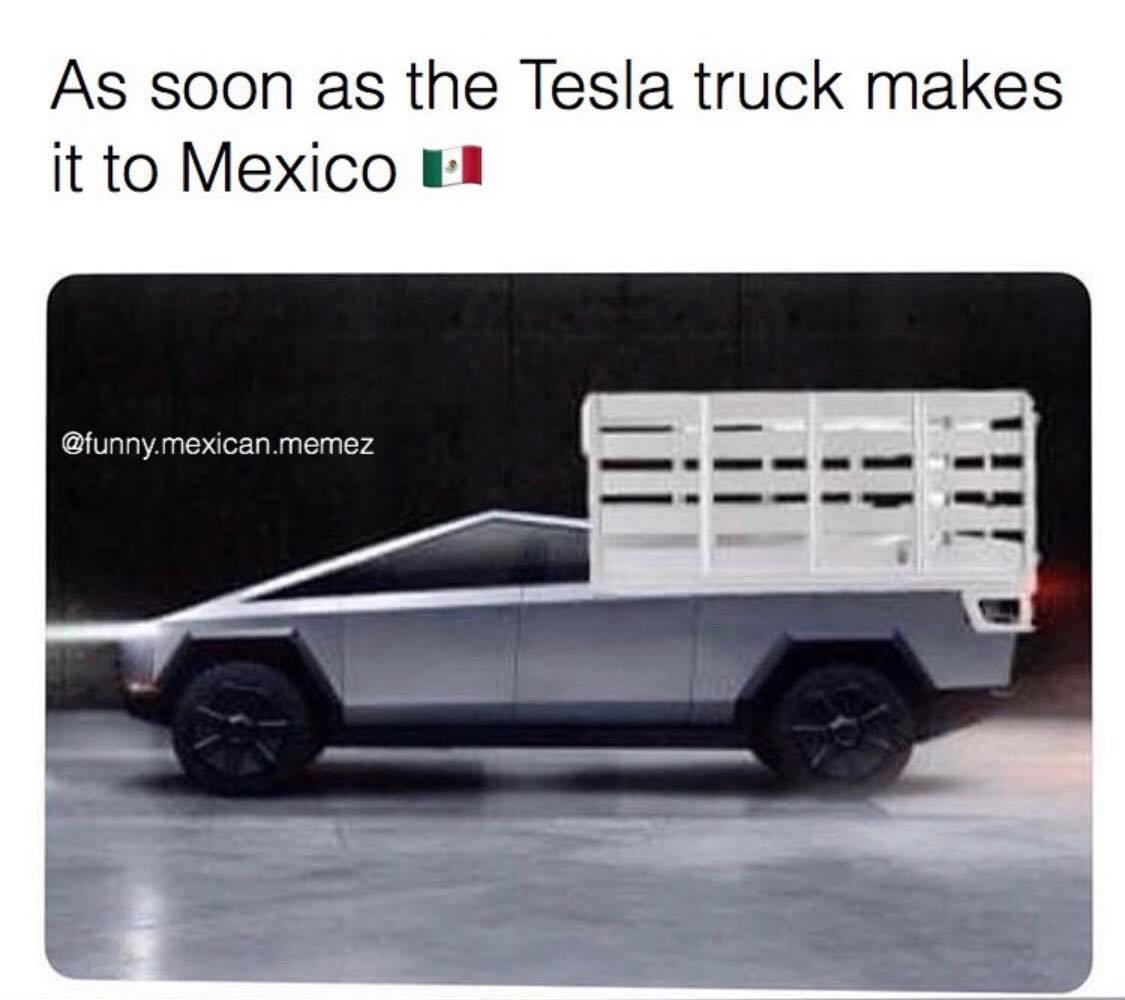 13. And their pencils are like this.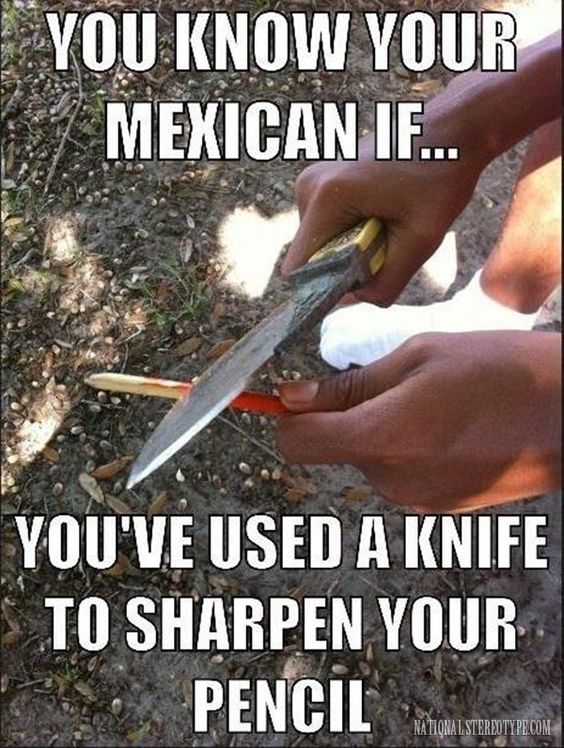 14. But when Taco Bell is mentioned, you get to see this face…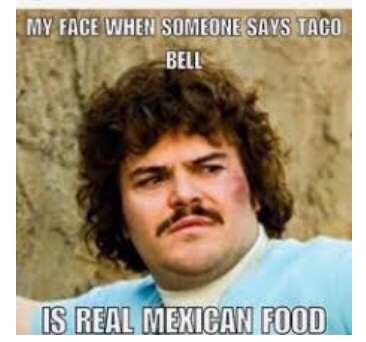 15. Spanish songs are classic.. and your mom's yell too.