India has the second-largest population in the world. Indians are the citizens and nationals living in India. They take on 17.50% of the entire population of the world.
Indians follow different customs and traditions not common around the world. They believe that cows are sacred and protected by several constitutional laws. Killing a cow is considered a crime in India. Another animal wonder of India is that rats are being worshipped. There is even a temple dedicated to worship rats and thousands of them made this temple their home. It is made as one of the country's tourist attractions as well.
Let us take into the different side of India. Did you know that Indians were the first people who mined diamonds? It was around 1,000 years when diamonds were seen in the Krishna River Delta. Hinduism, a religion prevalent in India, is considered the oldest religion across the globe. Hinduism can be traced to 5,500 BCE and no one knew about the founder of this religion. All they know is that Hinduism is 'the way of life'.
Let's dive into the funny side of Indians with these funny memes that will keep you entertained for hours.
1. US vs. India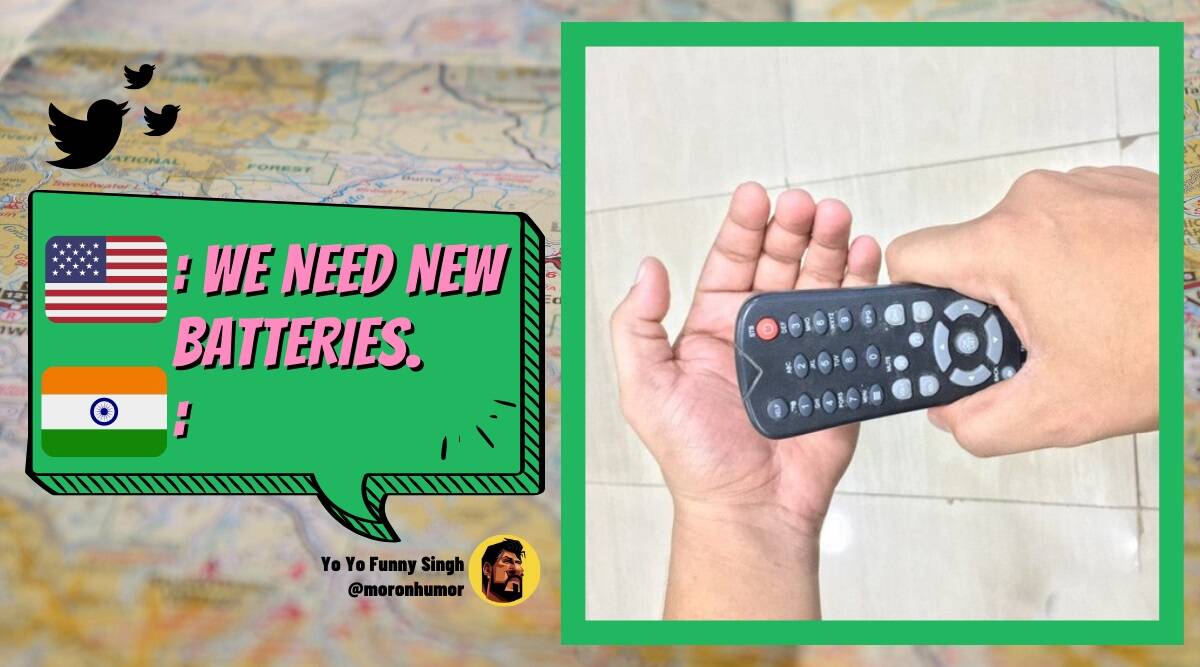 2. It's torn but its okay!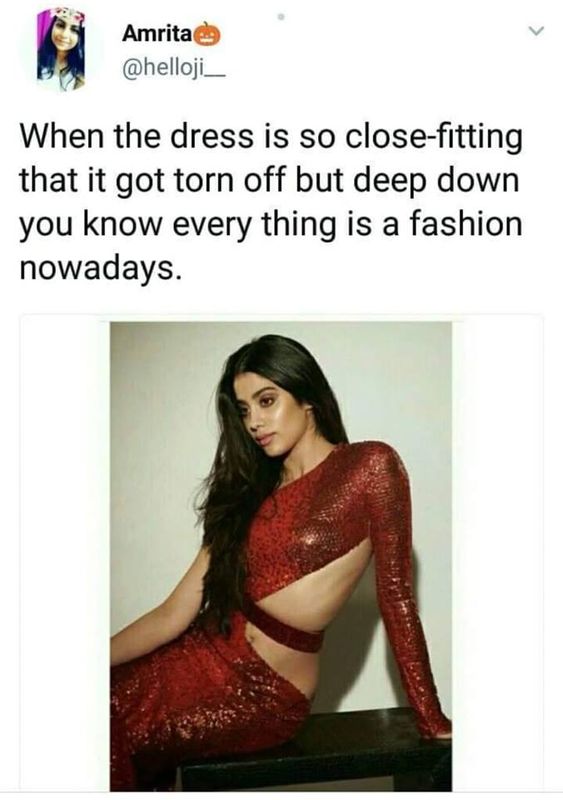 3. Sunglasses sold on the roadside.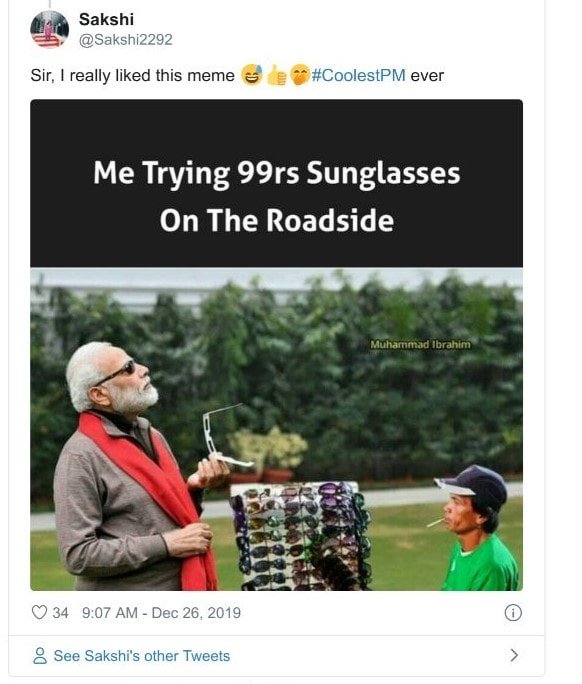 4. Let's go to the beach!
5. What?!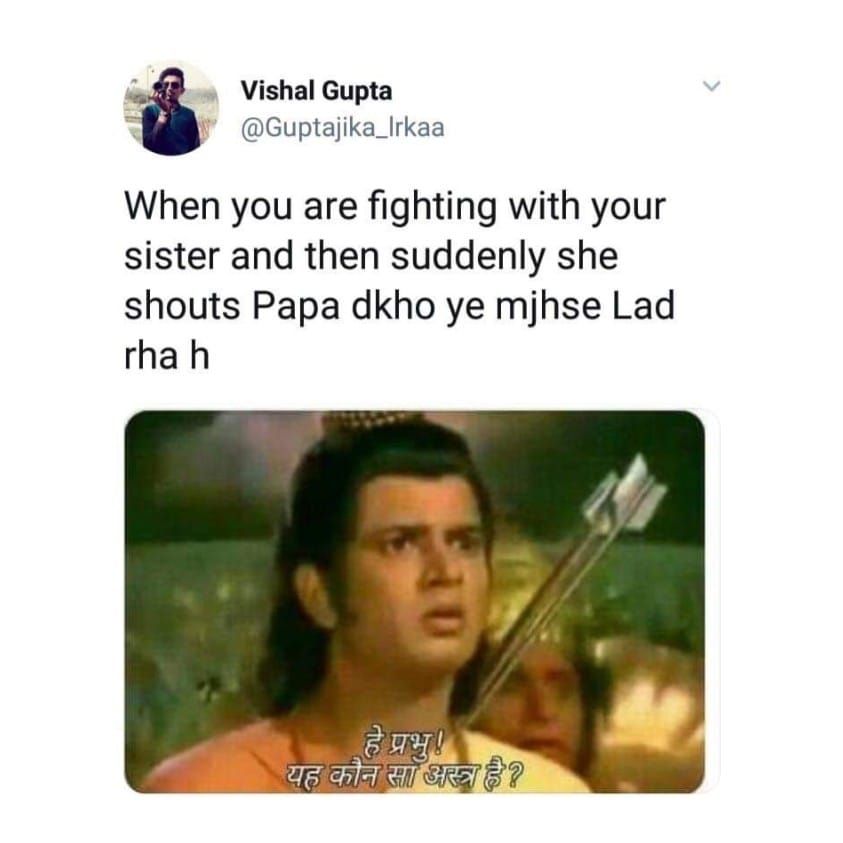 6. Your toothbrush!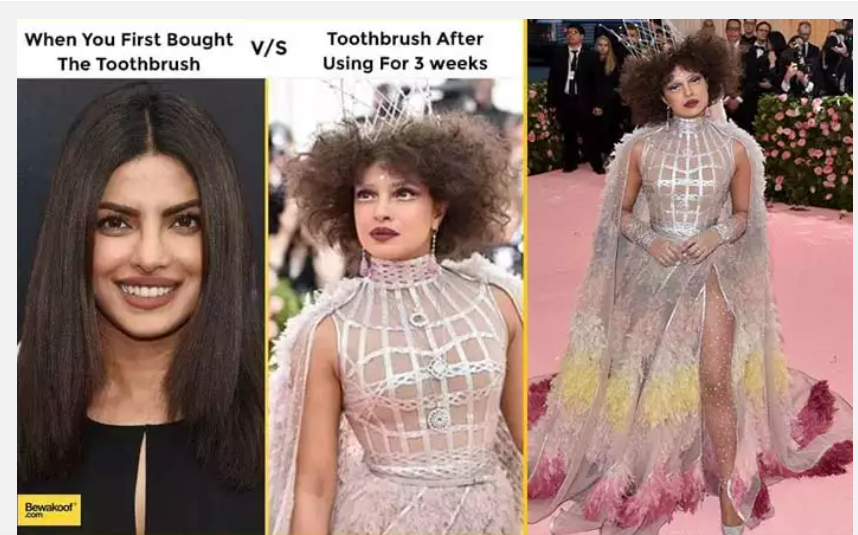 7. Are you serious?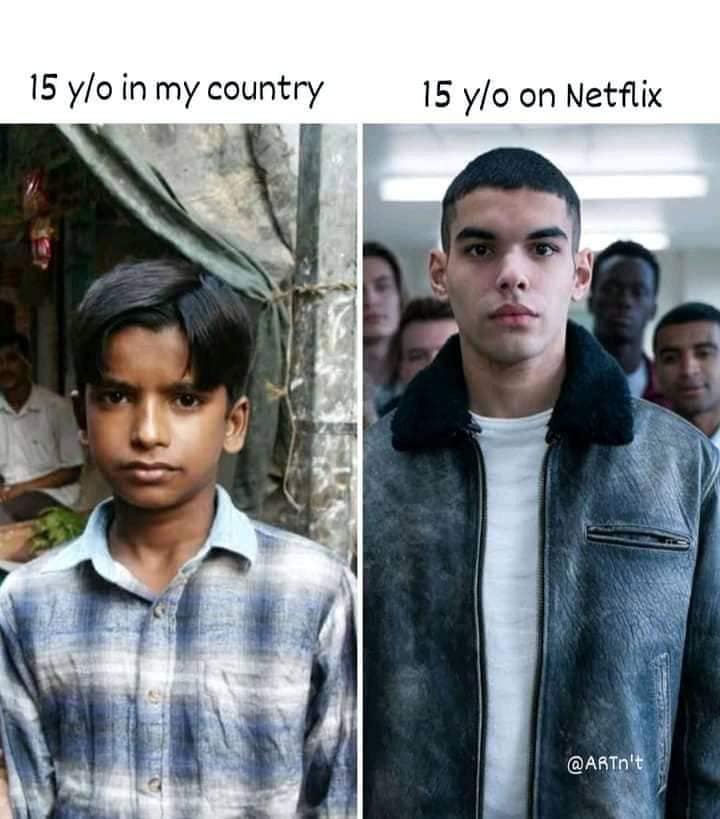 8. What do you like dad?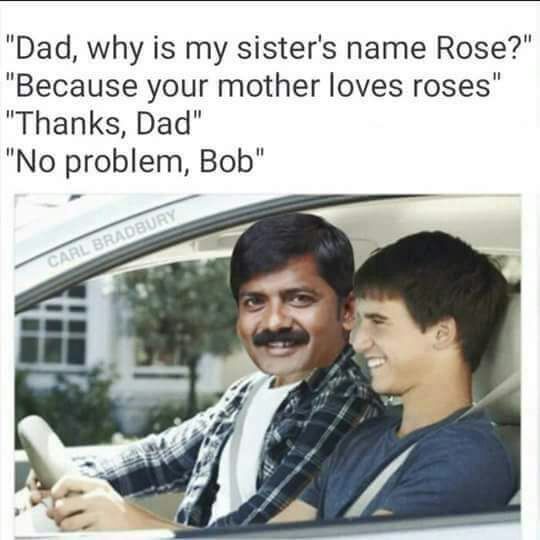 9. The dual sim mobile!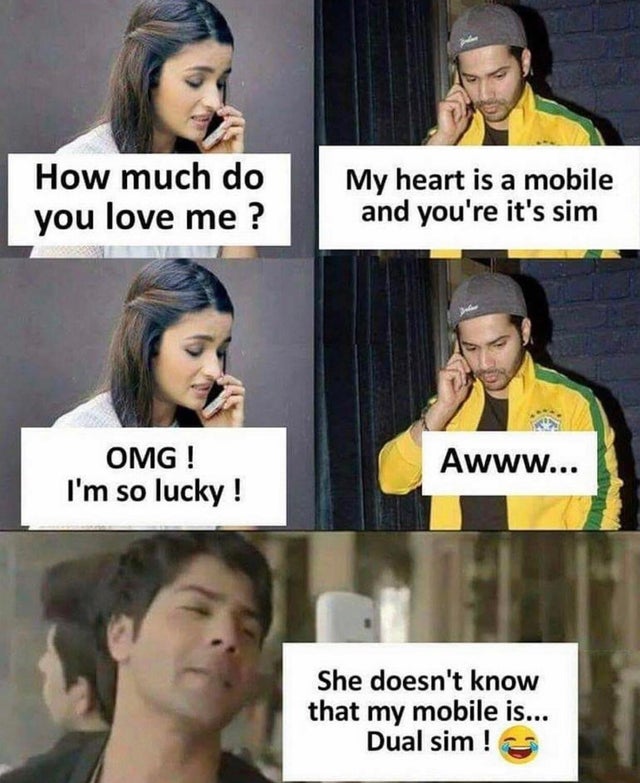 10. Girls will be emotional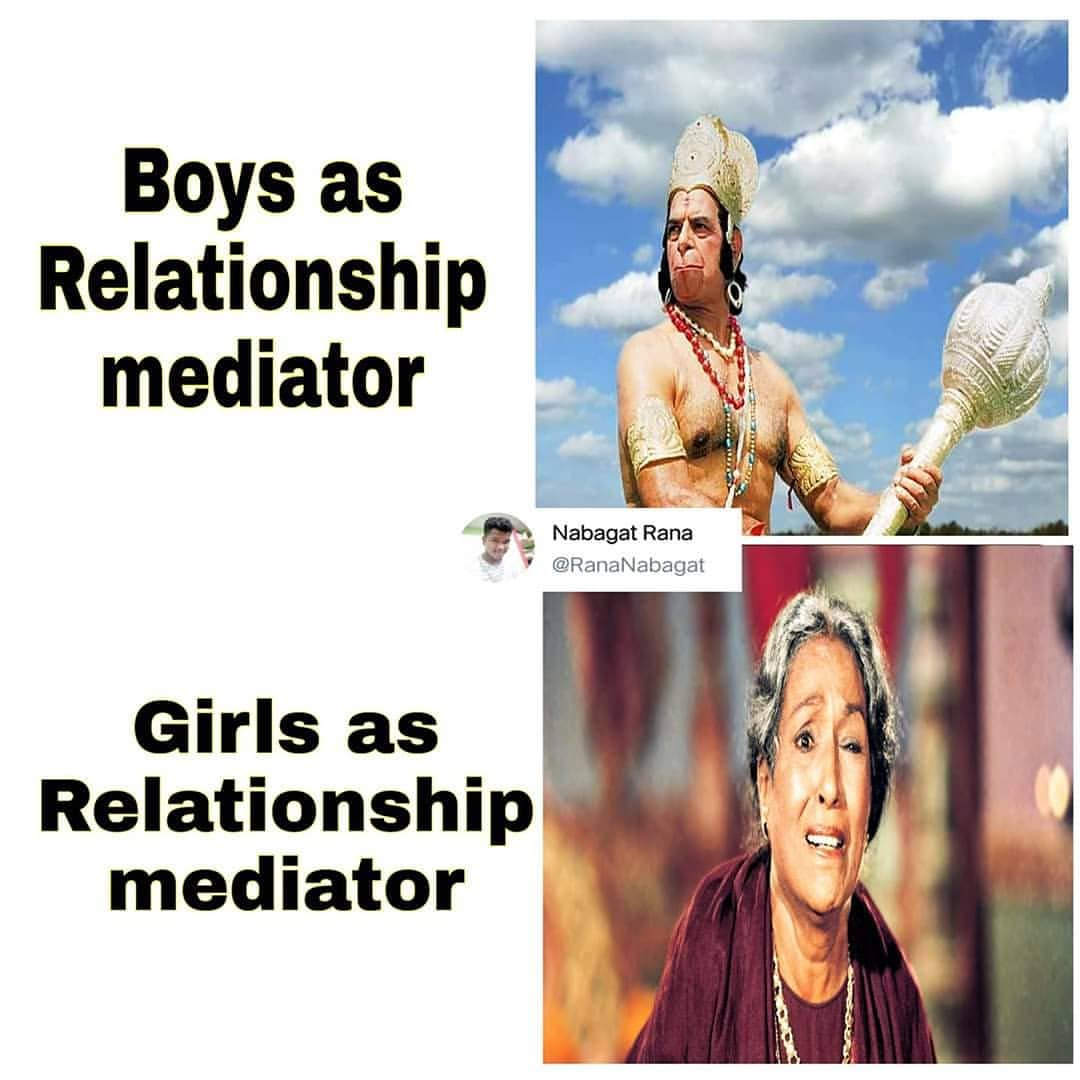 11. Video calls for now.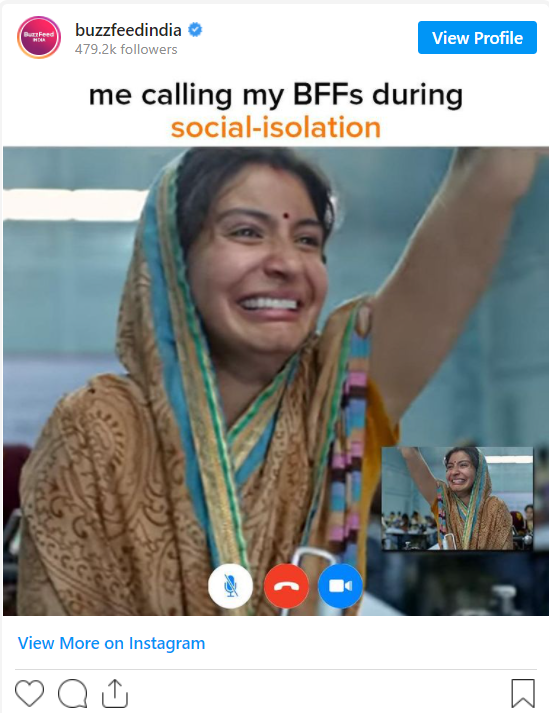 12. The perfectly round Roti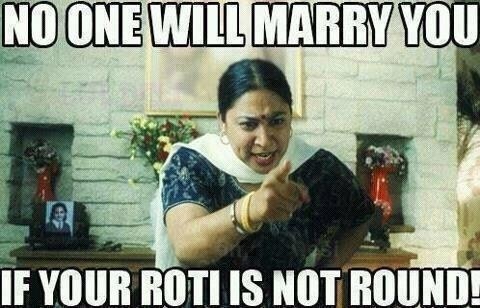 13. Sacred Cows in India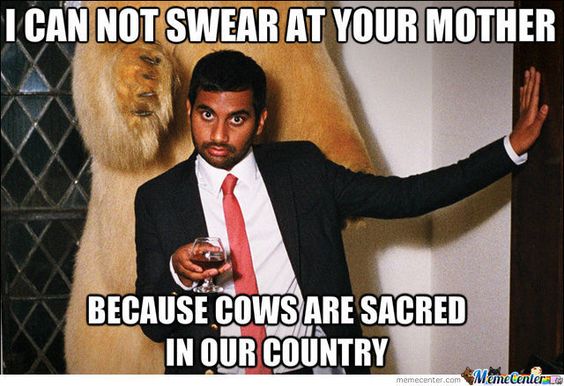 14. Finally!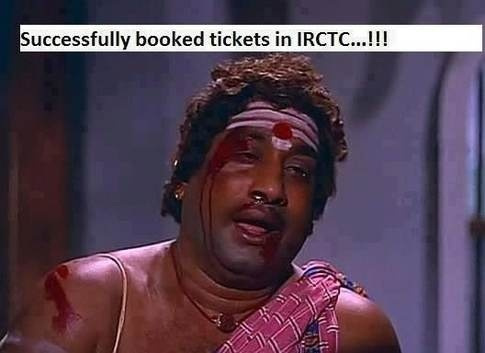 15. Finding the ONE!