Doki Doki Literature Club or just DDLC is a game made by Team Salvato available for Linux, Microsoft Windows and MacOS. There are four main characters of the game including Sayori, Monika, Yuri and Natsuki.
The story is centered at the four female literature club members and a male high school student who ended up joining the same club to woo one of the female lead. The game is initially a happy-go-lucky dating simulator but in reality, it is a horror game that aims to break the fourth wall.
Upon the release of this game, it received countless acclamation and positive response from the public. The mix of horror element made it to the hearts of players considering its unique and wonderfully crafted storyline. The game also became the inspiration of countless memes pushing for more popularity as it is being shared constantly on social media. To start it off, here are some DDLC memes to share with your friends!
1. Awkward!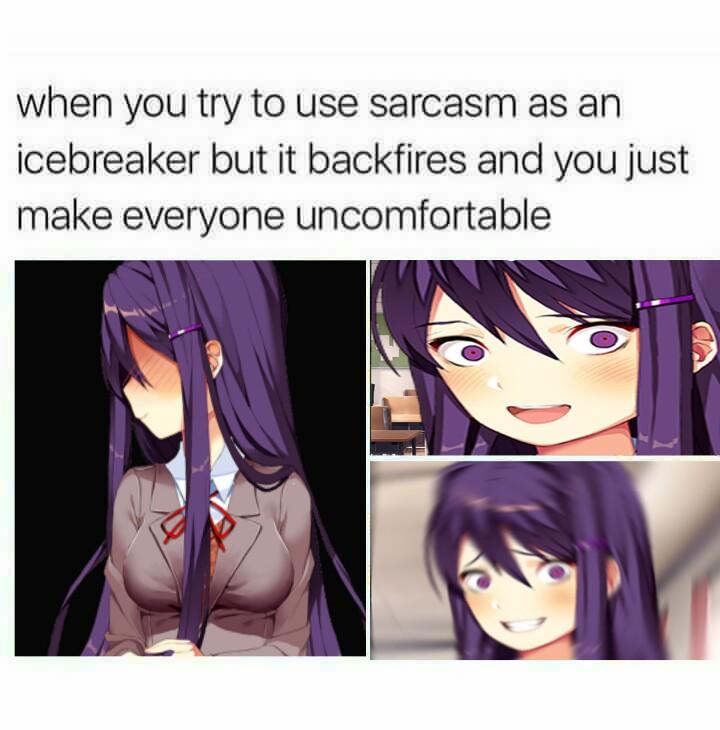 2. Bringing cupcakes at school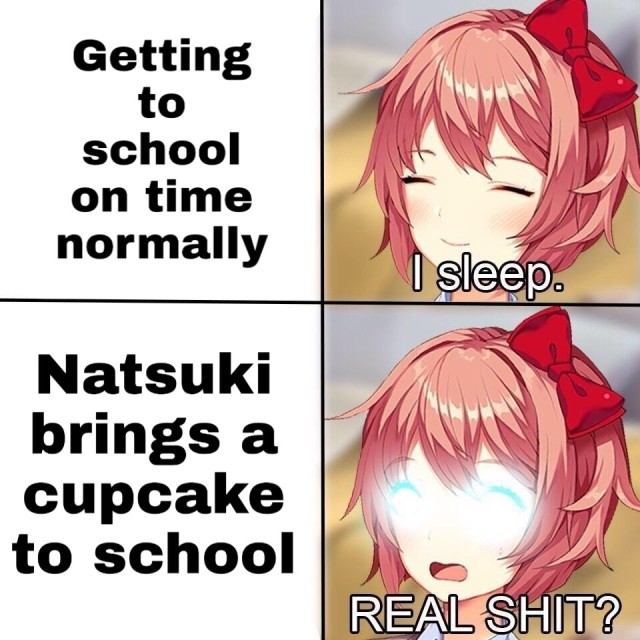 3. The DDLC Files…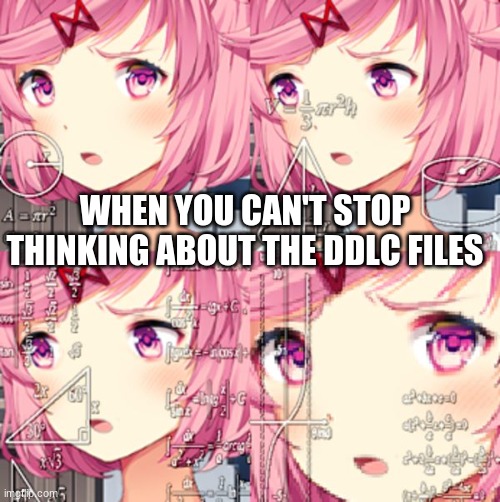 4. Doki Doki Literature Club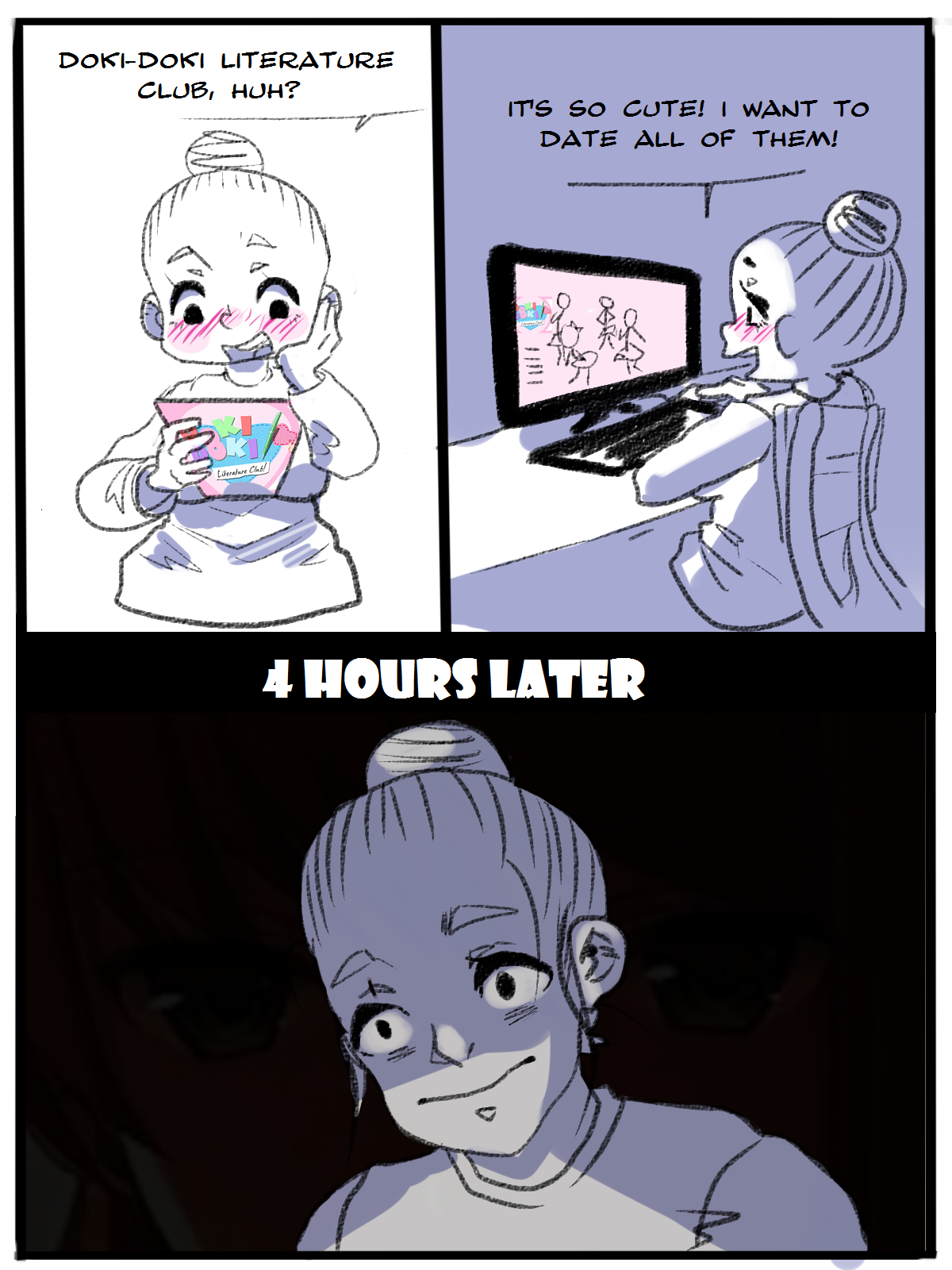 5. The reality…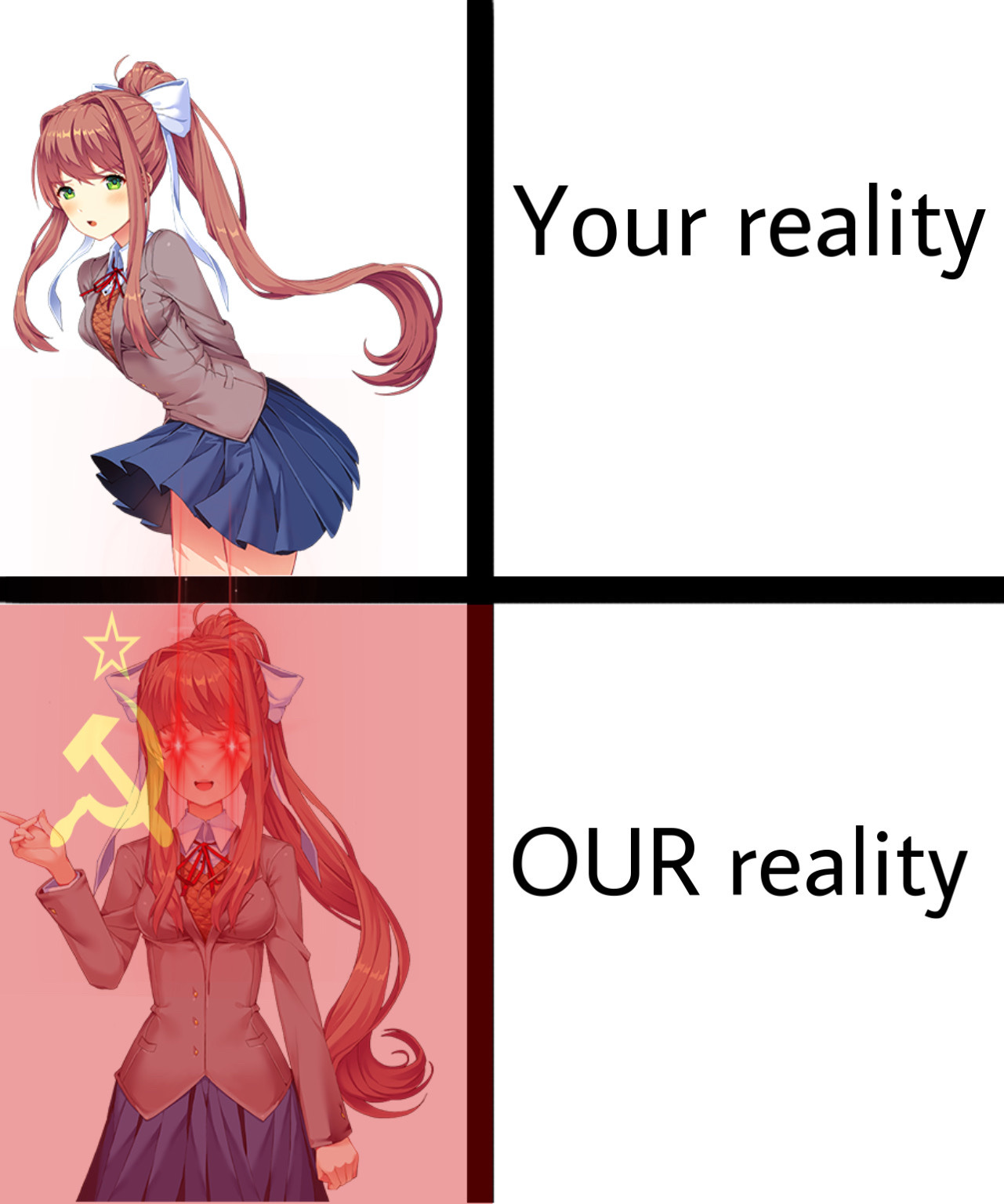 6. You're not you when you're hungry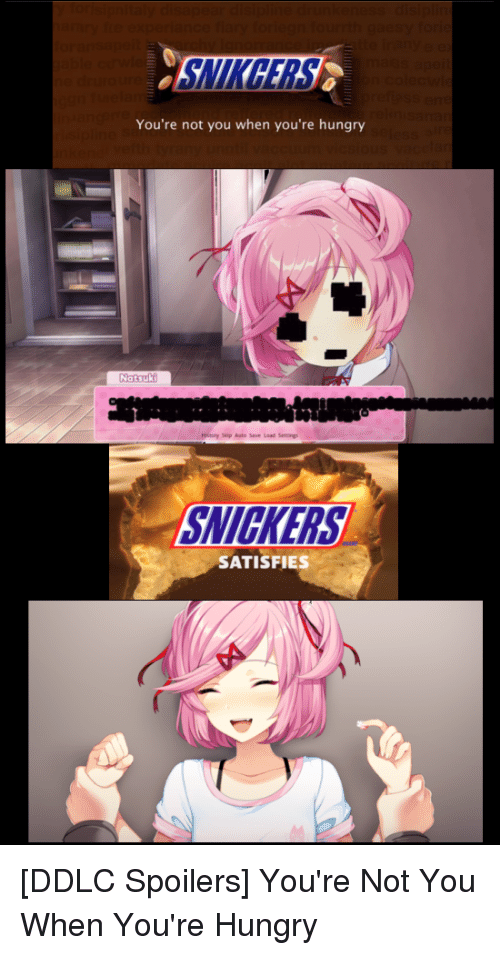 7. Anime is for kids only?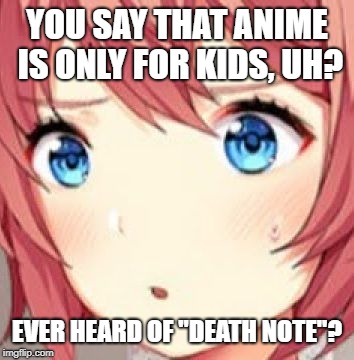 8. That one last snack saves the day.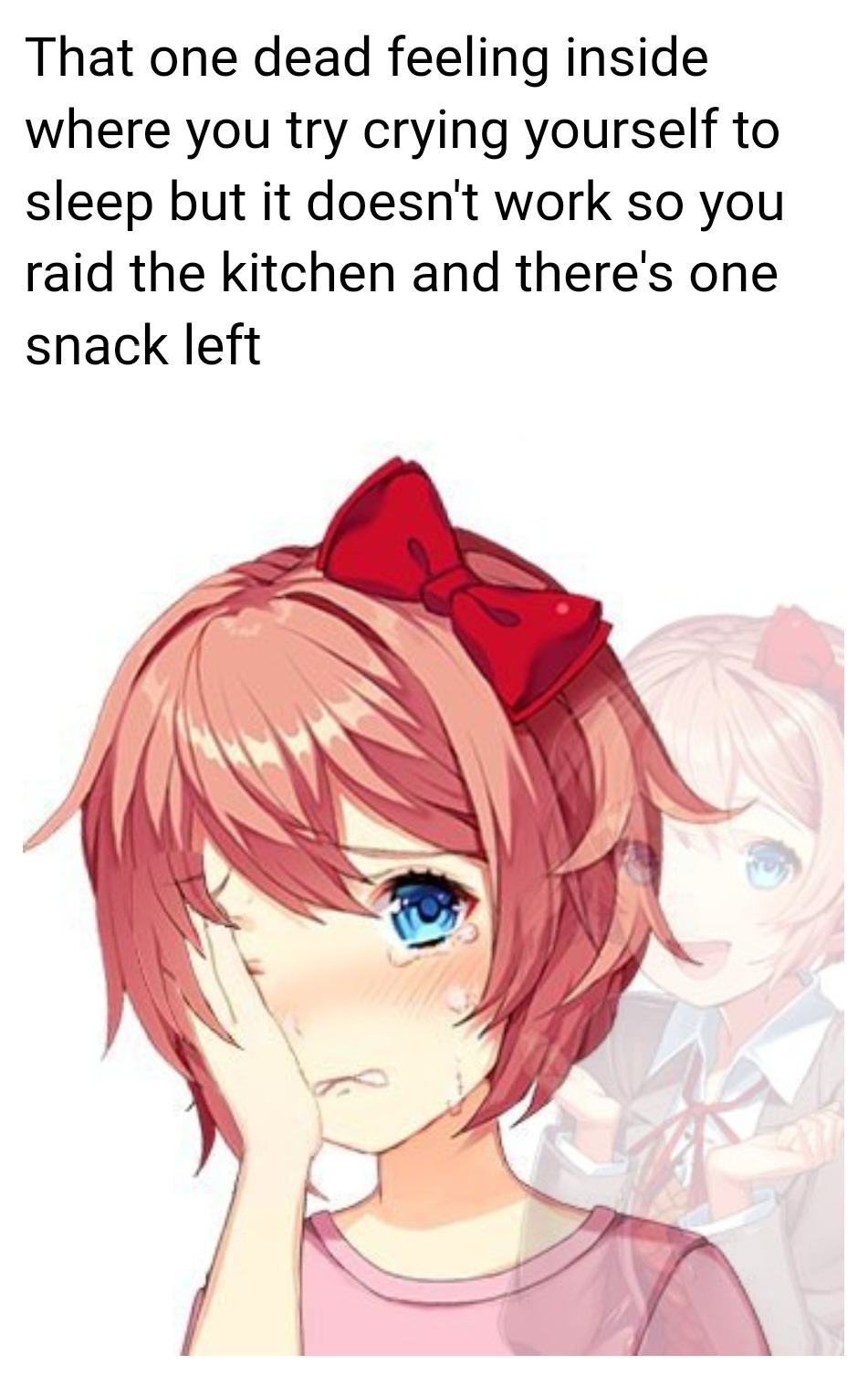 9. No one can bully Sayori, Yuri and Natsuki!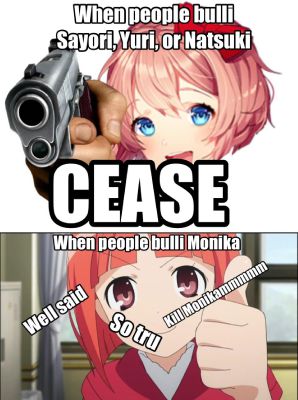 10. No idea…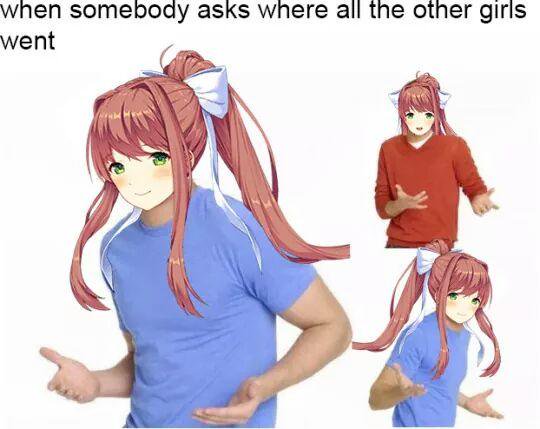 11. Stressful day…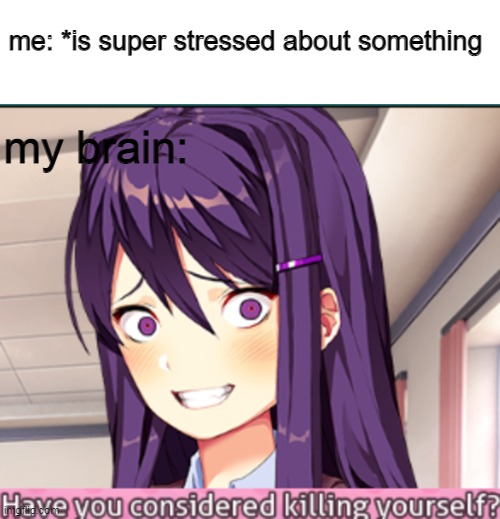 12. Two fangs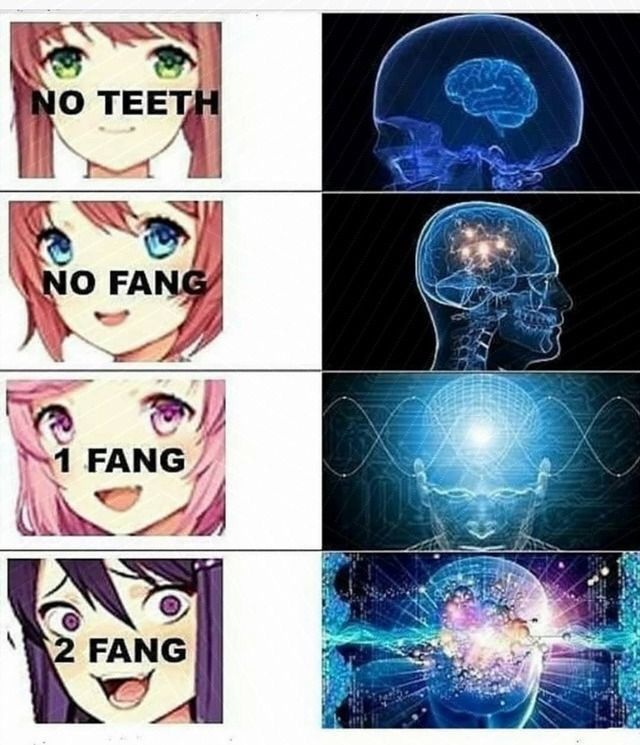 13. Trying to act normal.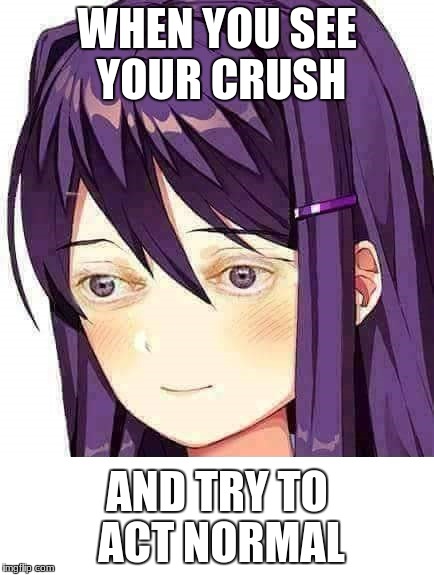 14. Walking home.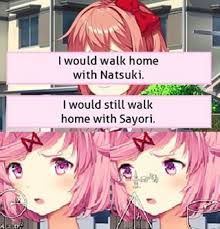 15. The cute catgirl.