According to the Oxford dictionary, feminism is "the belief and aim that women should have the same rights and opportunities as men." It defines the equality of sexes when it comes to social economic and political aspects of life. One of the primary goals of feminism is to change the inequalities faced by women from around the world, every single day.
Contrary to the misconception, feminism doesn't belittle men, as a matter of fact, feminism doesn't support sexism towards the other gender. Feminism is all about gender equality and nothing about female superiority.
Feminist are people who respect each and everyone and thinks that there should not be any double standards in life. After all, everyone has the right to make decisions no matter their gender. Feminist memes are also starting to gain popularity online. They are spread all over the Internet not just to spread awareness but also to draw laughs and good vibes to everyone.
1. The look is just the same!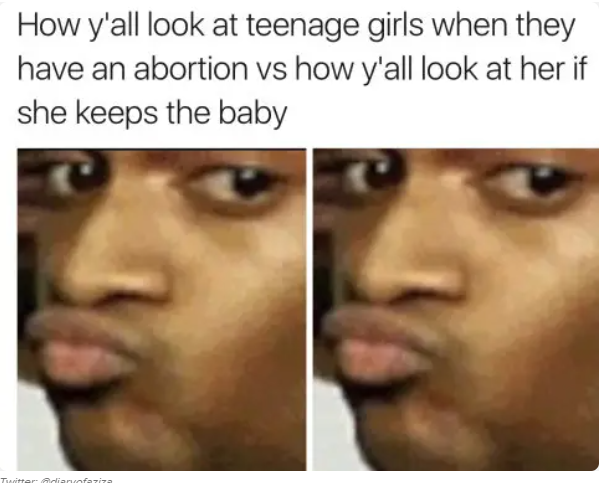 2. LOOK: Women without makeup…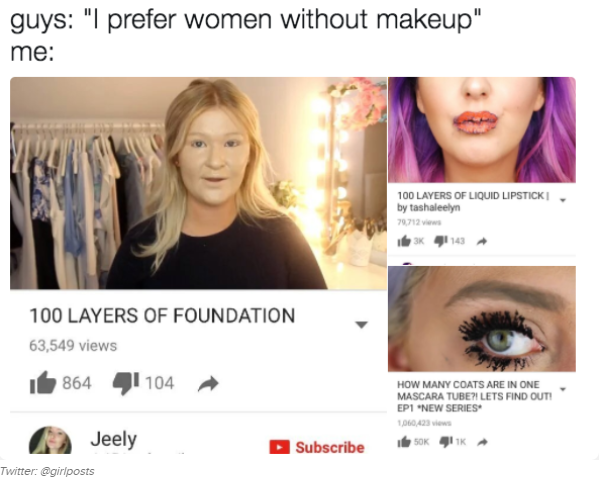 3. I don't care!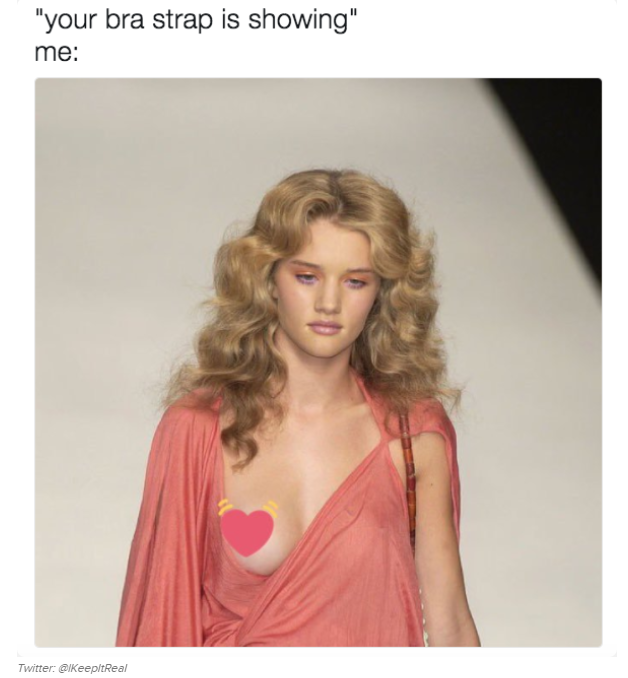 4. The lizardy tail…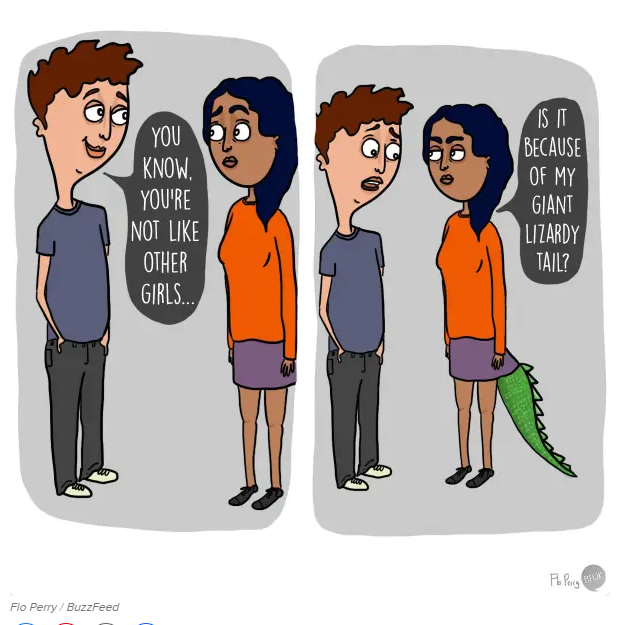 5. How boys listen…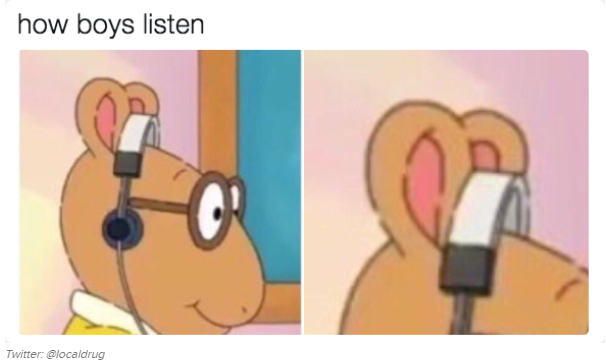 6. How girls react…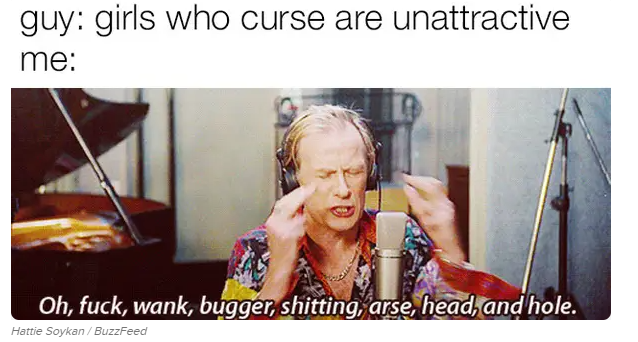 7. What every emotion should look…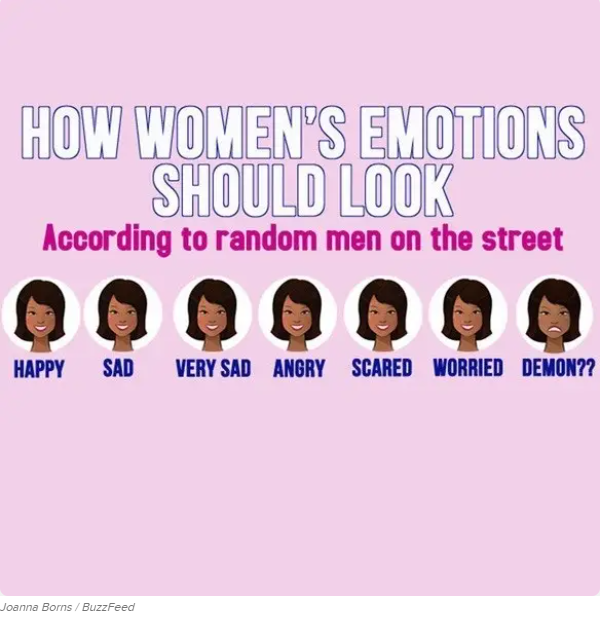 8. You're too good for him!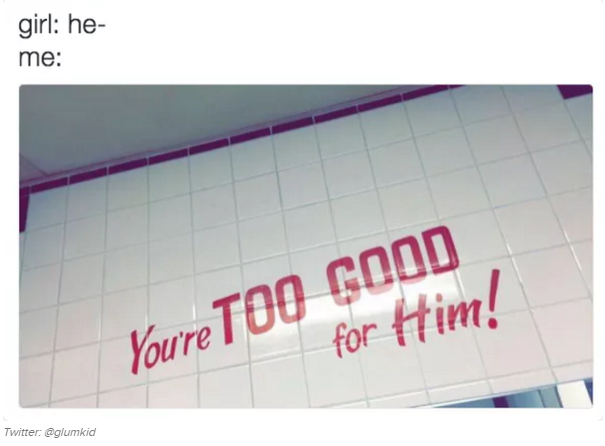 9. The drunk girl…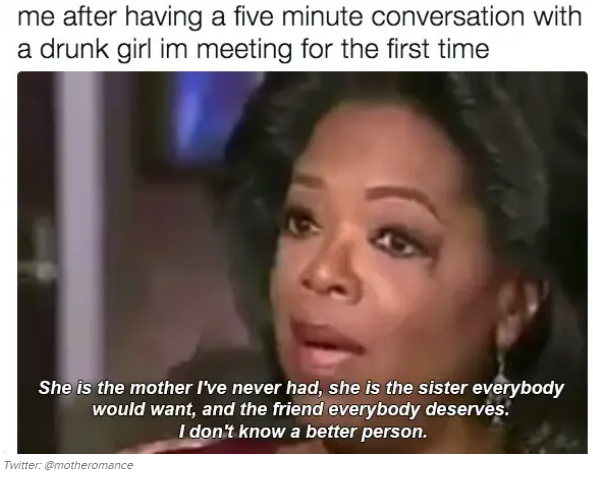 10. Do I owe you a hug?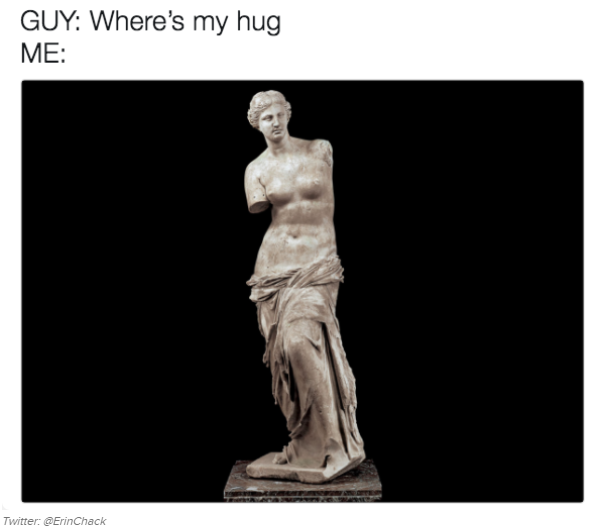 11. Confidence level 100000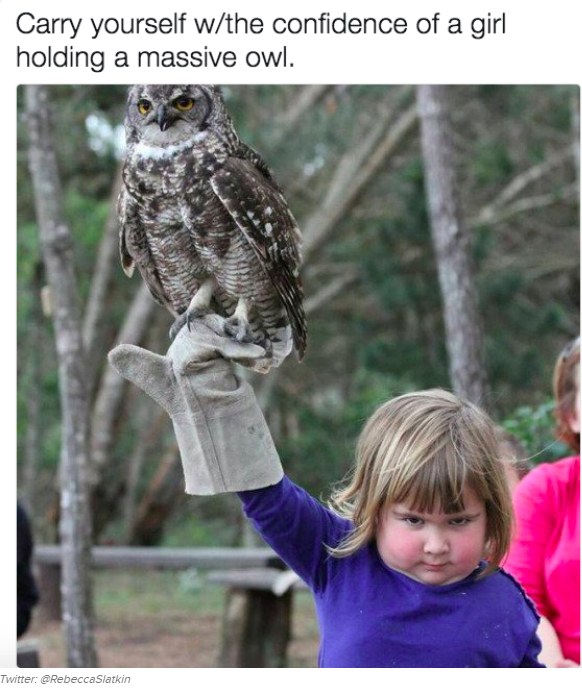 12. The Twitter guy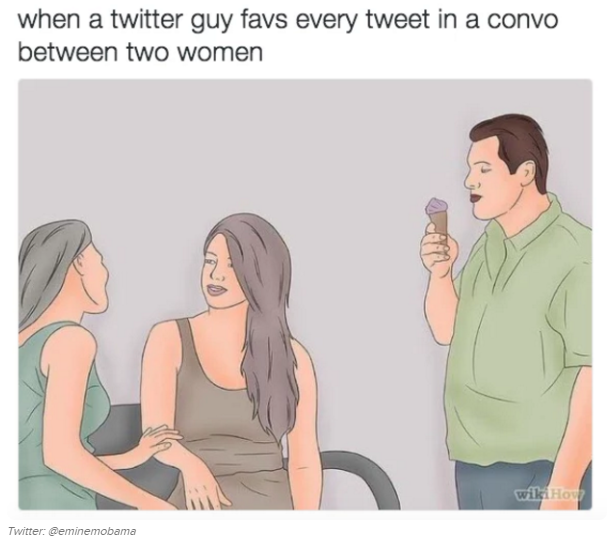 13. The different reactions to compliments
14. Women deserves more…
15. For real?