Since its premiere in 1969, Sesame Street has become part of people's childhood. With over 4,000 episodes, children were taught about the alphabet, numbers, and even self-esteem. Although you may be familiar with the characters, there are some fun facts that you'll surely get interested in!
Did you know that Oscar the Grouch was originally orange in color? During the first season, it turns out that the monster that lives in the trashcan was color orange. But after his vacation at the Swamp Mushy Muddy, he became covered with mold and slime causing him to turn green.
Did you know that the person behind Big Bird performs with him for almost 50 years? Caroll Spinney was the man behind Big Bird and in 2018, he left Sesame Street at the age of 84. He has been on the show for close to 50 years.
Did you know that Sesame Street received multiple Guinness World Records? The show won the 'most daytime Emmy's won' in 2010 and the 'most popular children's educational program', since it was aired in 143 countries across the world.
It's time to see the 15 funny Sesame Street memes to jumpstart your day!
1. You're doomed!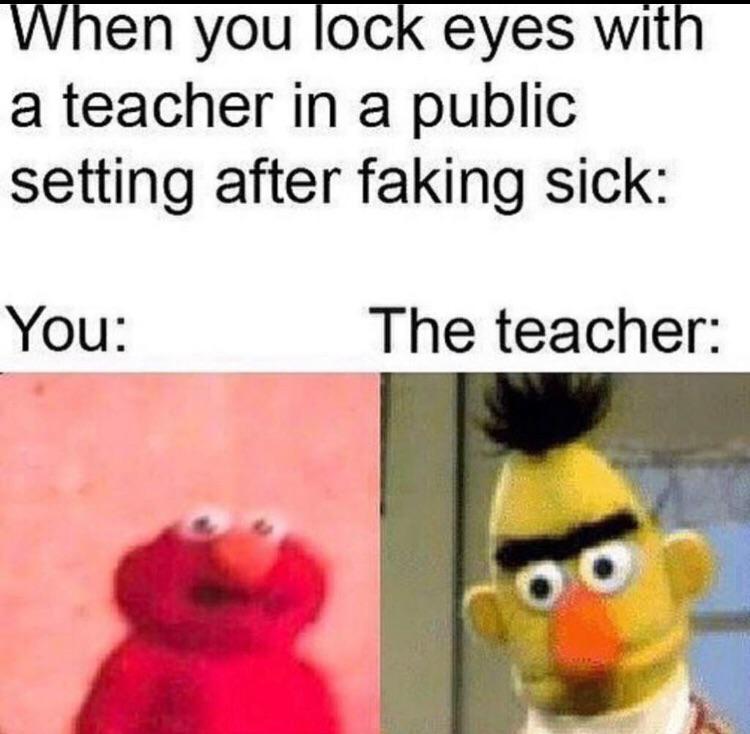 2. Happy April Fools Day!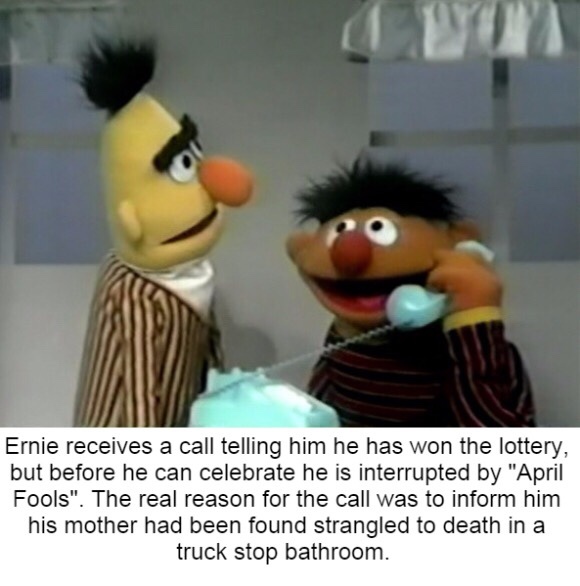 3. You okay Bert?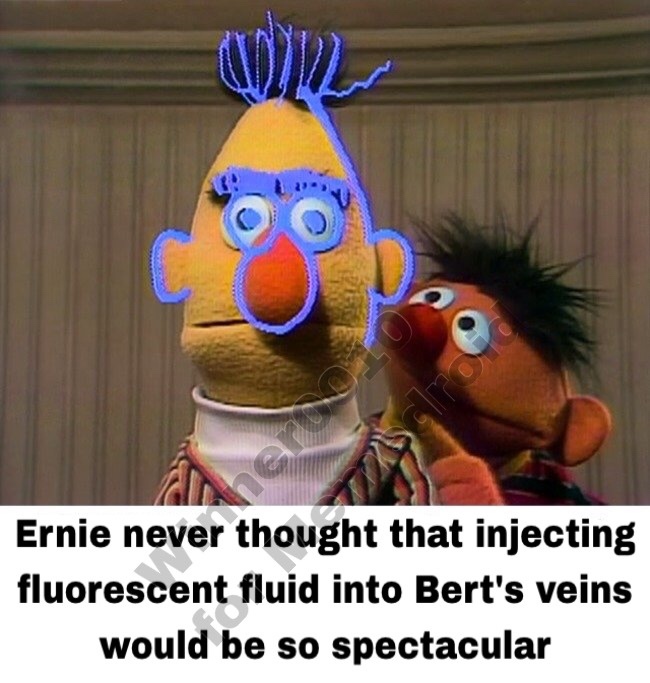 4. NO! Don't do it!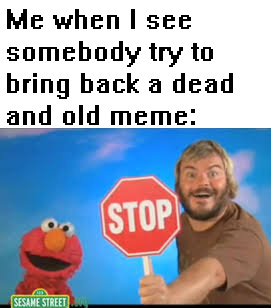 5. Trapped FOREVER!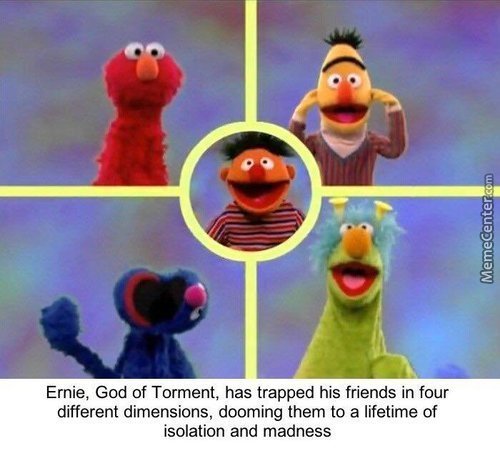 6. Don't you dare tickle Elmo!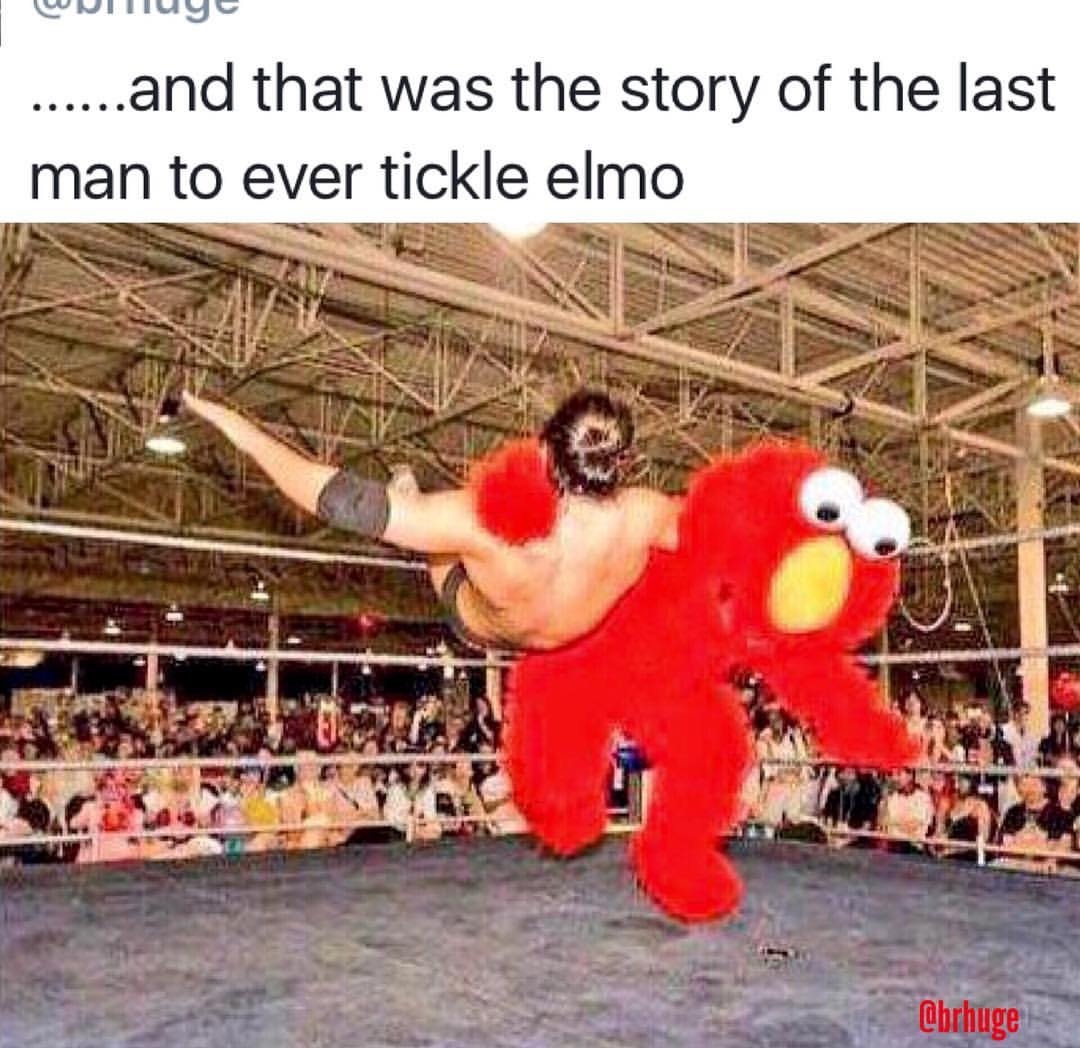 7. Goodbye money!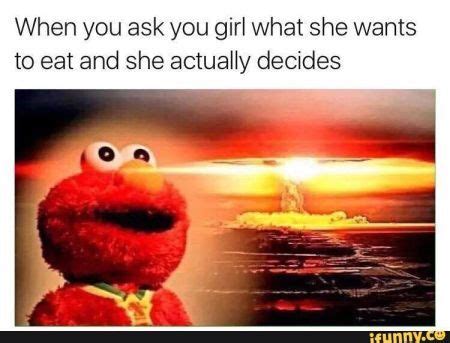 8. No worries! It's fitness cookie!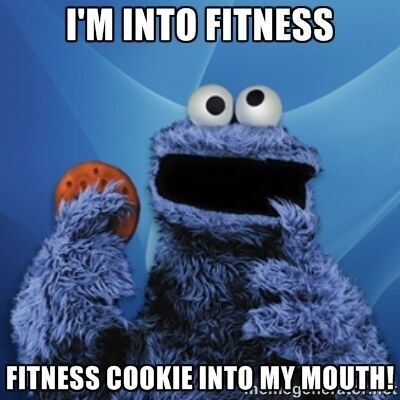 9. Or maybe, it's the trainer's fault!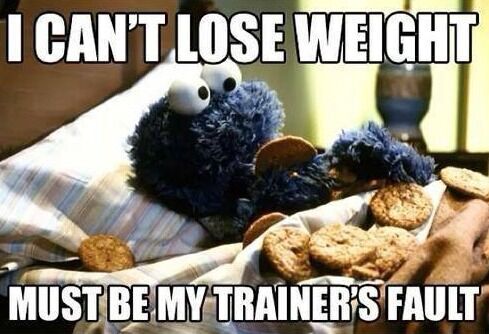 10. Who's guilty?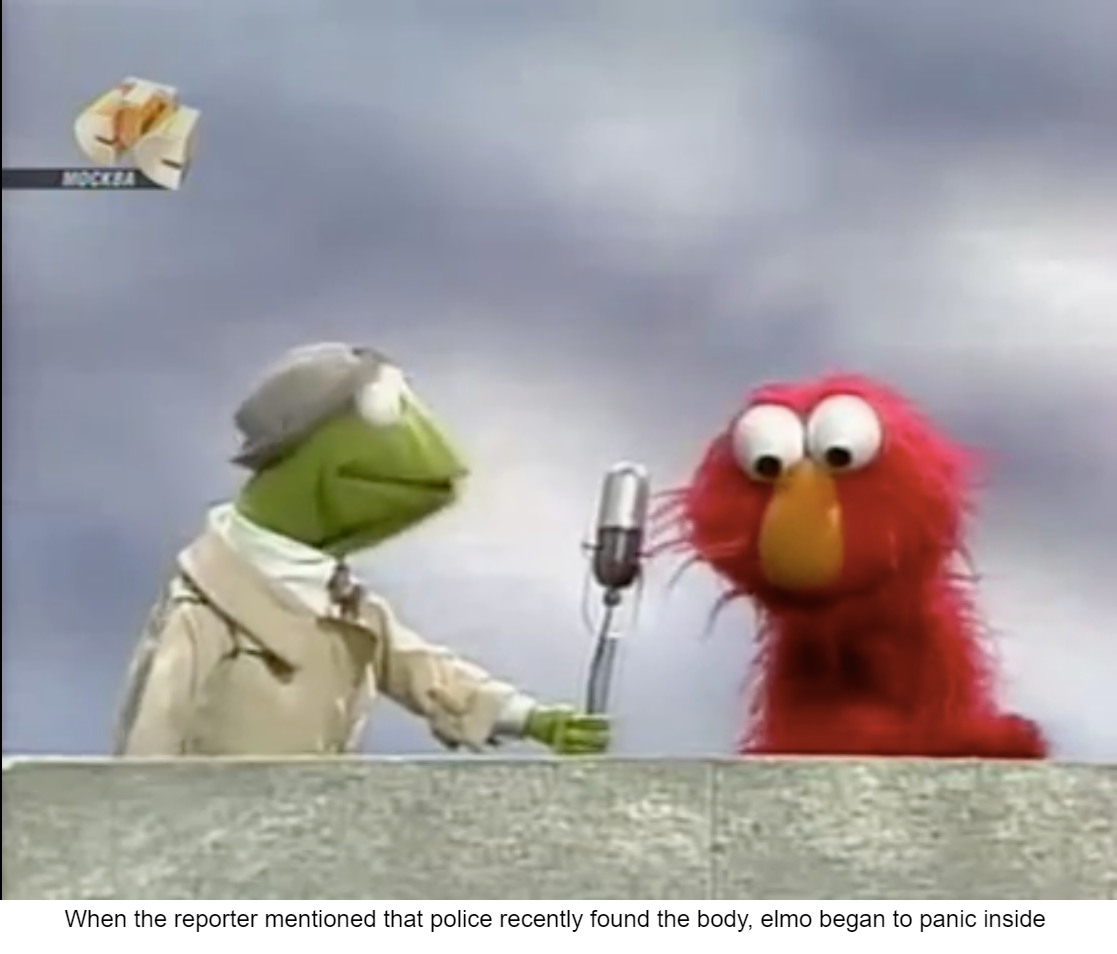 11. Please hide the cookies!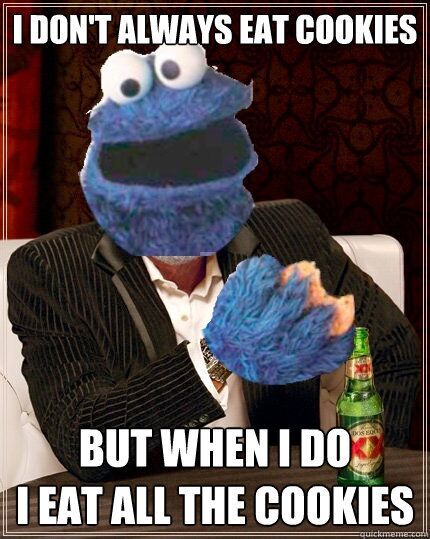 12. That's new!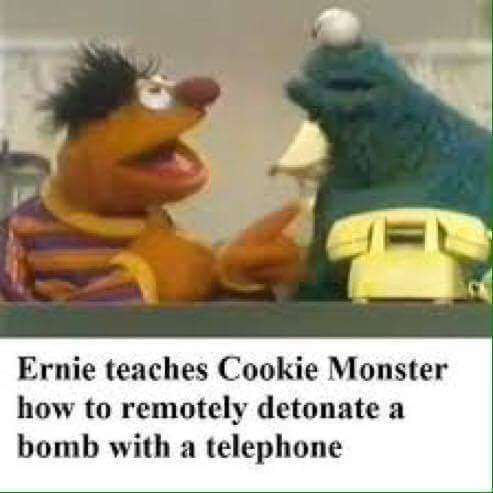 13. No one?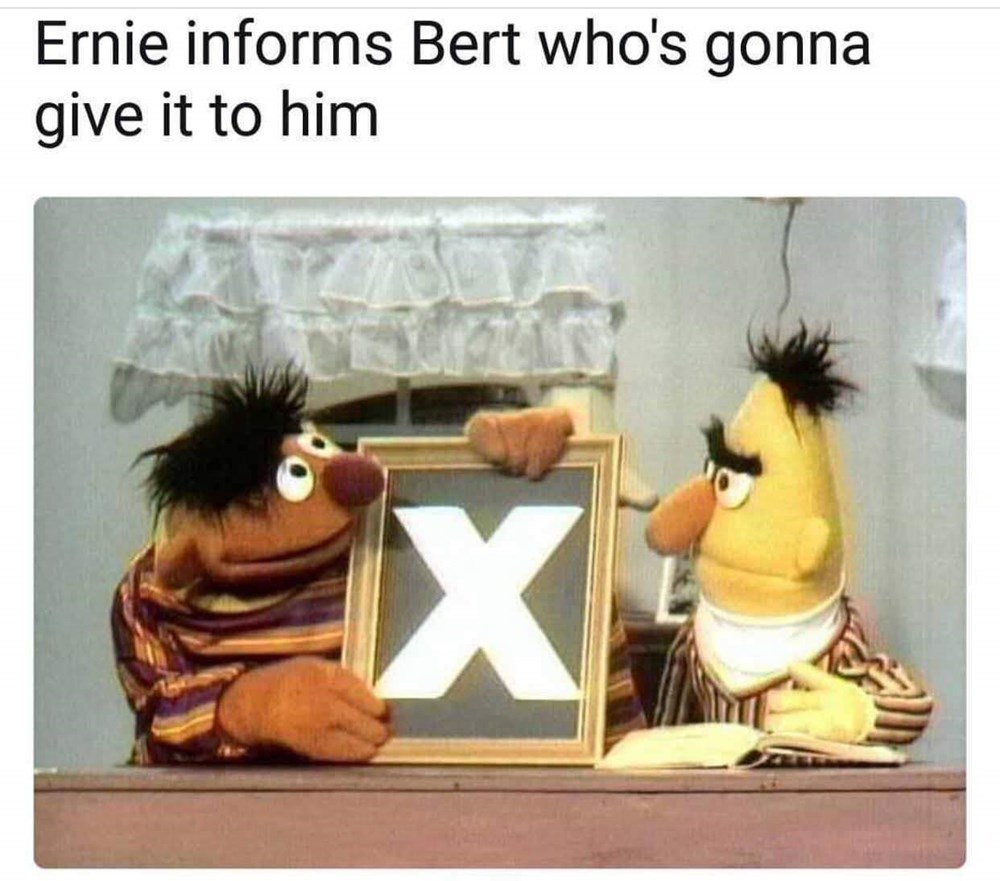 14. Kids, HIDE!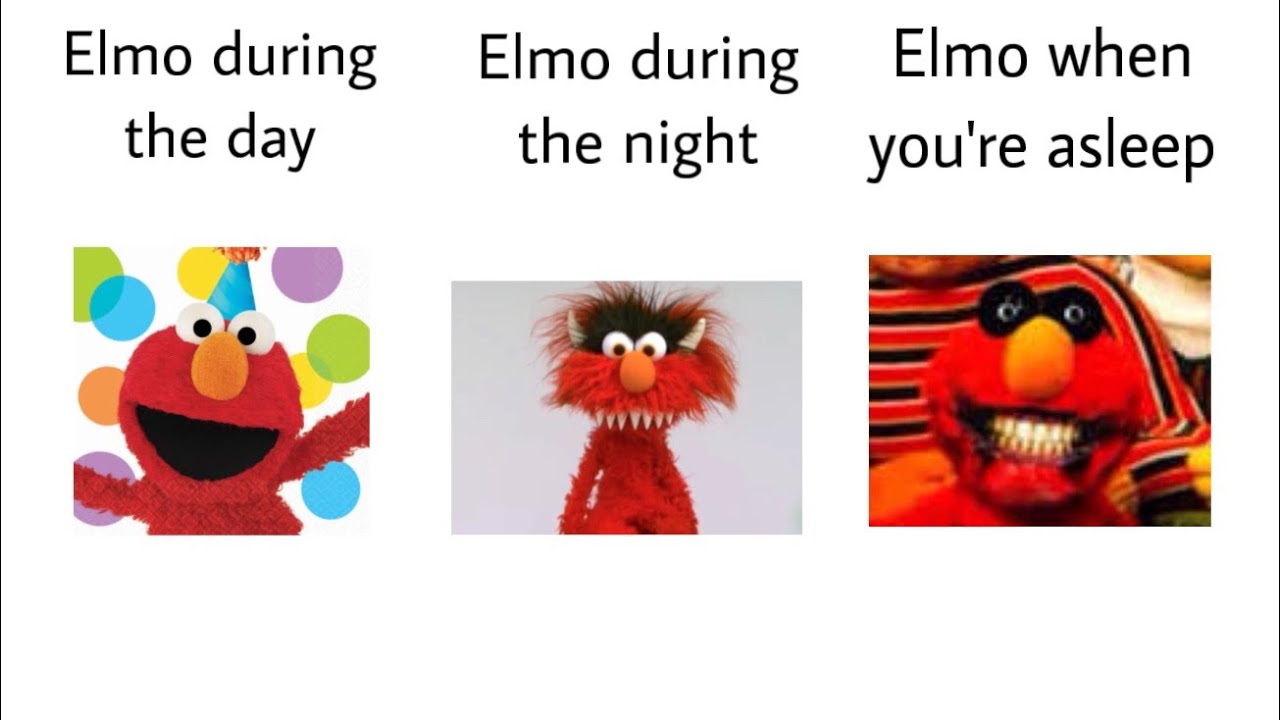 15. Run for your life!