If you've watched the movie Despicable Me and Minions, you're surely familiar with the character Felonious Gru, or just Gru. He is formerly evil, sly, arrogant, intelligent, ruthless, egocentric, hateful, and tricky. But he changed 360 degrees and became sweet, heroic, quick-thinker, caring, protective, selfless, intelligent, protective, loving, friendly, honorable, fatherly, and responsible.
He is a 50-years-old and bald man who aspired to become the number 1 villain in the world. One of his evil plans is to steal the moon. But in Despicable Me 2, he was totally changed and retired from being a villain. He is now concentrating on making bottled juice and his fatherly responsibilities to his three adoptive daughters Agnes, Margo, and Edith.
Gru has been hated and loved by moviegoers. His popularity was immense that he even have countless memes posted online. If you're one of the fans, check out these sharable Gru memes.
1. The GORL who has everything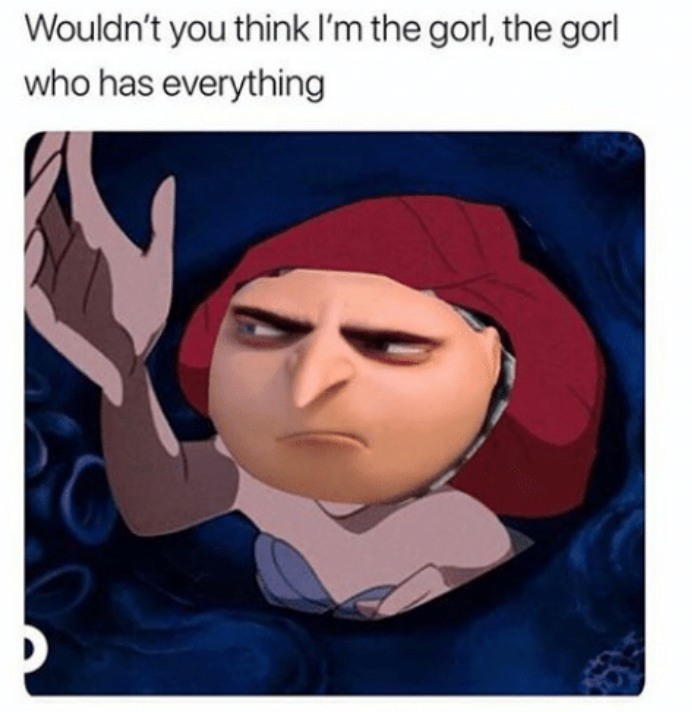 2. Mean GORLS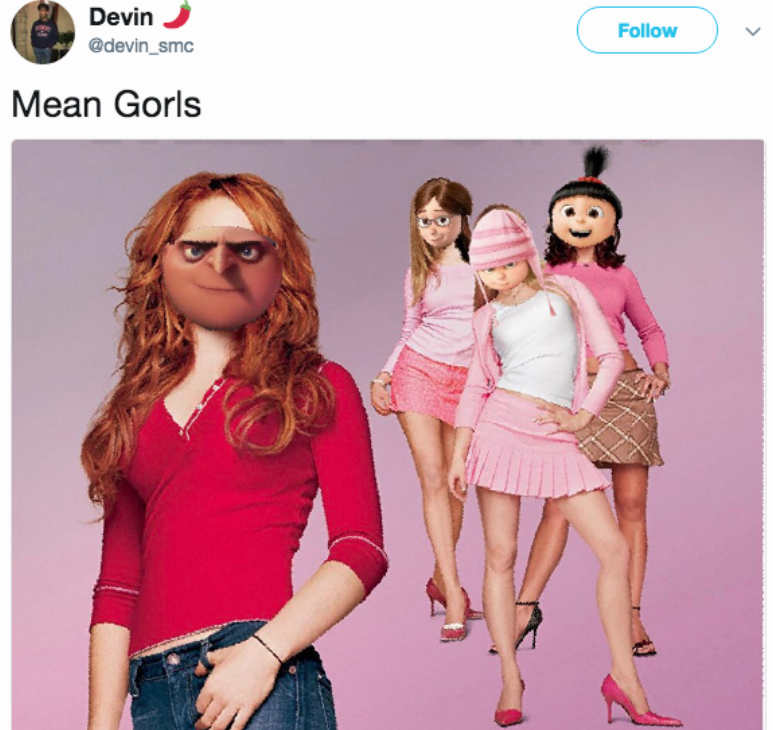 3. WHO?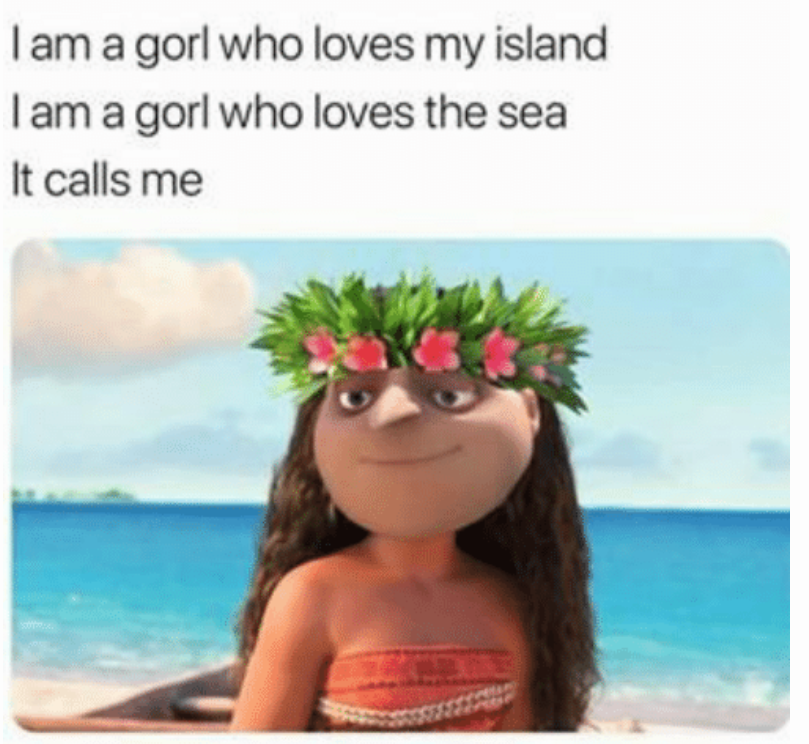 4. Get a grip GORL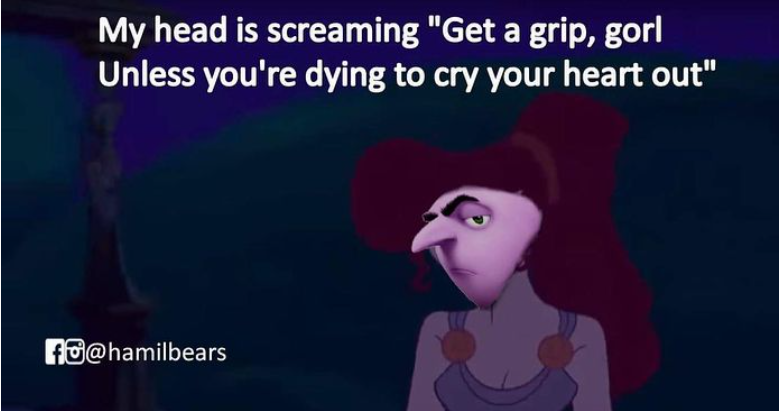 5. I'm the only PRETTY GORL in the world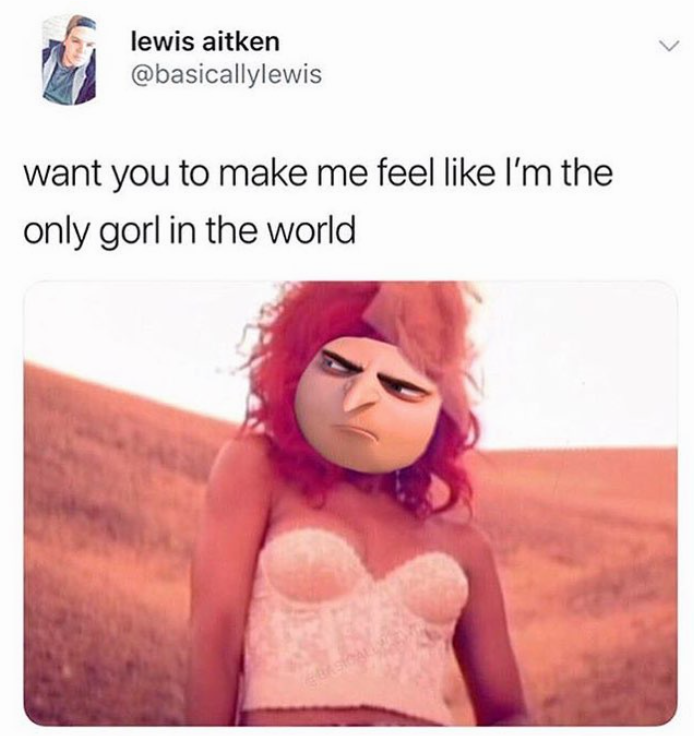 6. Who run the world? GORLS!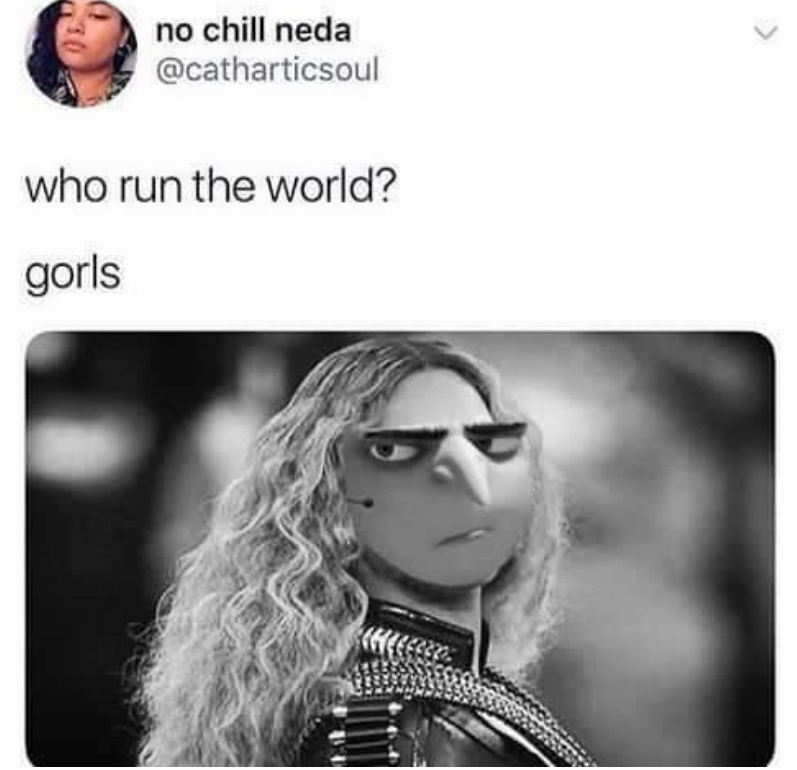 7. Is it already obvious?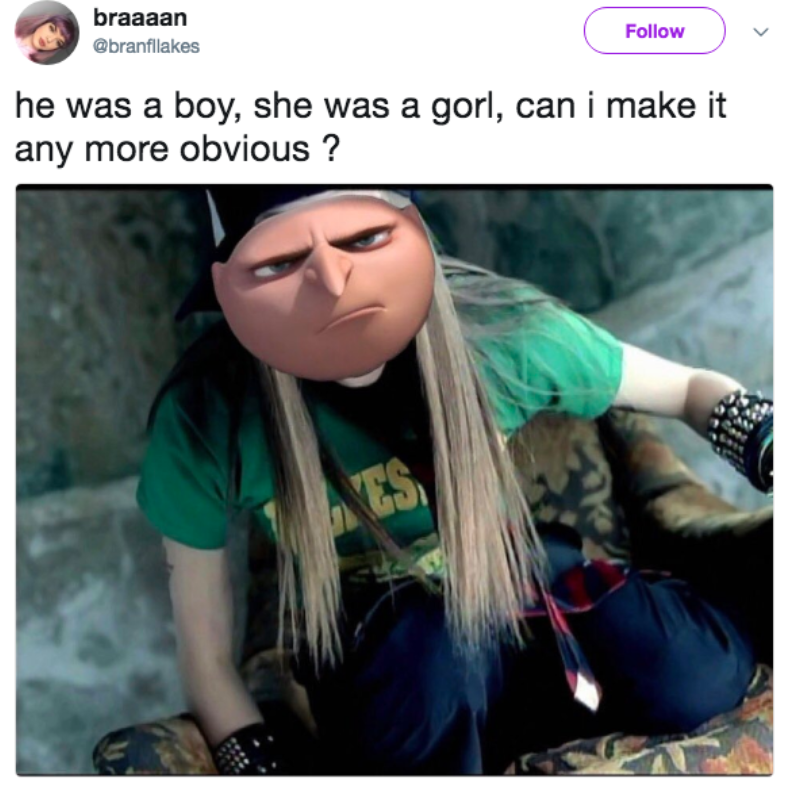 8. Name every available vodka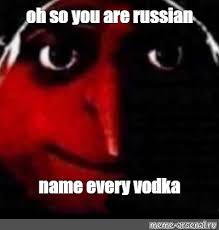 9. When nobody cares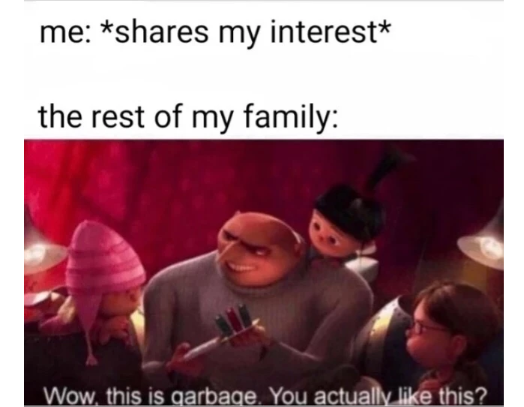 10. Gotta 'GRU' Fast
11. We always have this friend who distracts us whenever we try to study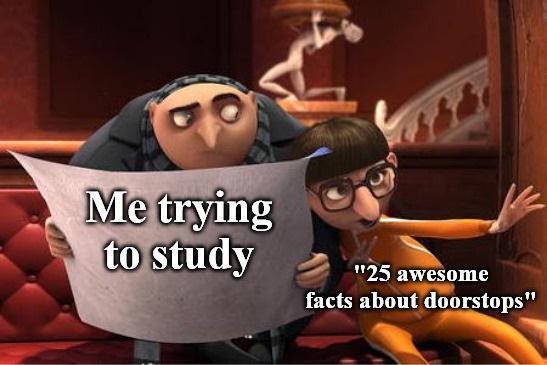 12. Man made of chocolate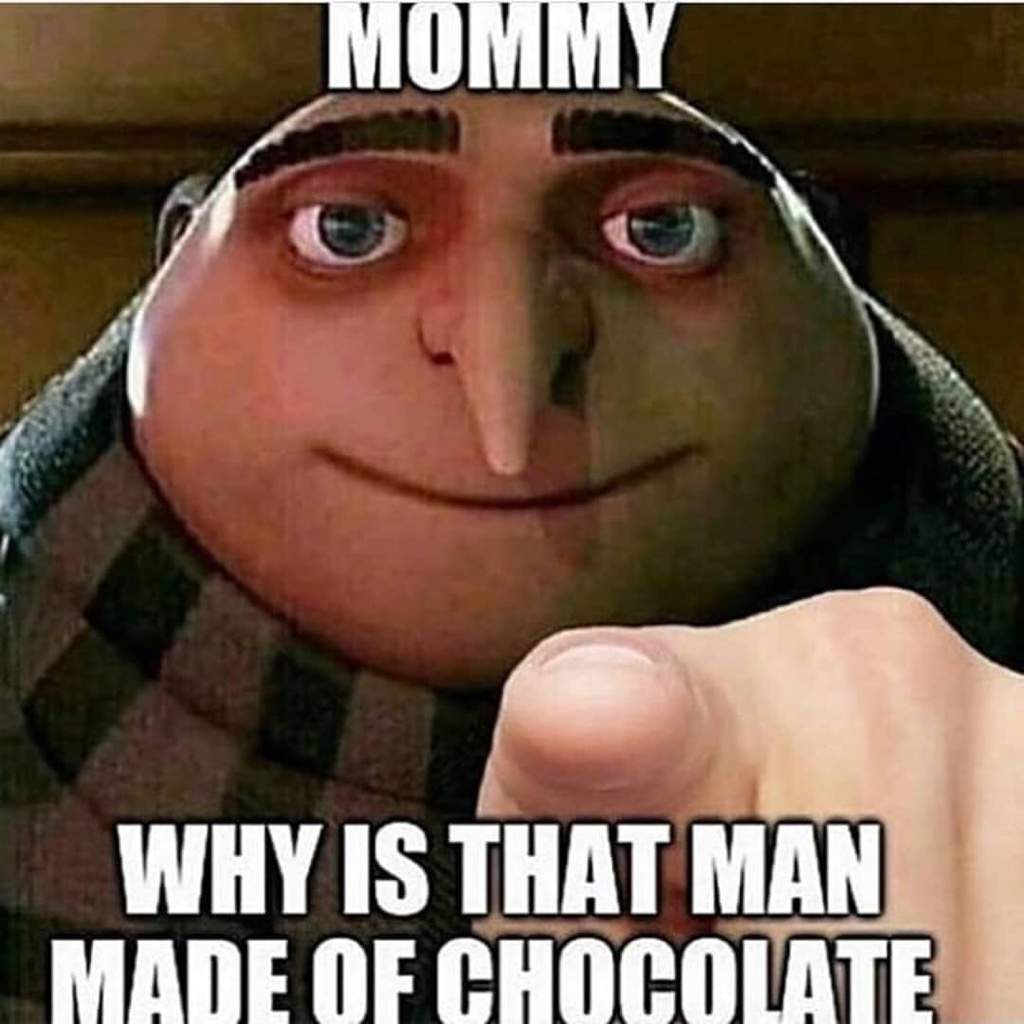 13. It's not going to happen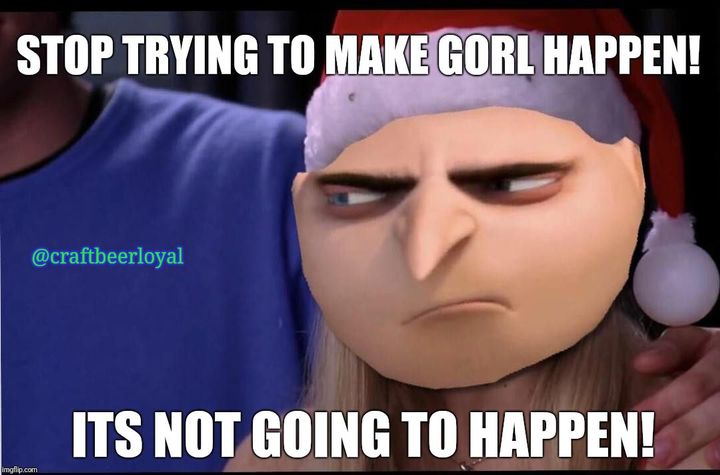 14. Who will win?
15. School is fun