Gravity Falls is a TV series with genres of fantasy, coming-of-age drama, surreal comedy, mystery-thriller, adventure, and comedy. It was created by Alex Hirsch and was aired on Disney Channel as well as Disney XD. It ran for four years, from June 15, 2012, until February 15, 2016.
The story is all about the adventures of Dipper and Mabel Pines, they are twins. The two were dropped into the fictitious town known as Gravity Falls so they can spend summer with Stan Pines, their great uncle. He runs a tourist trap known as "Mystery Shack".
Their adventure starts when Dipper found a mysterious journal while roaming around the forest. Since then, local mysteries kept on revealing. The Wendy Corduroy, Mystery Shack cashier started to disappear; as well as Soos Ramirez and all the other characters started to disappear causing intrigue and commotion in the small town. Although Gravity Falls didn't last for long, the TV series created abuzz online, with all those Gravity falls memes going around up to date. Check out some of the most shareable memes here;
1. The escape plan.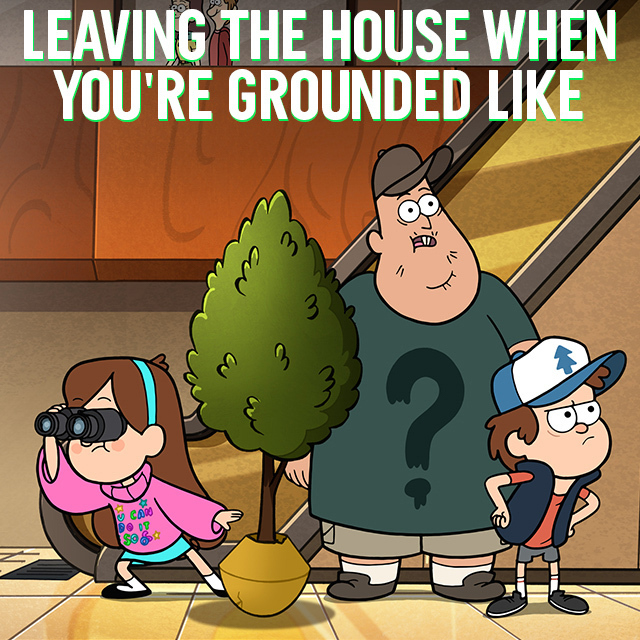 2. Why?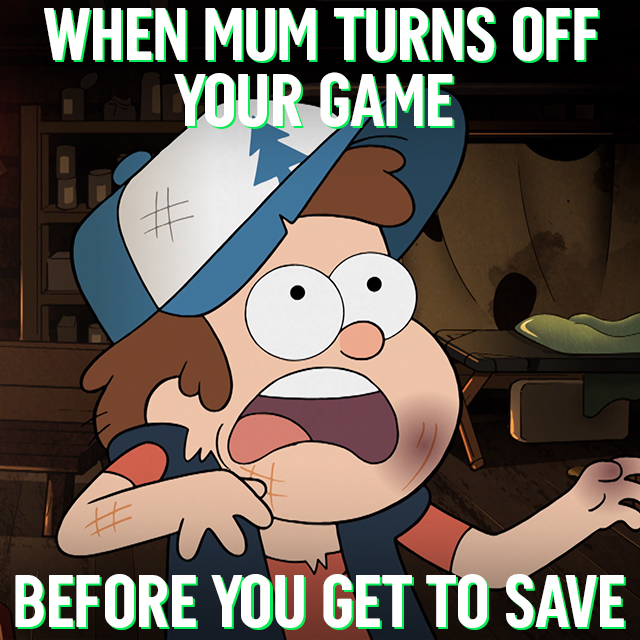 3. What did I do for the past 40 weeks?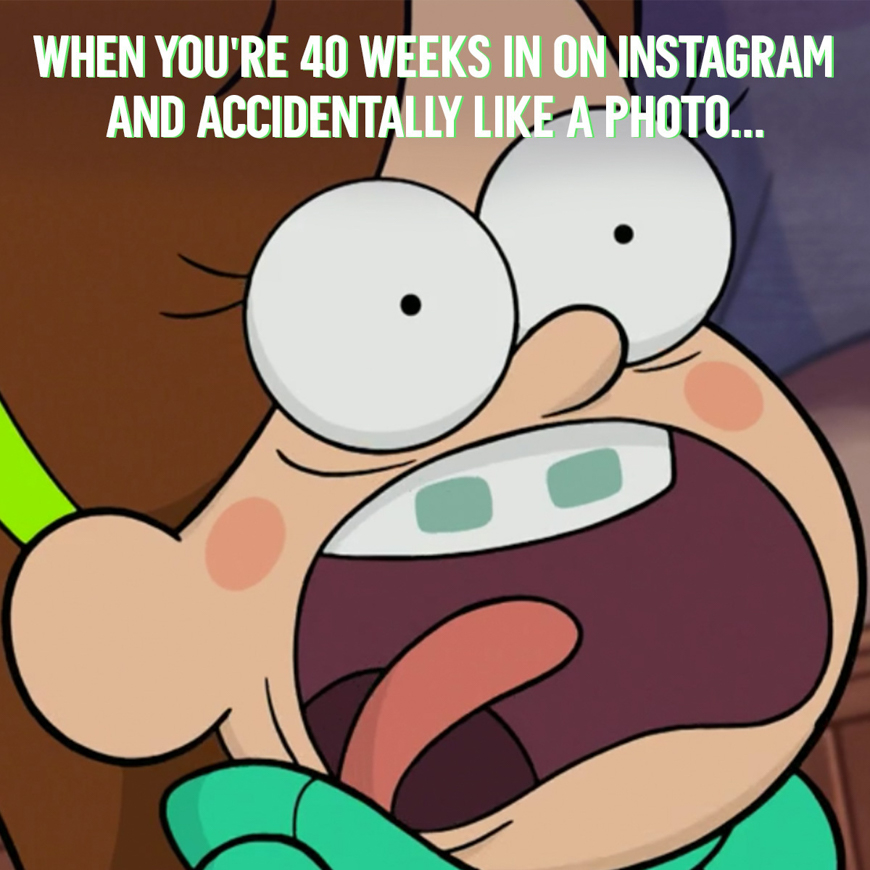 4. Safety first, not snacks first…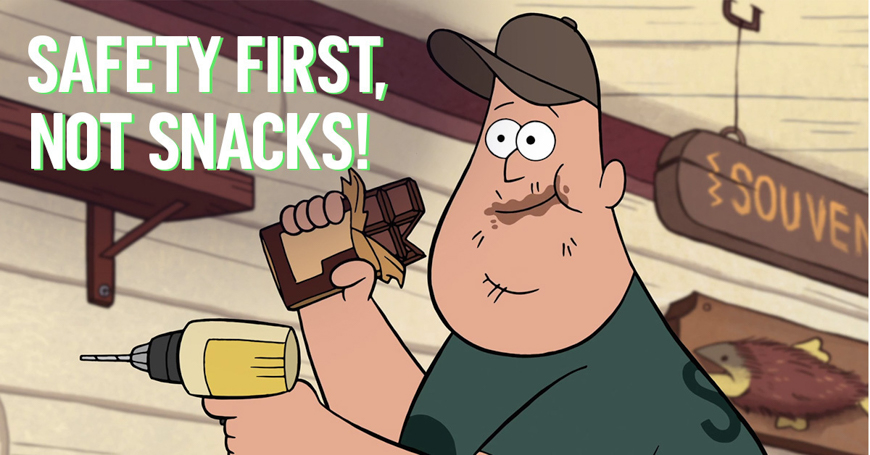 5. Being mature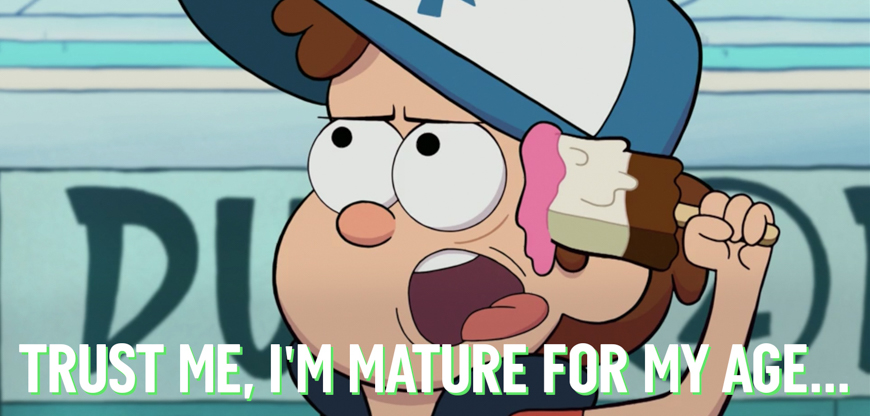 6. Feeling pretty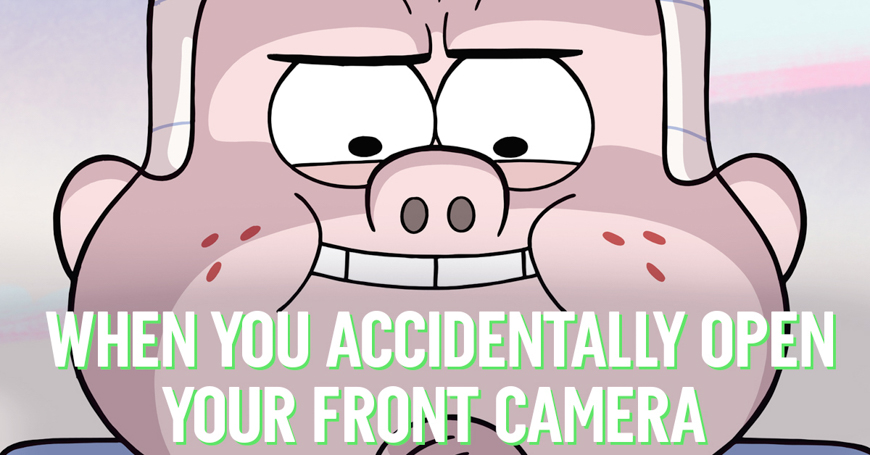 7. Who are you going to call?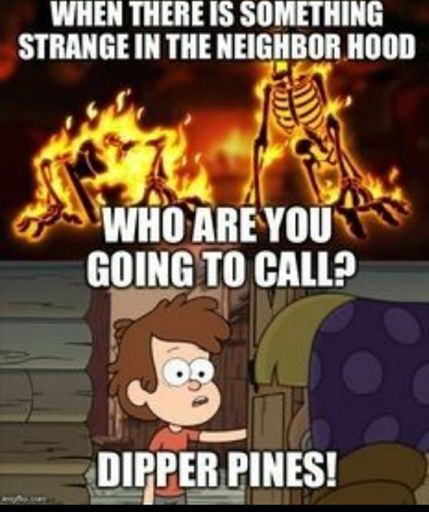 8. Why do you care?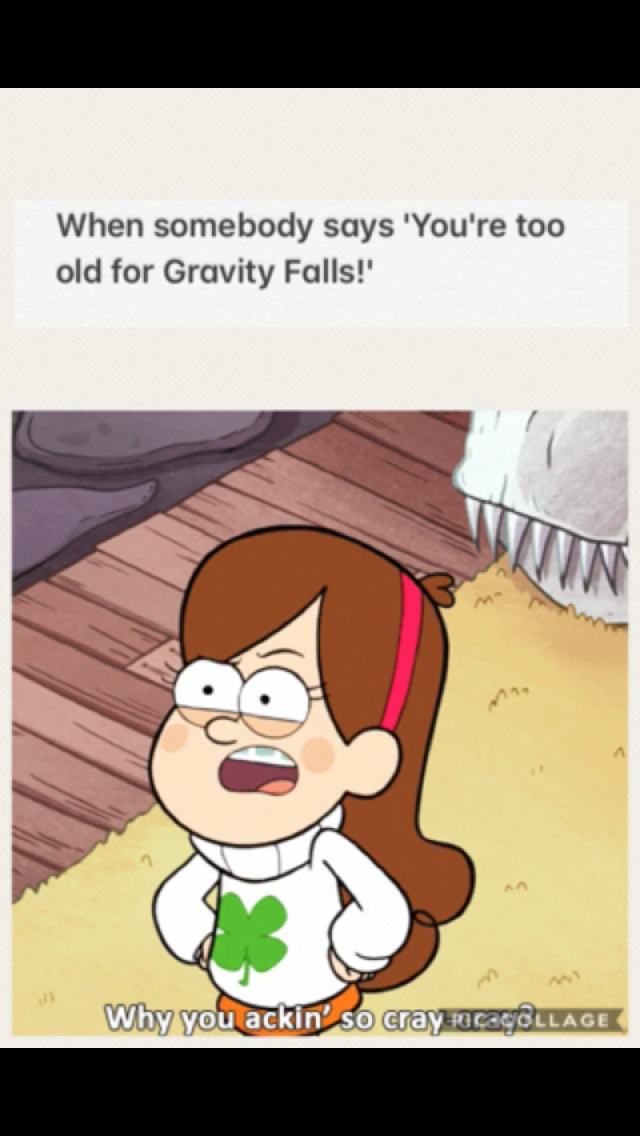 9. Freshman years vs. senior years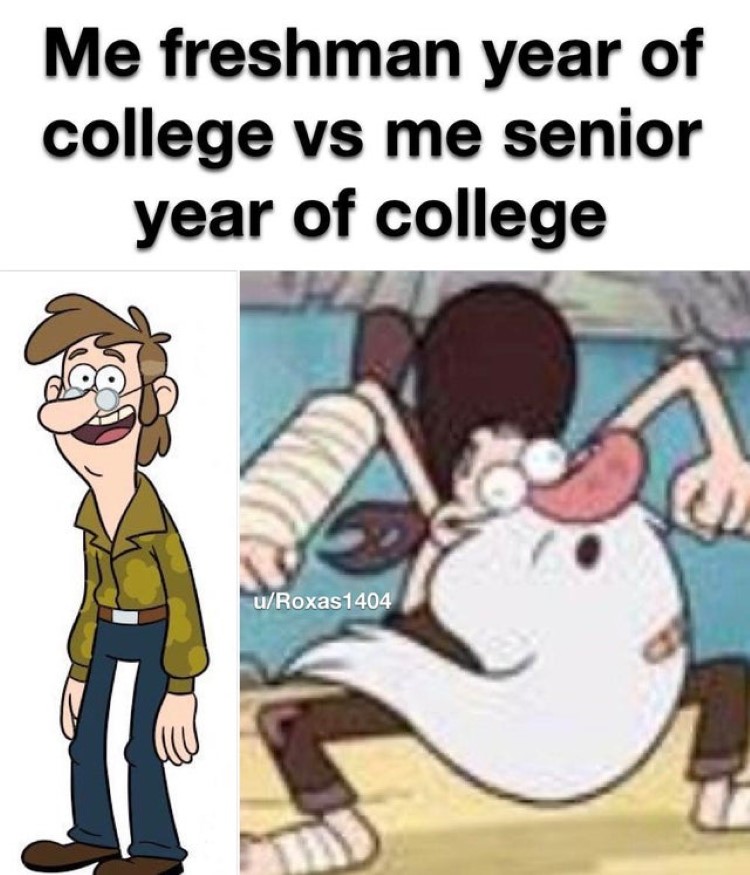 10. Checking…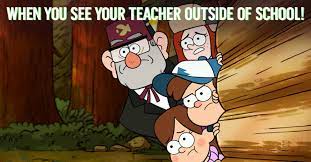 11. Trying to be tough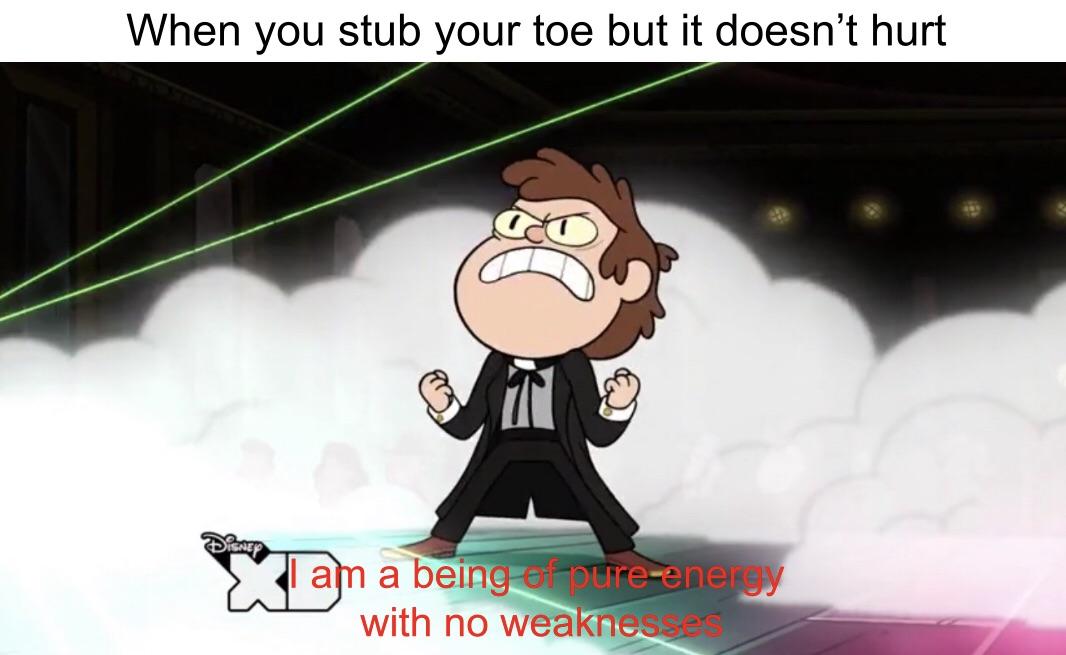 12. 2020 was the worst!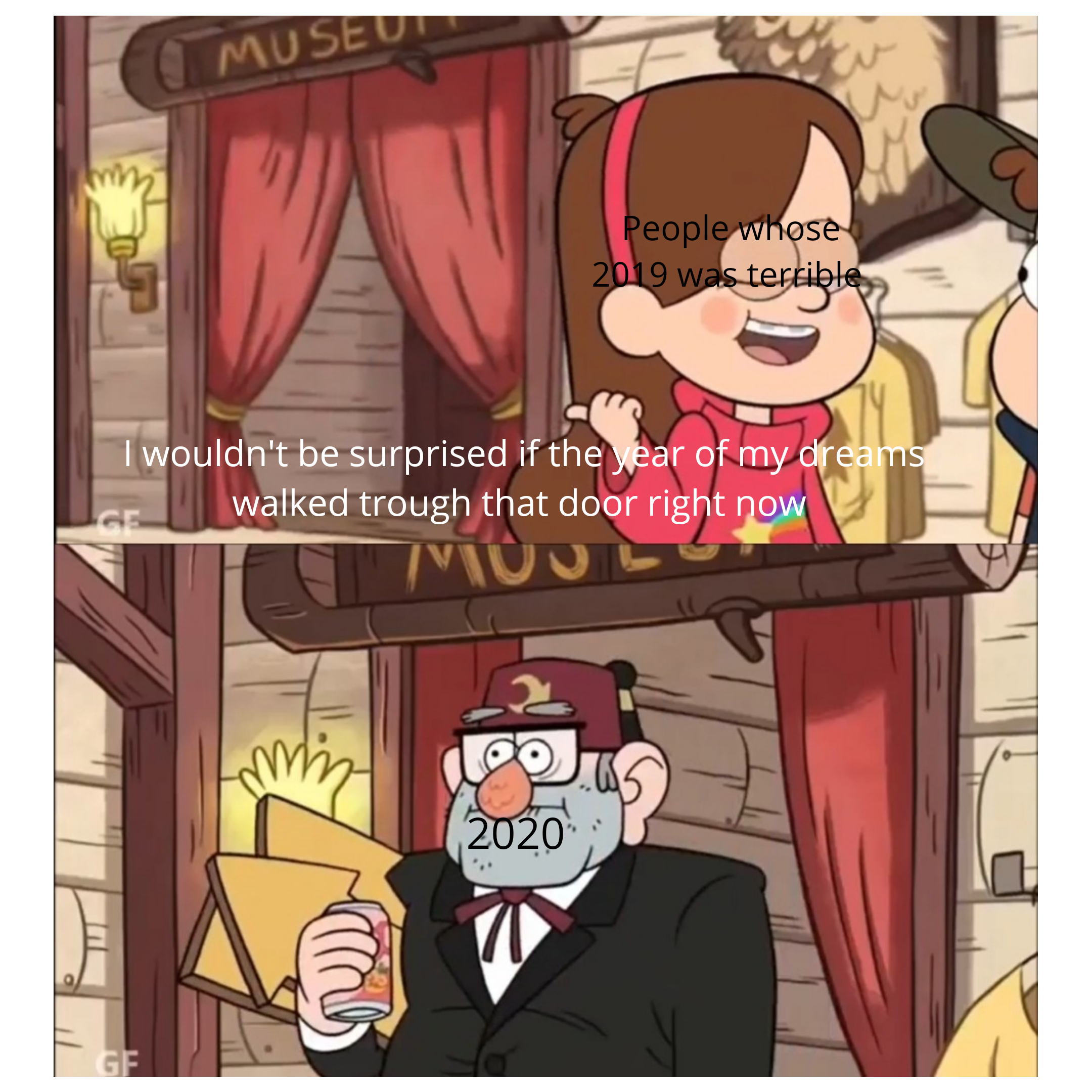 13. The stranger things…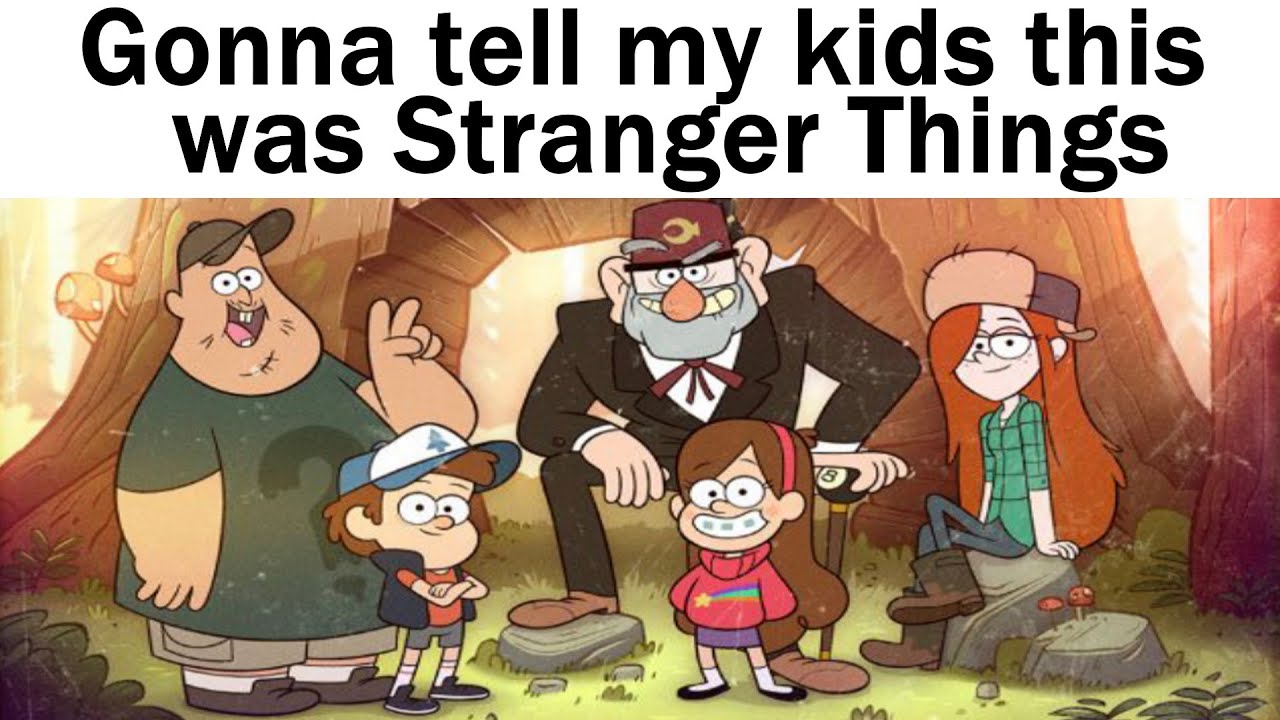 14. What happened?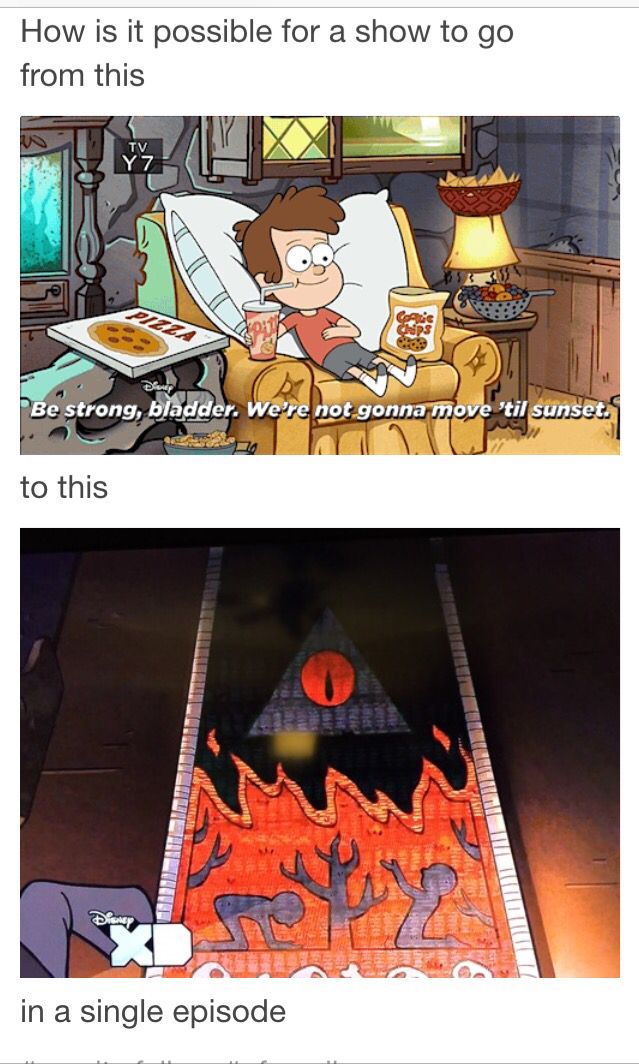 15. You'll find the best memes here!