As children, you surely have that daily routine of watching your favorite cartoons just like doing some chores, playing with friends, and going to school. Cartoons offer a fun way to learn among kids. It also promotes positivity. Animated programs are changing over the years, however, there is something that makes children want to watch them, and even as they grow older, they tend to remember the things that they knew back in the days when they were still watching cartoons.
What's more to this is that cartoons appeal not just to children but to adults as well. Some adults see it as the perfect distraction after a stressful day at work or just to escape from all their problems. But on top of all these reasons why we tend to watch cartoons is the feeling of nostalgia. Watching your favorite cartoons make you feel like being a kid again and a good opportunity to remember all those innocent time. You may also want to check these cartoon memes and have a good laugh!
1. I'm RICH!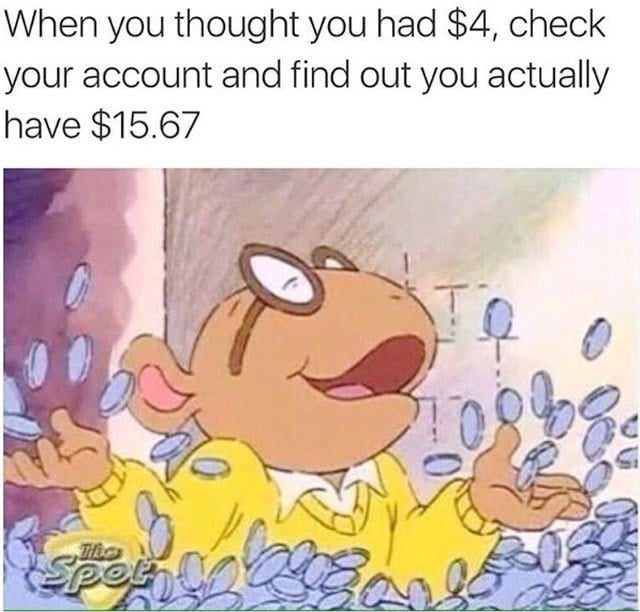 2. It's okay. Everything's okay!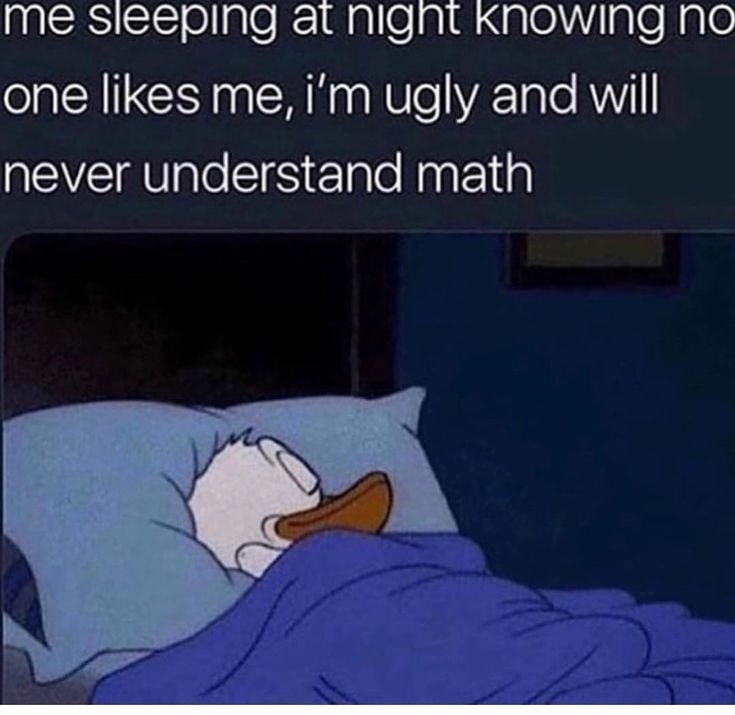 3. This is every working mom!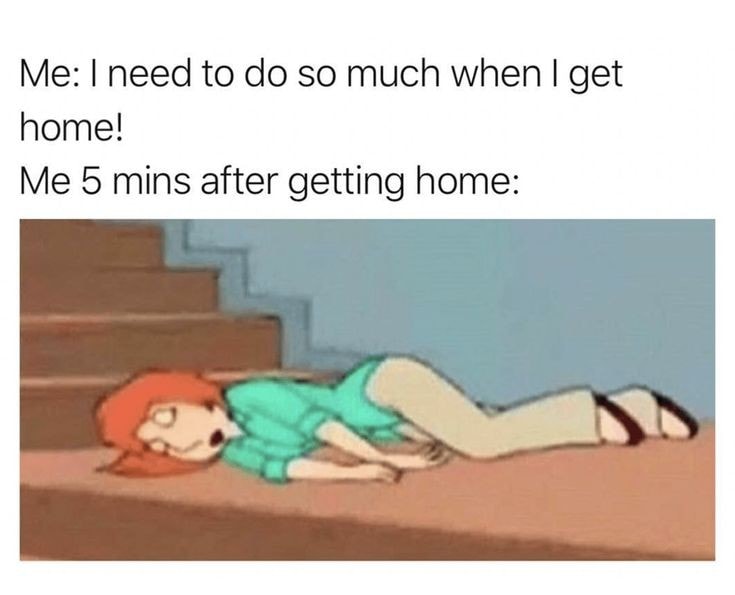 4. Peek-a-boo!
5. The reason why your marks are always low!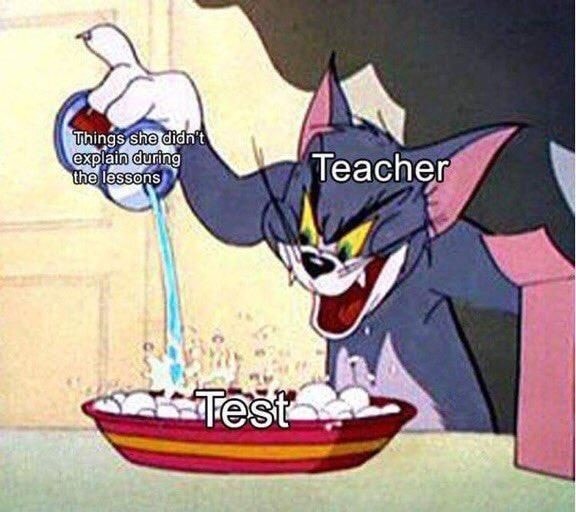 6. Can't see anything!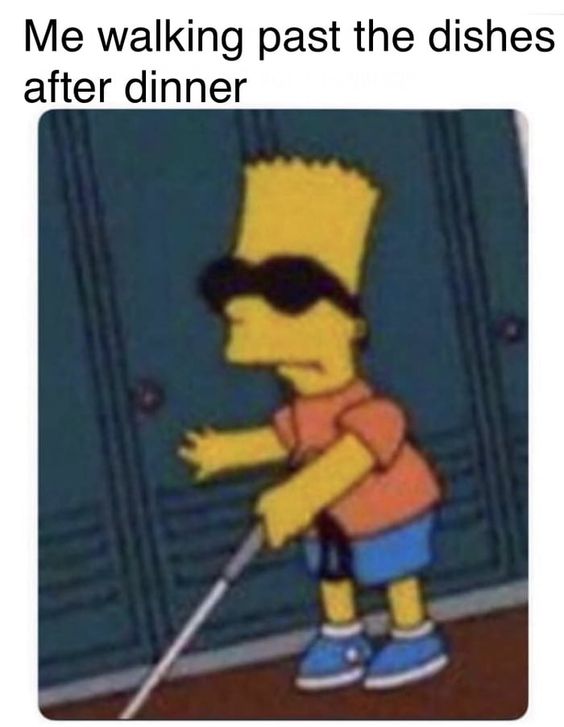 7. The best royal wedding!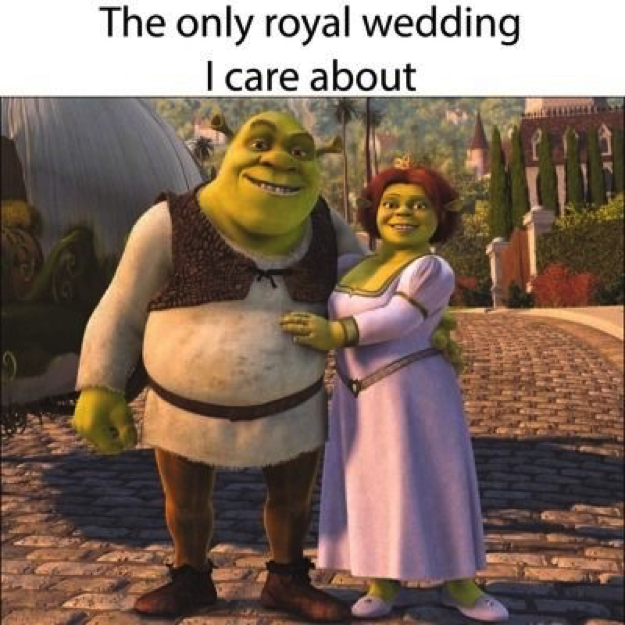 8. The best presenter goes to… me!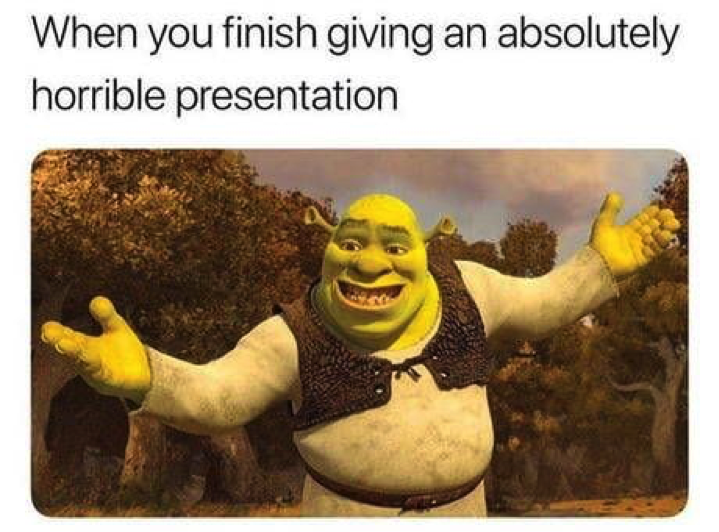 9. Since when?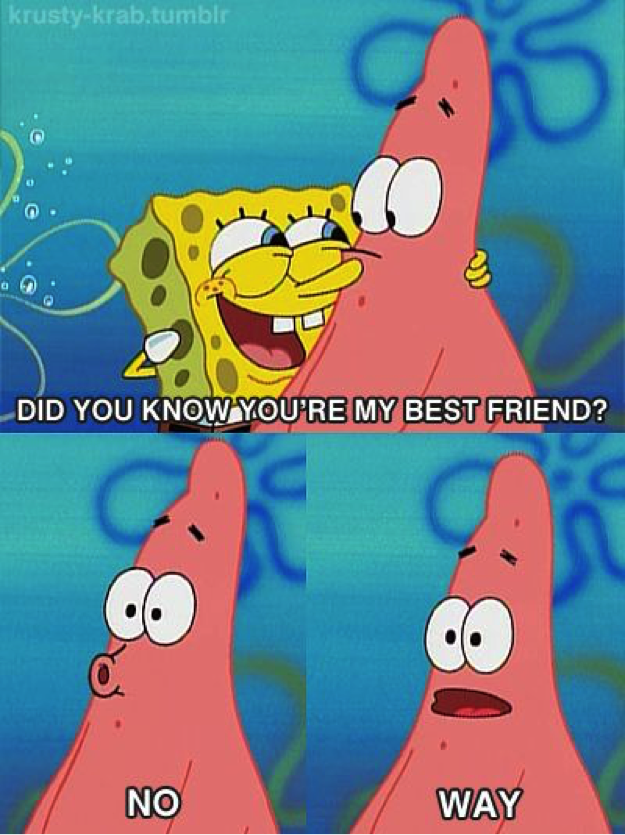 10. Waiting patiently…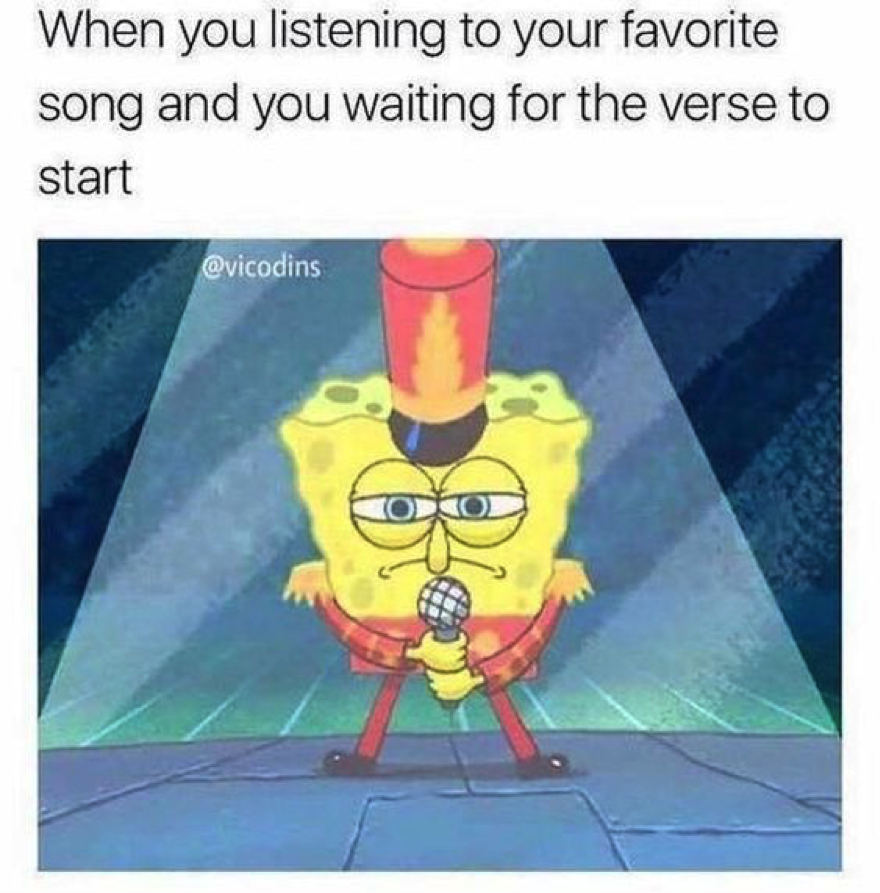 11. Reel or Real?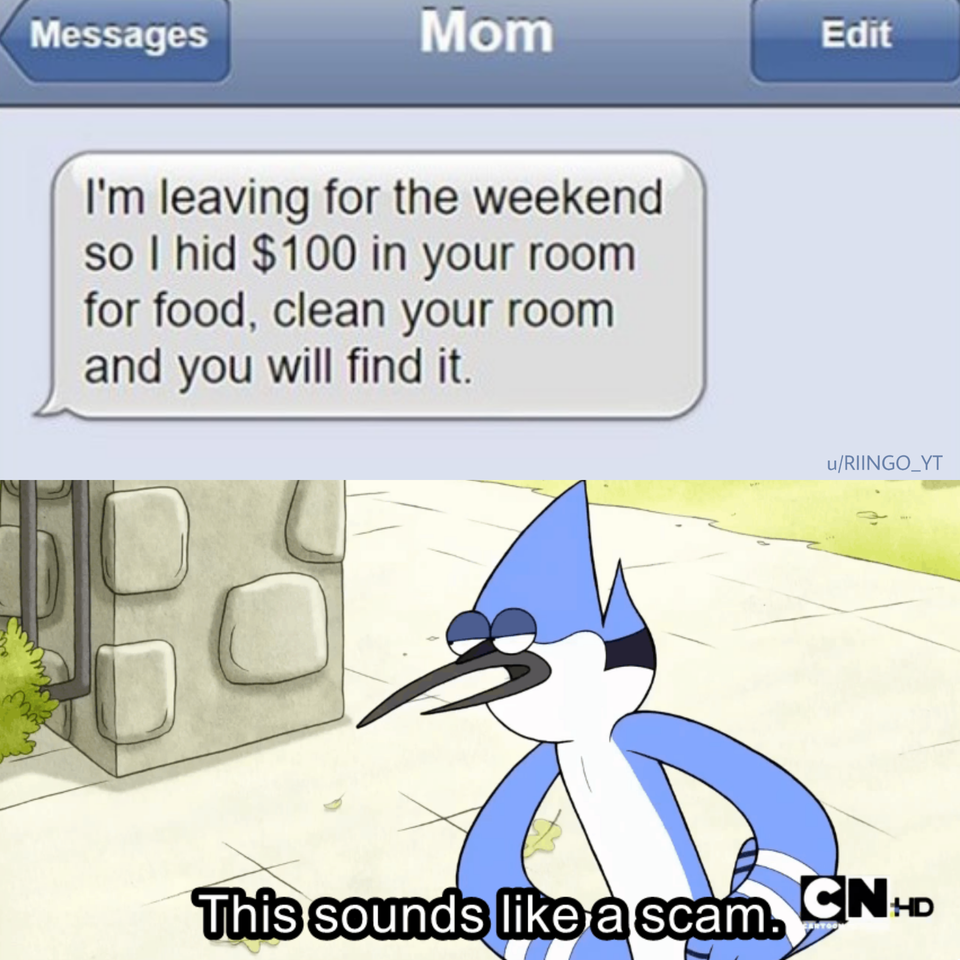 12. Everyone should have this mindset.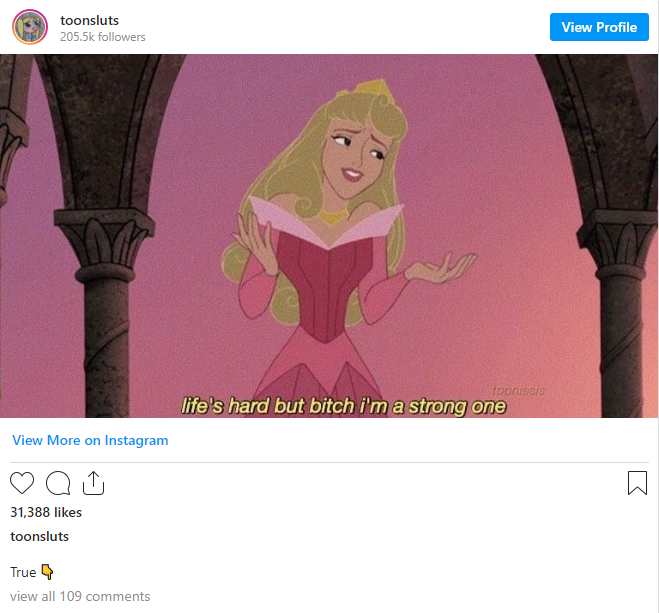 13. Longer weekend means more time to sleep.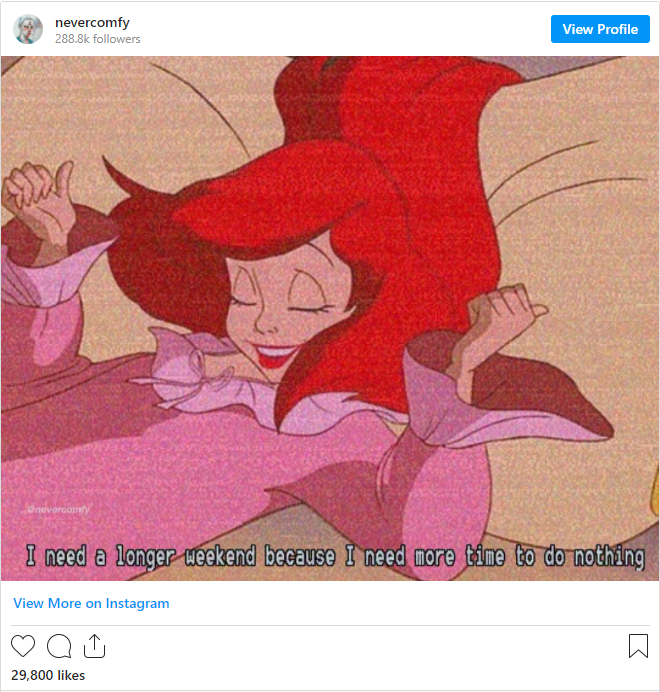 14. Love problems.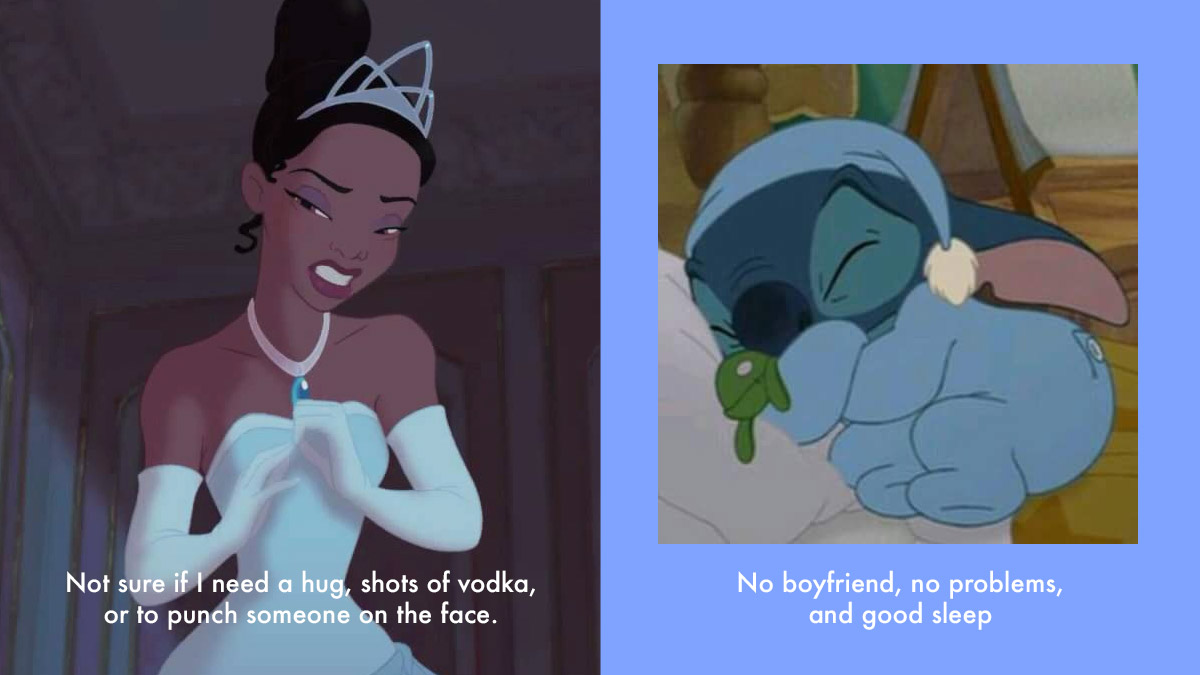 15. When you aren't so sure of your looks…