Alexander Emric Jones, also known as Alex Jones is a controversial radio-show host and also a conspiracy theorist. According to the New York magazine, Jones is "America's leading conspiracy theorist". He is also named by the Southern Poverty Law Center as the "Most Prolific Conspiracy Theorist in Contemporary America".
Some of his conspiracy theories include allegations that the government of United States concealed important information regarding the Sandy Hook Elementary School mass shooting which took place in 2012, the September 11 attacks, the 1995 Oklahoma City bombing, and the Moon Landing in 1969. He also believes that the government in cooperation with other big businesses joined hands in creating a "New World Order" using "manufactured economic crisis and terror attacks" to spread chaos.
Other than his controversial talks and accusations, Jones is also famous online as his memes keep on making everyone laugh. Just check these Alex Jones memes and see it for yourself!
1 The before and after.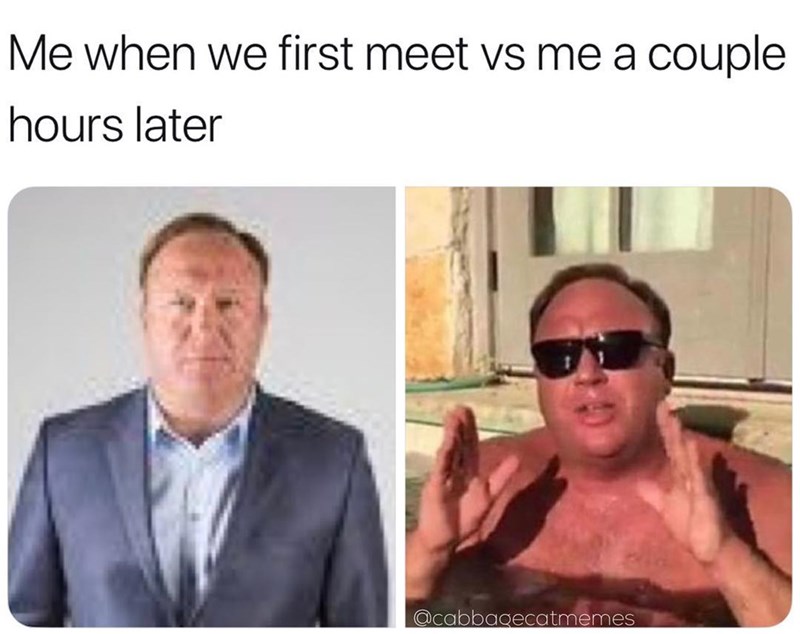 2. Where's the proof?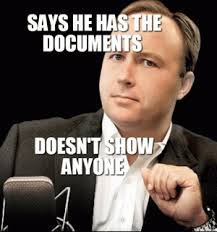 3. Really?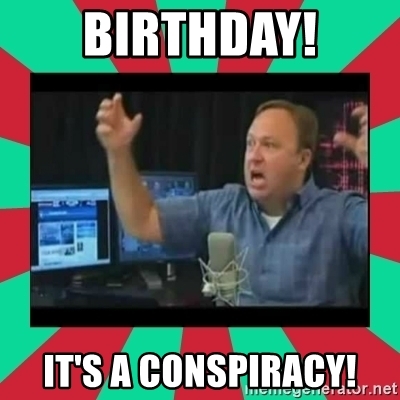 4. Is it true Alex?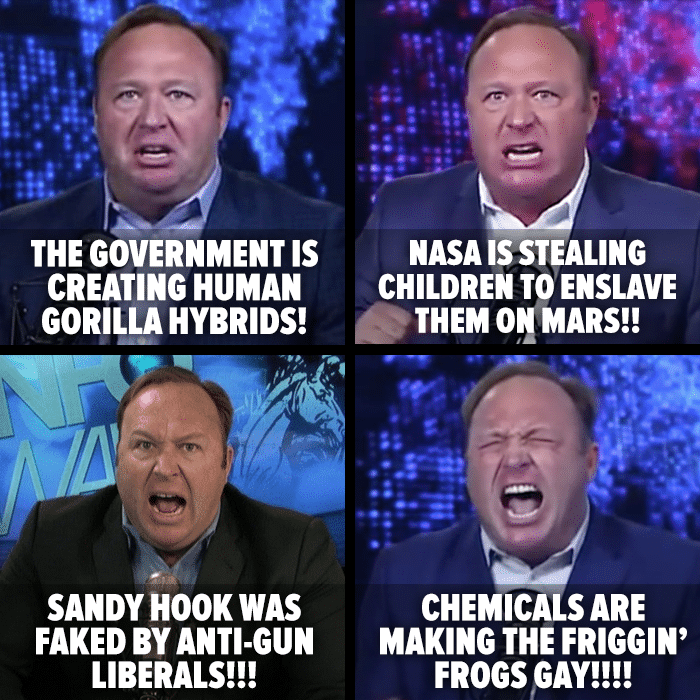 5. Really Alex?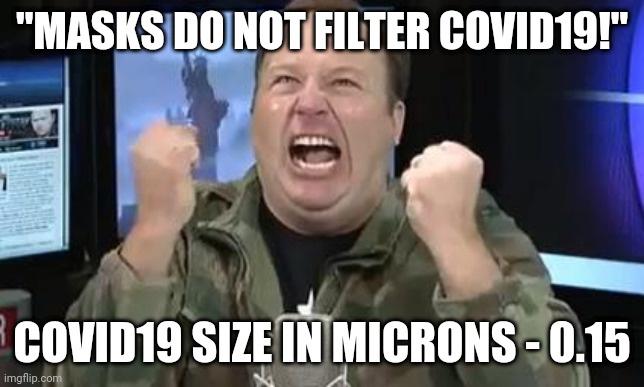 6. This is you when at school.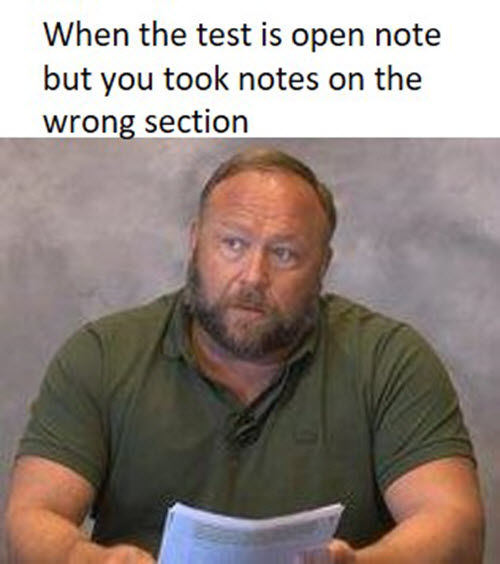 7. Who will give him the weapon?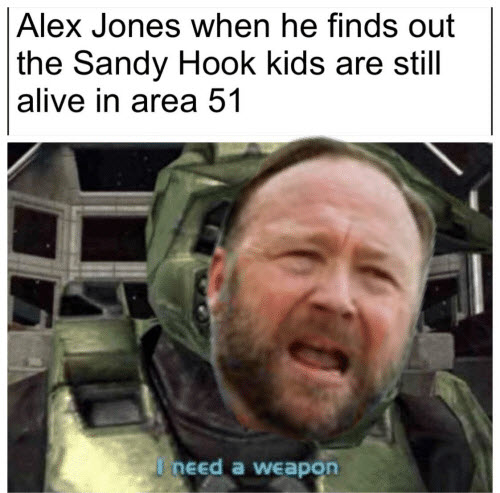 8. Roses are red.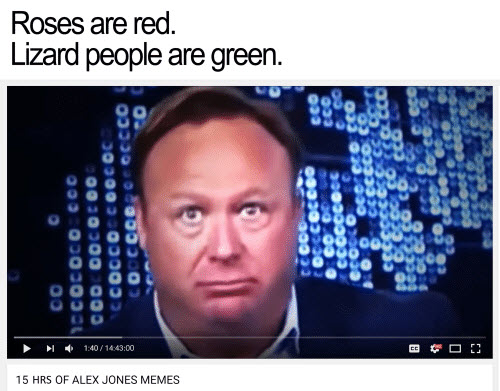 9. Promises are made to be broken.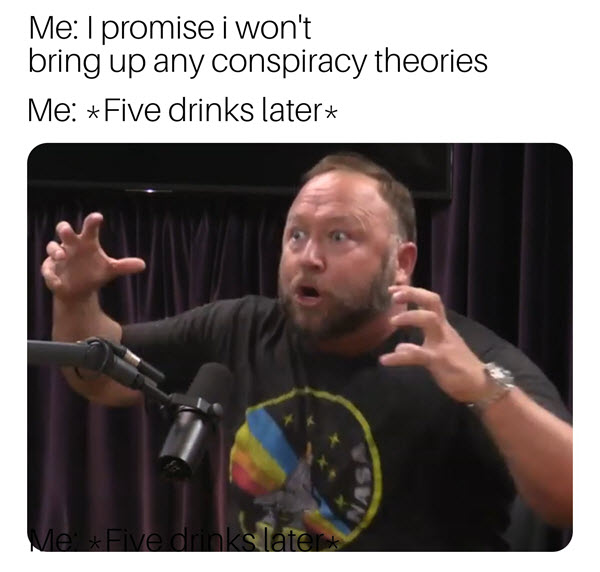 10. The Amy Winehouse story.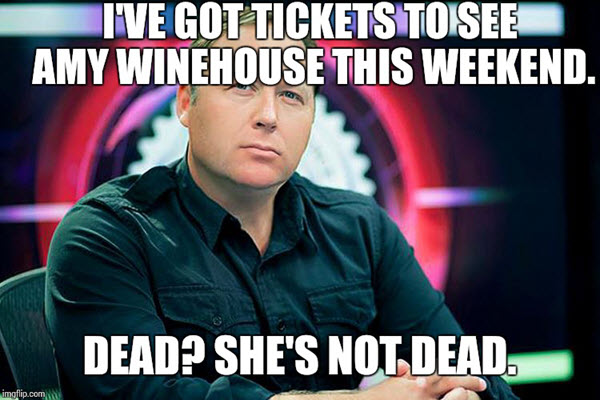 11. Who's the bad guy?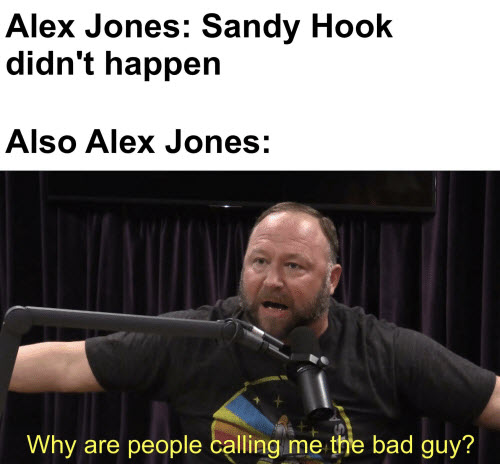 12. Protecting the straight frogs!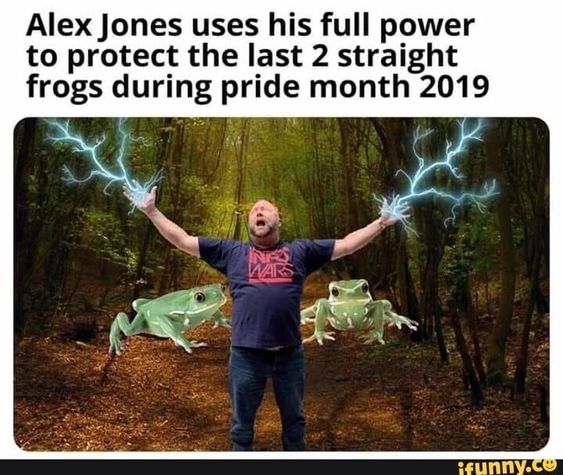 13. The secret behind Area 51.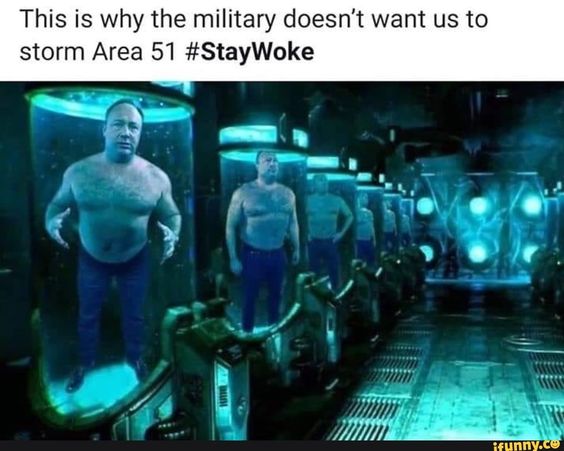 14. Being retarded.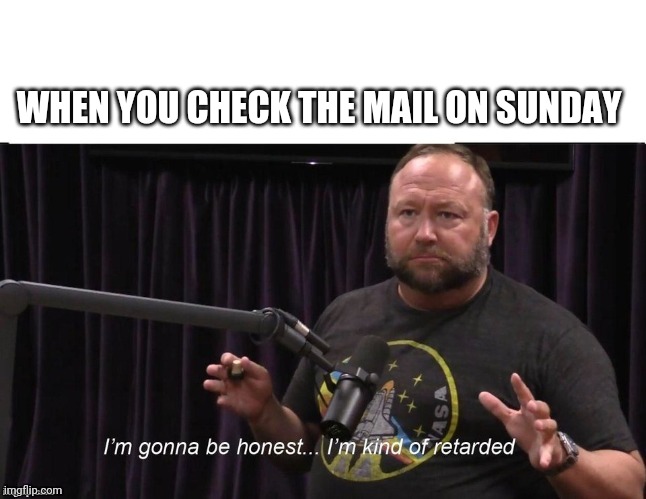 15. Do you agree?