Unless you've been exiled to a faraway island for the past 20 years, it's understandable if you haven't heard of the animated series, Family Guy. For avid fans, they've known about the reason behind the cancellation of the show in its early stage as well as its revival after a huge number of Family guy DVDs were sold. Re-runs were also made, giving Fox an idea that this show needs a second shot.
Their decision to revive the show is a success and for 17 seasons, the Family guy is always the talk of the town and also the center of the greater conversation, online or in the outside world. It was even awarded 8 Emmy Awards, proving its success throughout the years. If you are one of the avid fans of Family guy, you surely love the idea of leveling up by sharing funny Family guy memes to your friends and other fans. This collection of memes about the Family guy that reflects real people and their everyday experiences is surely worth browsing at.
1. You shouldn't have raised a question in the first place.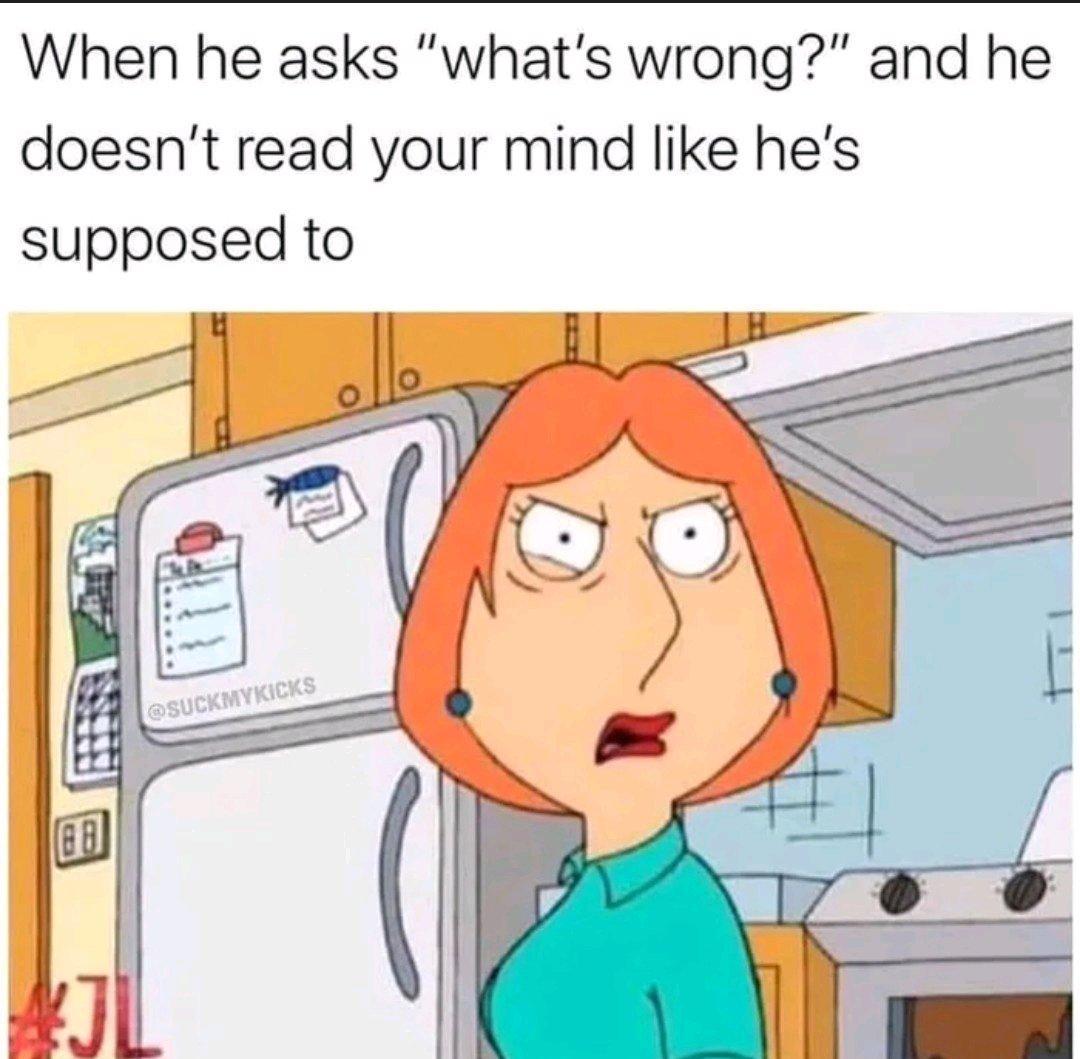 2. Boy vs. Girls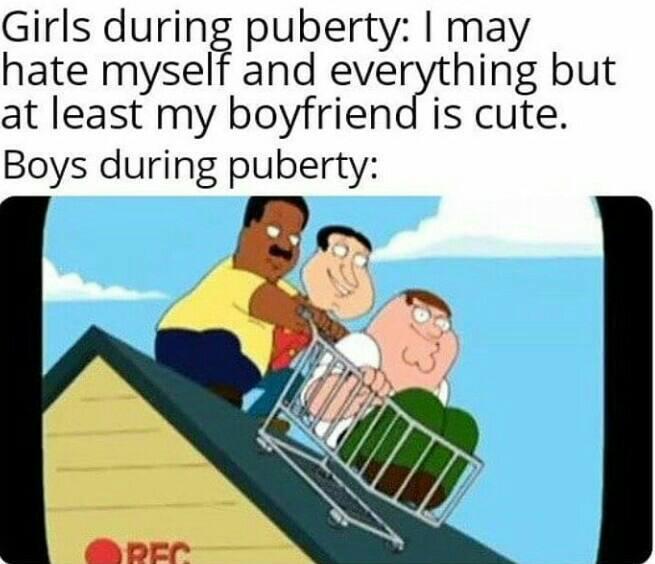 3. After five minutes…
4. Please sit on the driver's seat!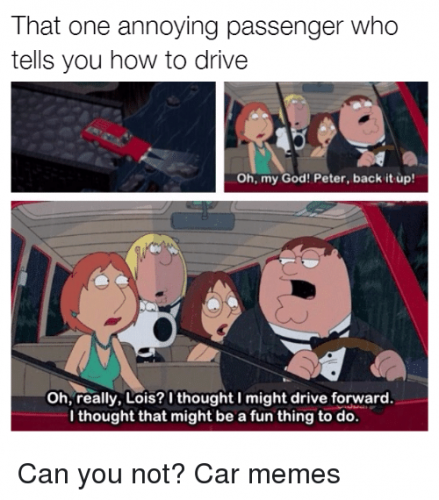 5. Good convincing skills.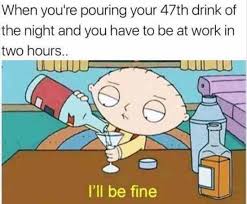 6. The best calculator in the world!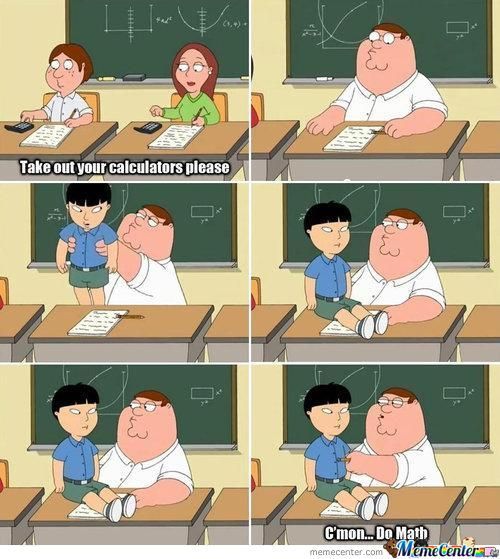 7. When your destiny won't accept that he's you destiny.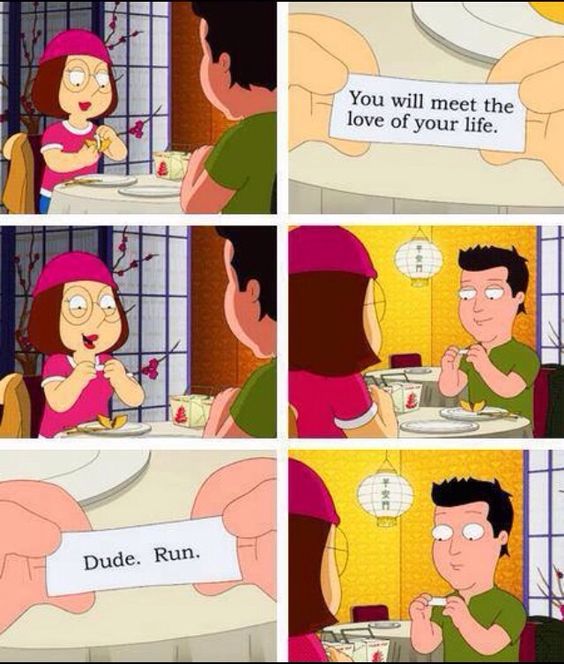 8. When sleeping seems to be the hardest thing to do.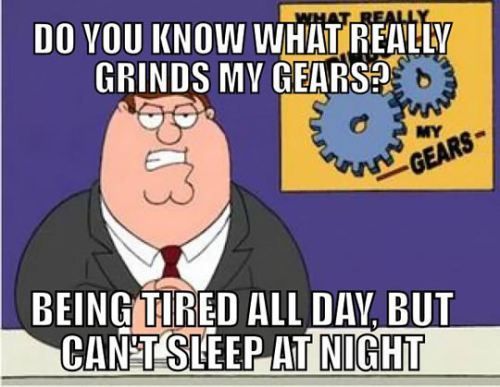 9. Temptations…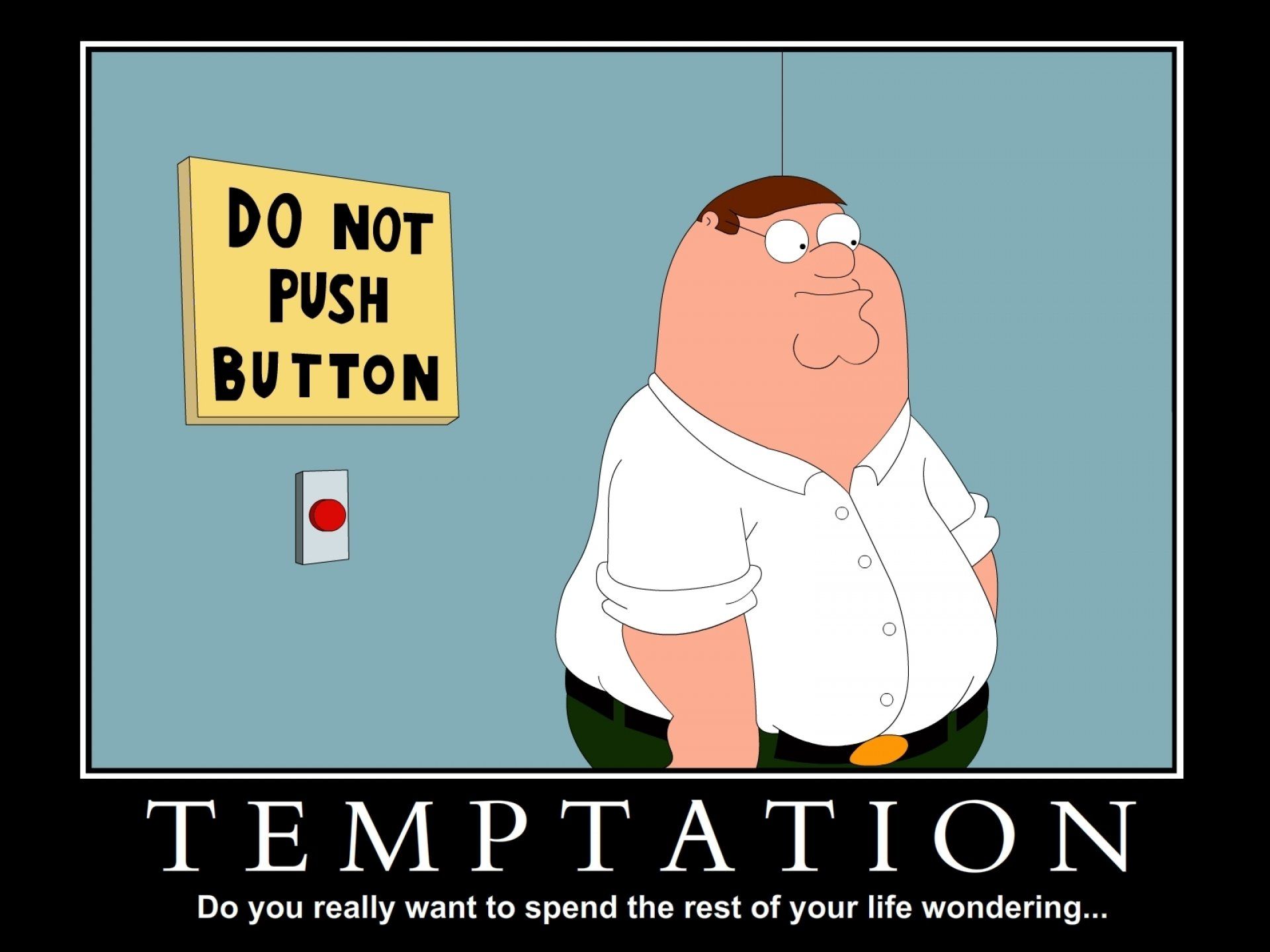 10. They're so mean… or are you?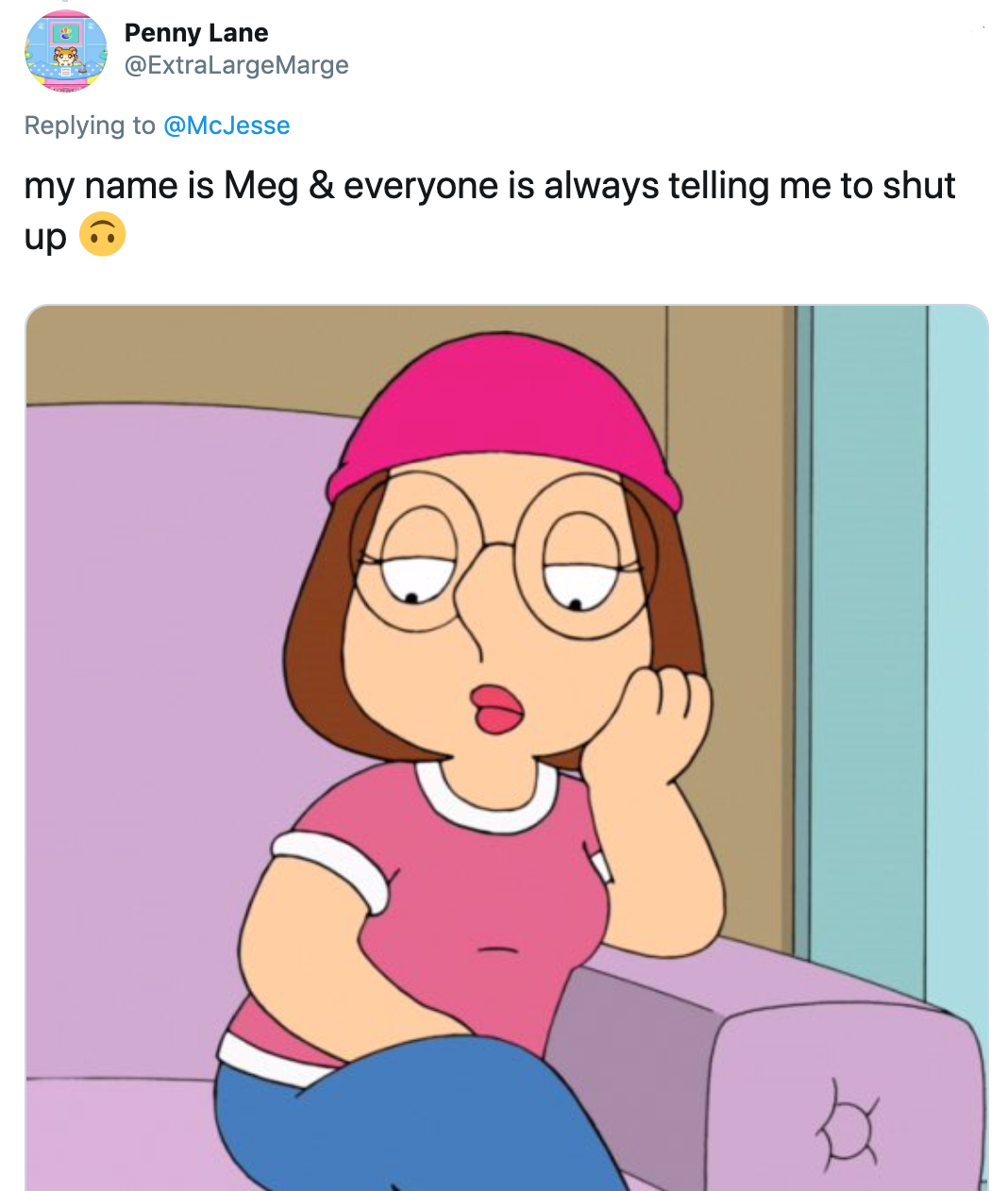 11. True! Round is also a shape!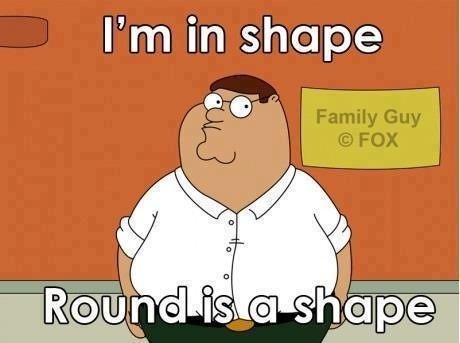 12. Now you know!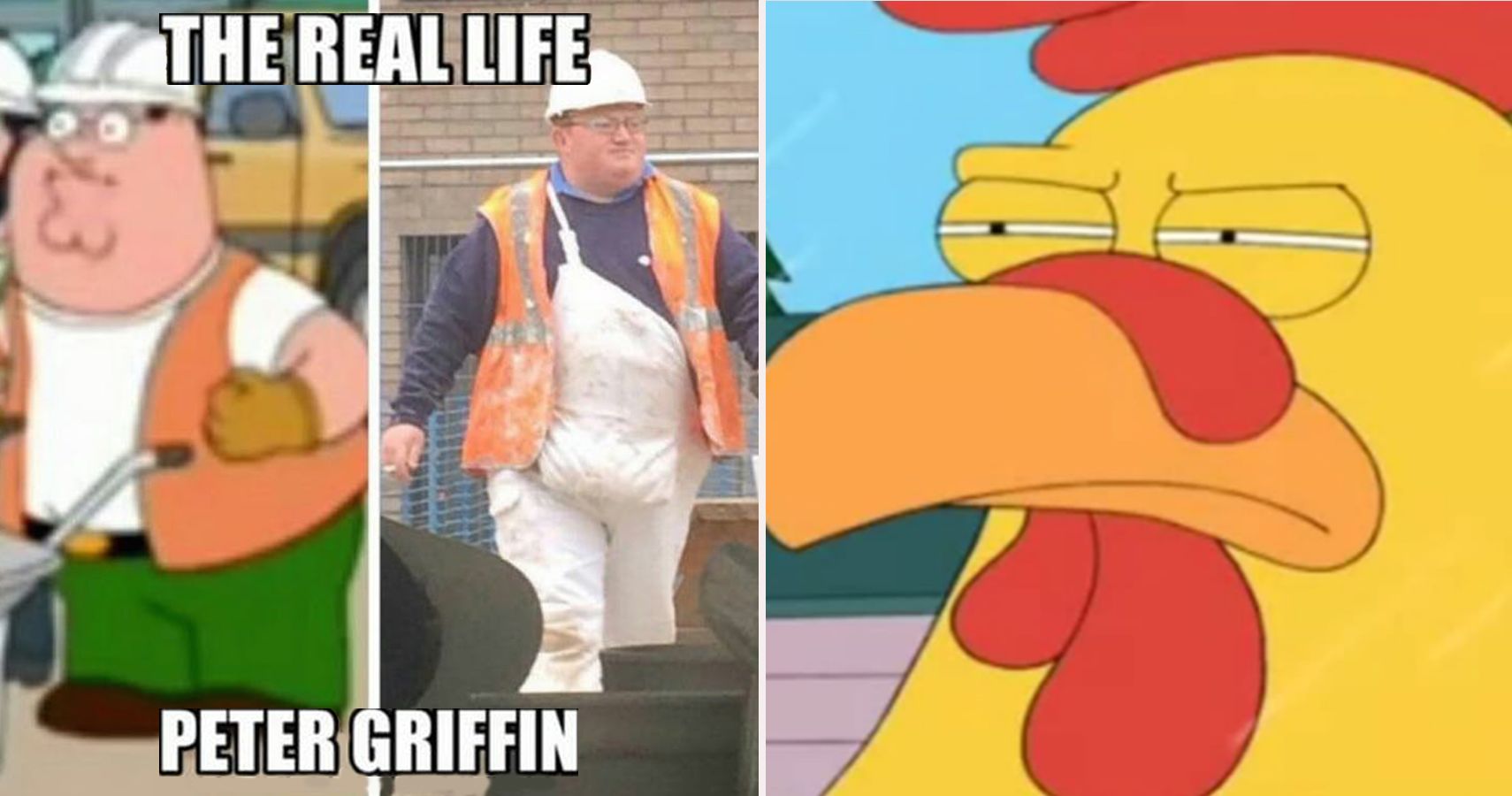 13. But it's a daughter!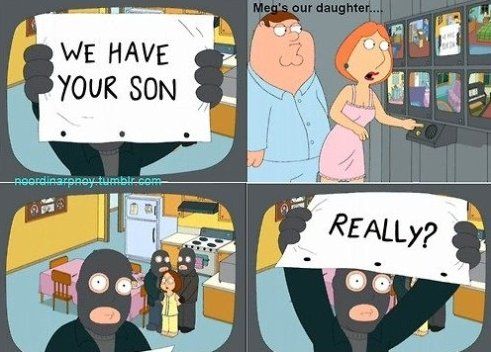 14. Don't trust everything you see online!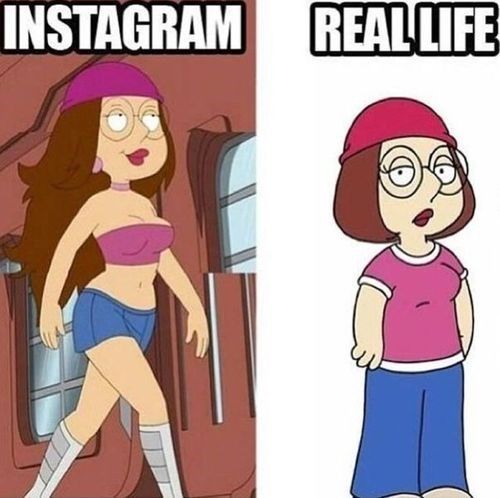 15. Bad guys are terrible in shooting!