"I love you" – these three words are divine. Every time you say 'I love you', you are also saying that 'I am here for you'. And when you say that you will always be with that person, you are willing to commit yourself to a relationship, both physically and emotionally. When you say 'I love you', it is the same as saying 'I am committed to you' and that 'I am committed to us.' This means that you are not playing it safe and you are not hiding behind a mask. What really matters to you is the person you'll be in a relationship with.
Love sees beyond your eyes. It seems more within you. Your eternal loveliness is visible in his eye. Love will see not your faults but how lovable you are. So when you hear the words 'I love you', you know that you are loved and it gives you the courage to be seen as the person you want to be. Love also means acceptance. When you love someone, you need to accept that person fully. Let's spread more love with these 15 I love you memes just for you!
1. Only for you…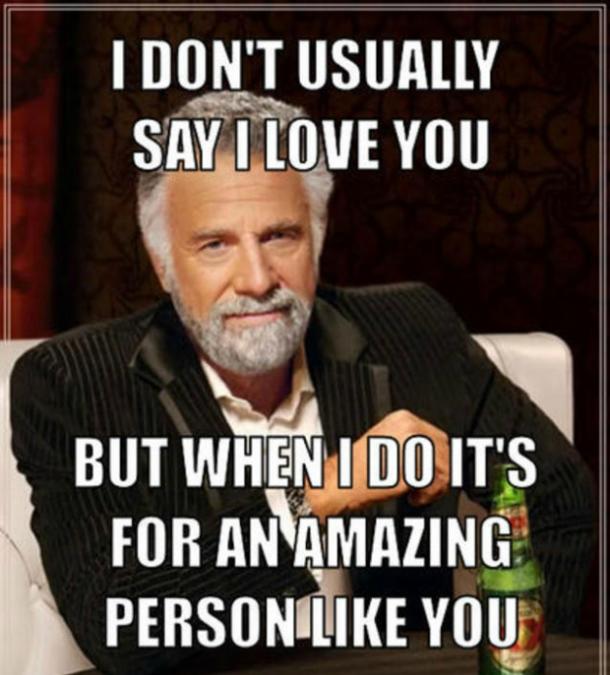 2. When she's wrong, the good way!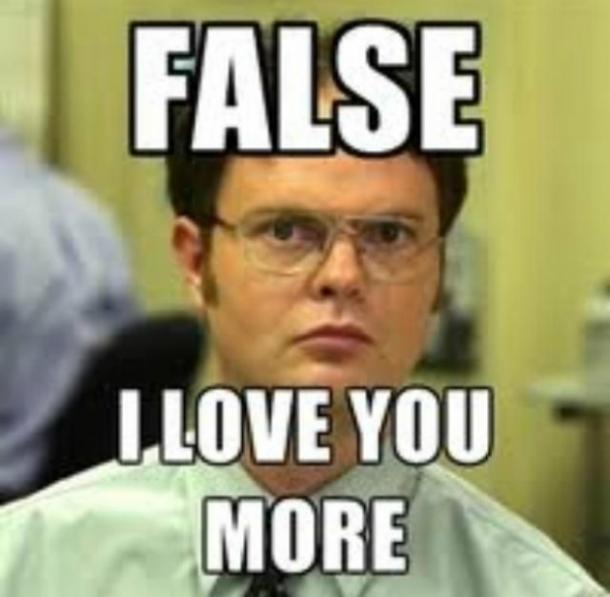 3. Success!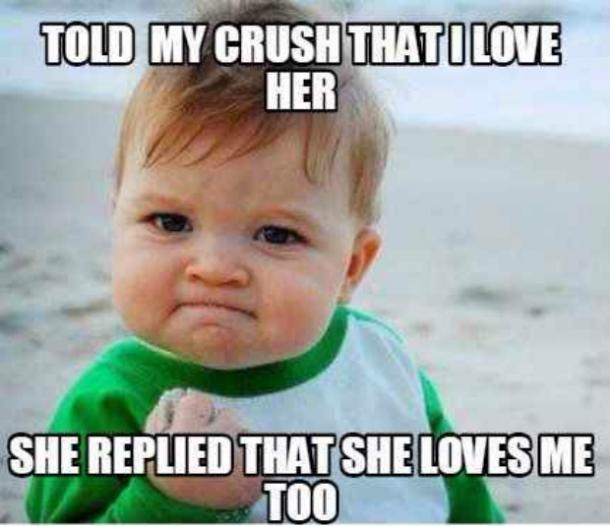 4. When you're only better with her…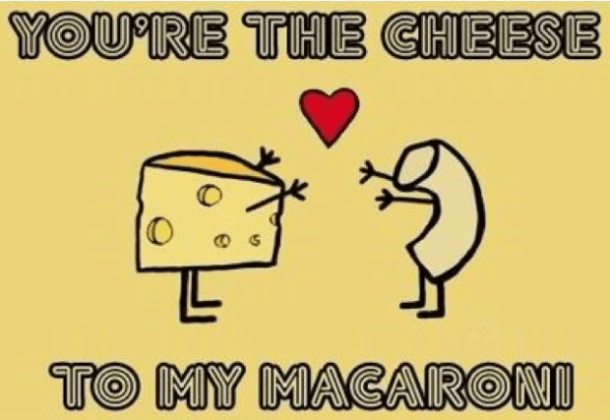 5. Saying I miss you in a more creative way.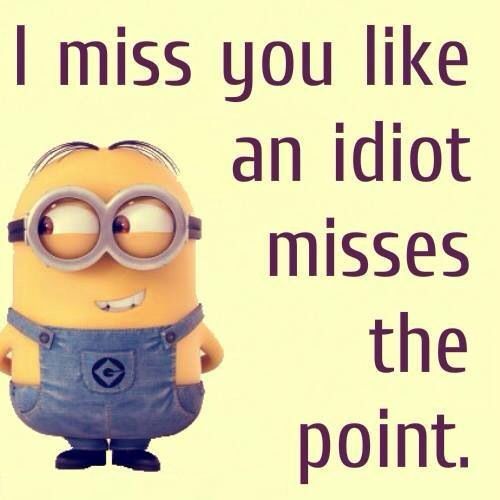 6. Minions love bananas, I love you…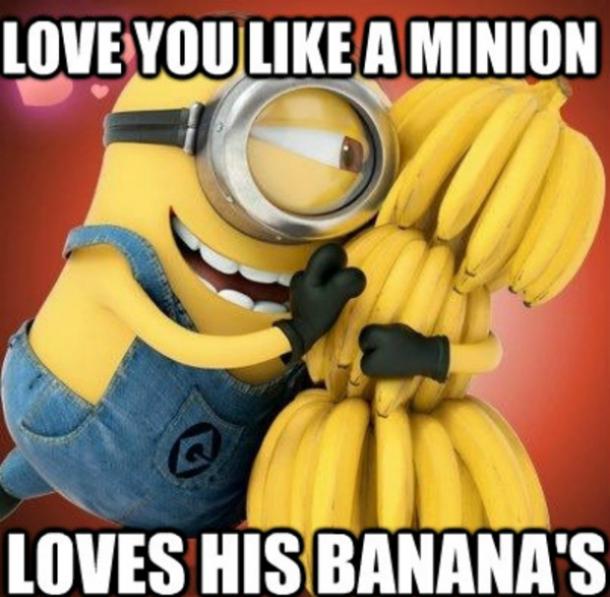 7. Missing someone you love.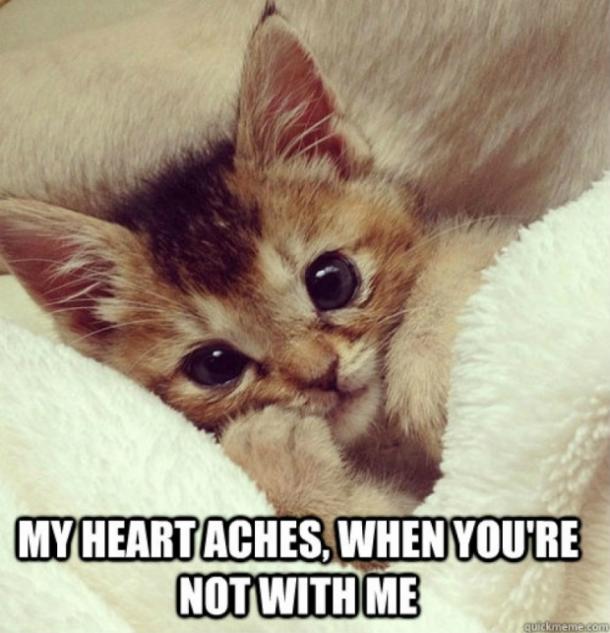 8. Impressive!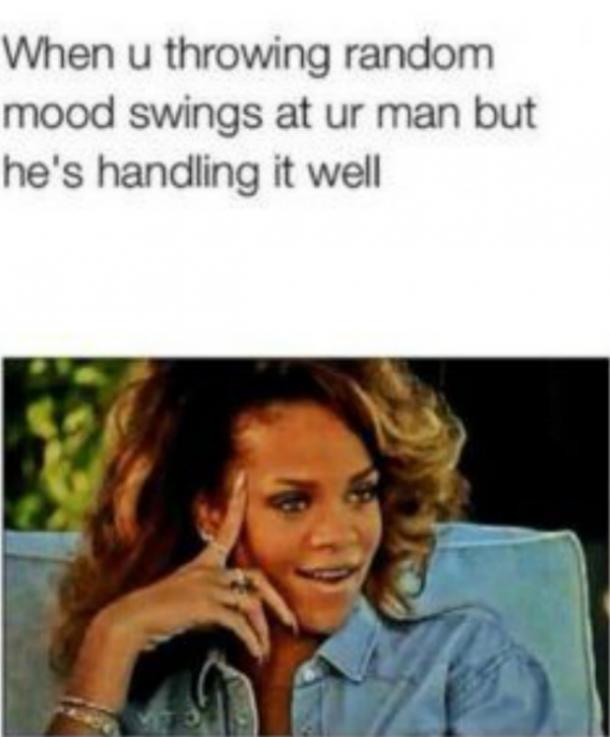 9. To my toes…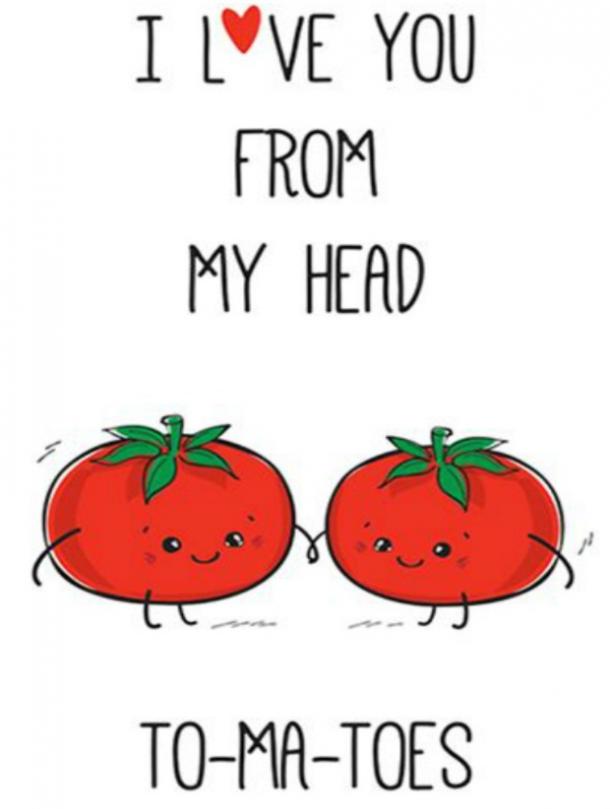 10. Being grumpy doesn't mean I don't love you…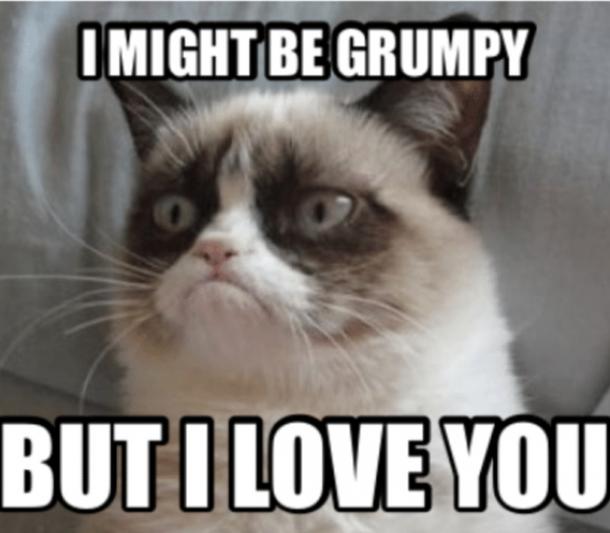 11. Every second counts…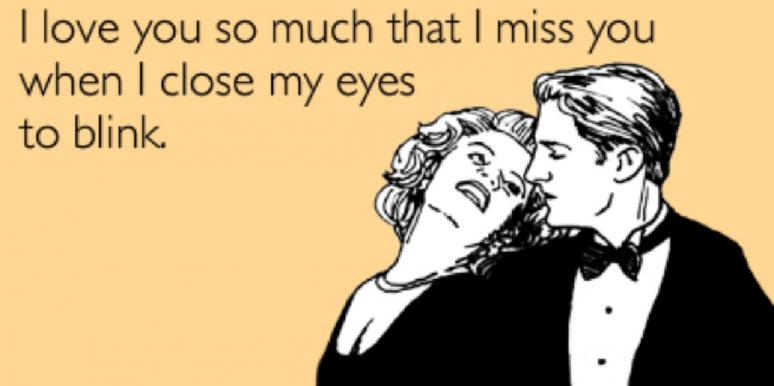 12. And I will always love you…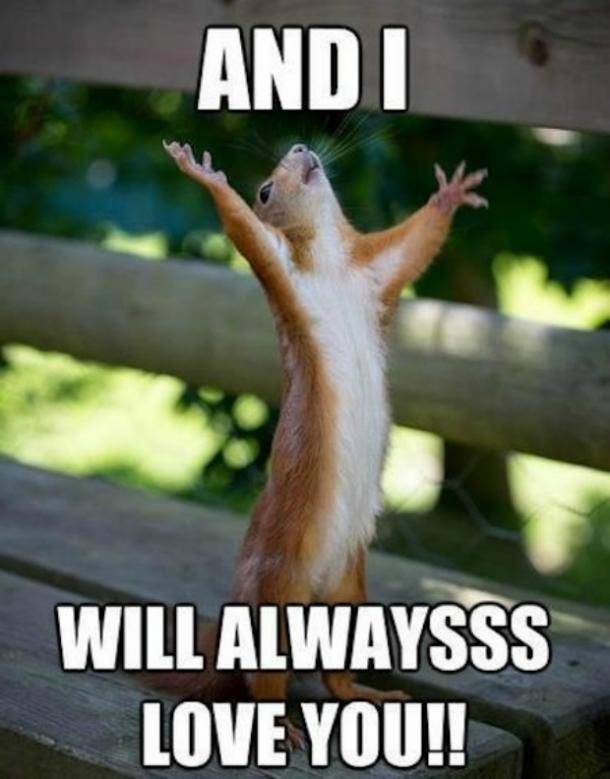 13. It's big, isn't it?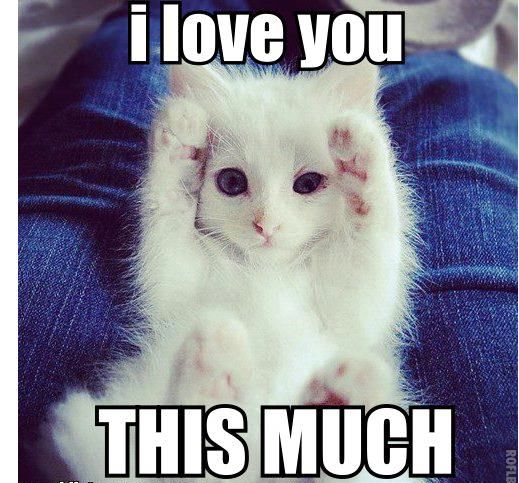 14. When you're not that expressive.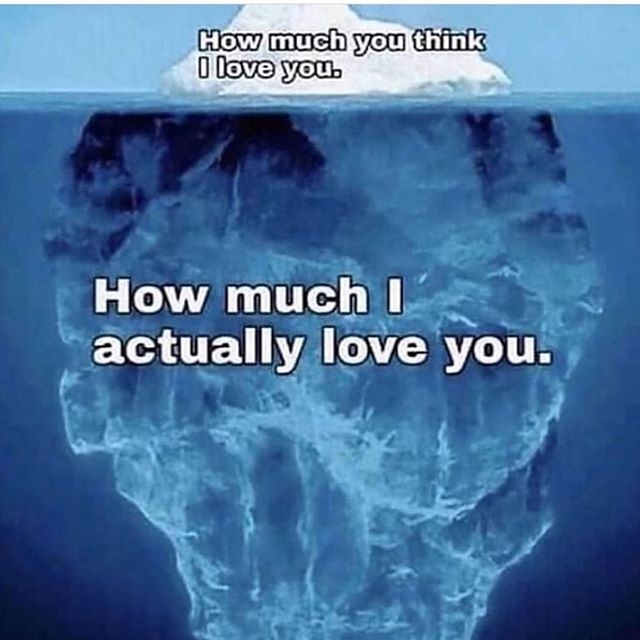 15. Loving someone so much!