Most people who like to go fishing sees it as an enjoyable hobby. The serenity of sitting down at the riverbank, waiting for the fish to take the bait promotes calmness and makes you relieve your worries and problems. Then, you will find yourself in a distant land away from all the miseries that you are experiencing in your life.
A huge number of people like to go fishing because it relieves stress. Aside from seeing the good side of nature, you can get away from your regular busy life. Away from the hustle and bustle of the city. Interacting with nature helps you become part of it. And if you met someone with the same hobby? Social bonding will come to rise. Going to a quiet place to fish together with your friends and family is the perfect way to bond and distance yourselves from gadgets and the online world.
Most importantly, fishing has several health benefits. When you go out of your room or your office, you can do some stretching or simply walk around for a while. People who often sit down throughout the day may become overweight, paving the way to other health complications. If you love fishing, then you will surely love these fishing memes. Check it out below!
1. Hello, Bestfriend!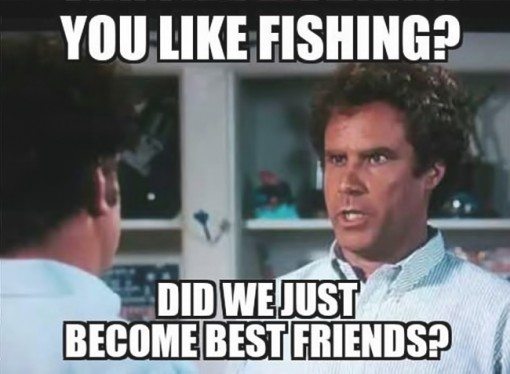 2. Everything's ready!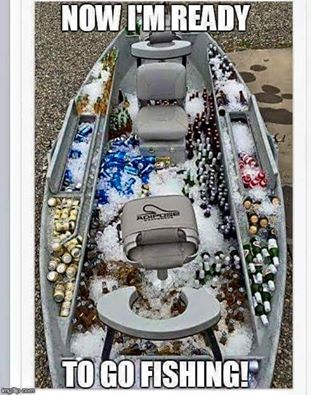 3. Wife can't see this!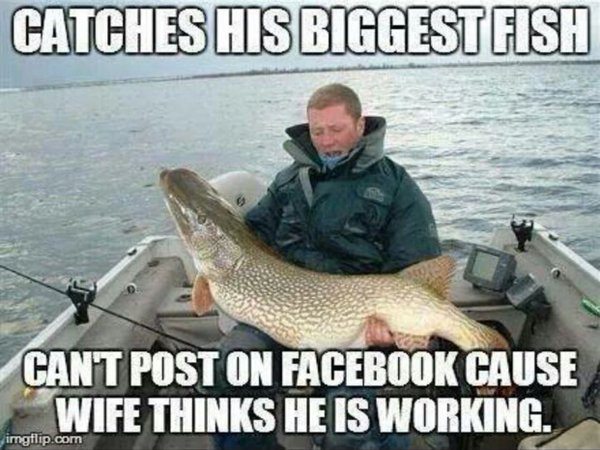 4. FACT!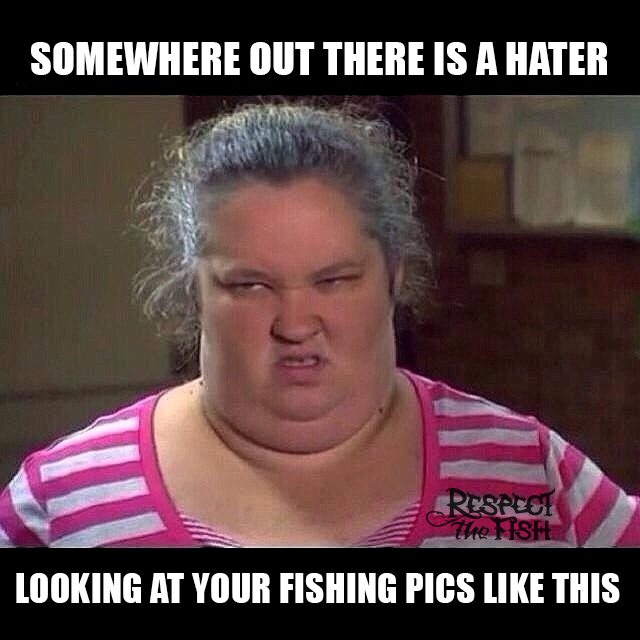 5. Why you left me?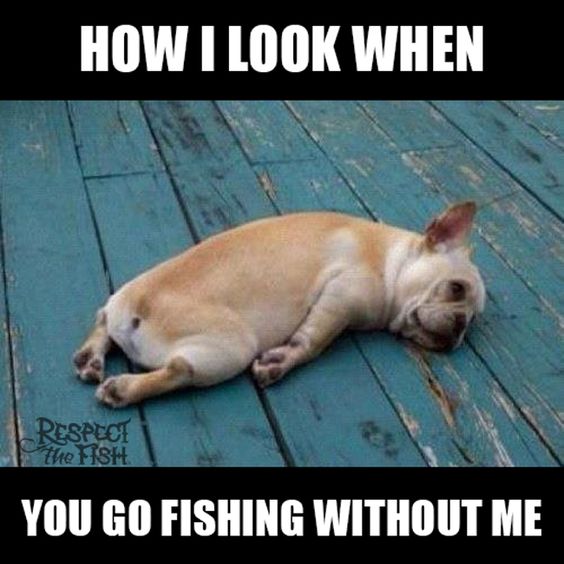 6. When you shared a secret to the wrong guy!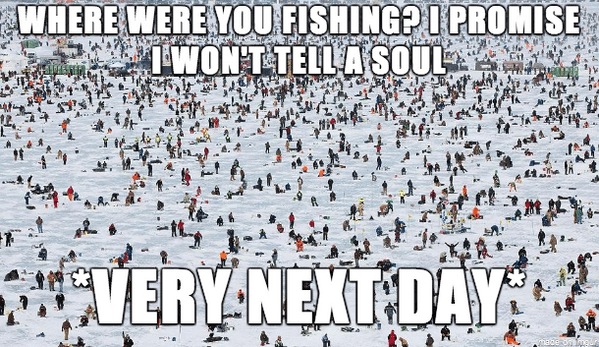 7. Perfectly organized bait!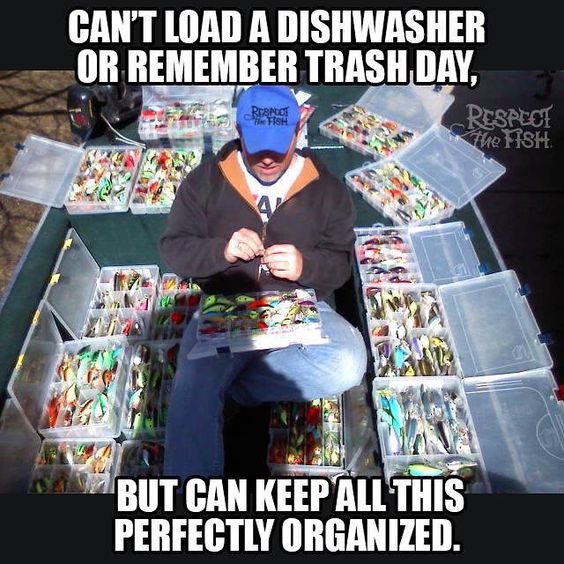 8. Duh!! Hater's gonna hate!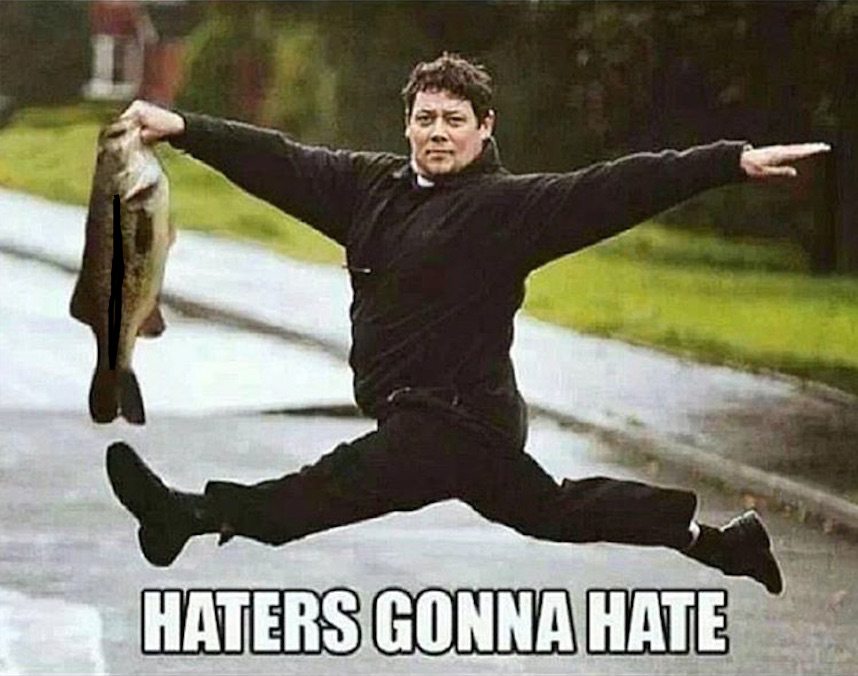 9. Expectation vs. Reality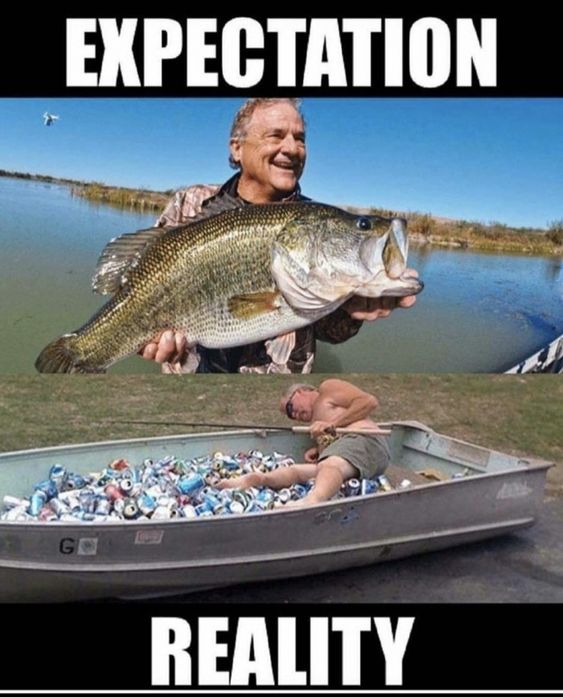 10. Expectation vs. Reality… again!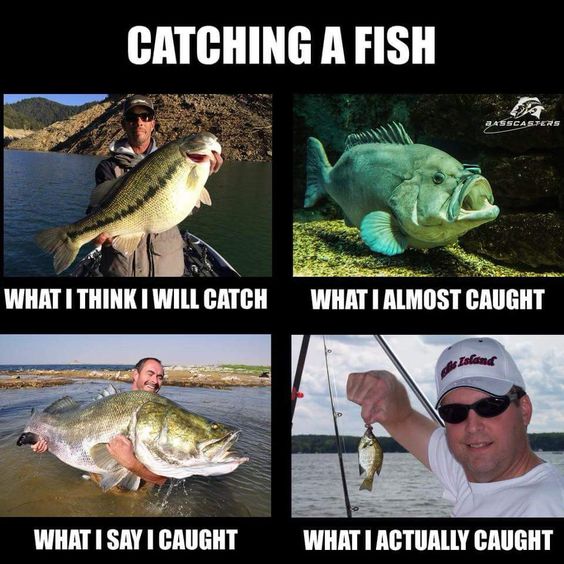 11. You're wife is wrong!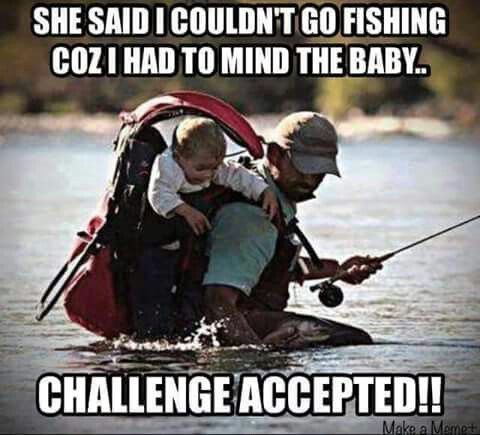 12. No Problem!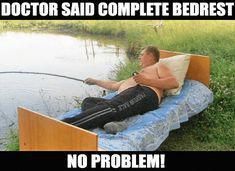 13. No!!! Don't Go!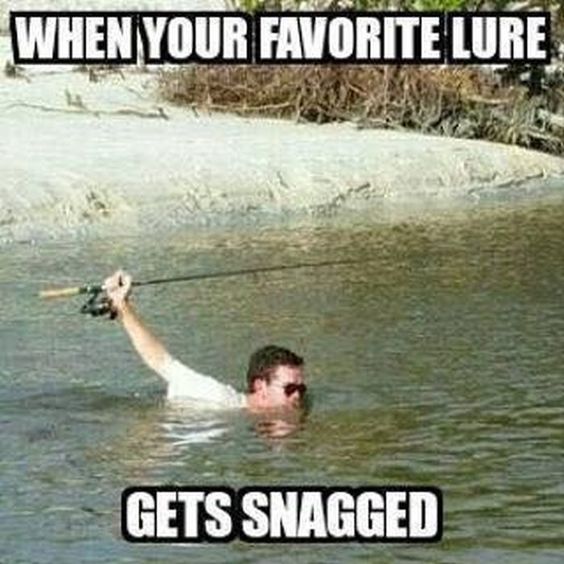 14. Sorry!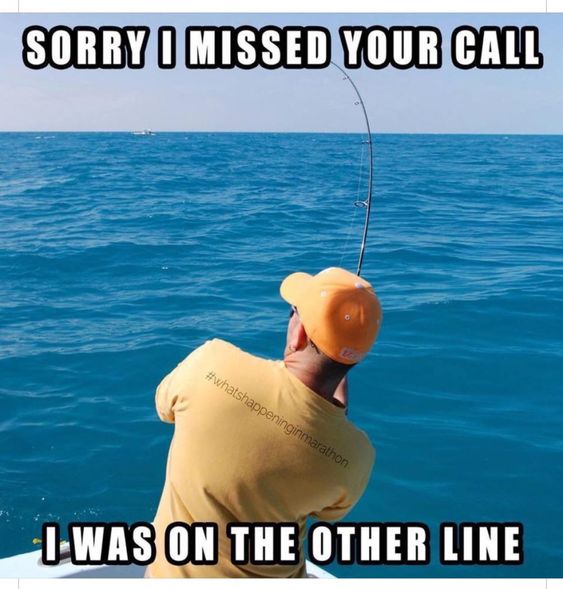 15. Just too excited!