Have you ever played the games The Elder Scrolls and Fallout? These two famous games were developed by Bethesda Game Studios where the executive producer is Todd Andrew Howard. He is an American director, producer, and video game designer.
Howard received not just honor but also criticism in his career. He is known to be one of the finest game developers and also the most influential one. Howard was awarded a lifetime achievement award by LARA for his influence and great work in the industry. But his reputation was not really good all the way. He received heavy criticism because most of his games had bugs upon their release. He also tends to lie when it comes to the features of his game and the state it is in.
This has arisen to many Todd Howard memes that giving people some good laugh. Check them here;
1. This is also you at 3 a.m.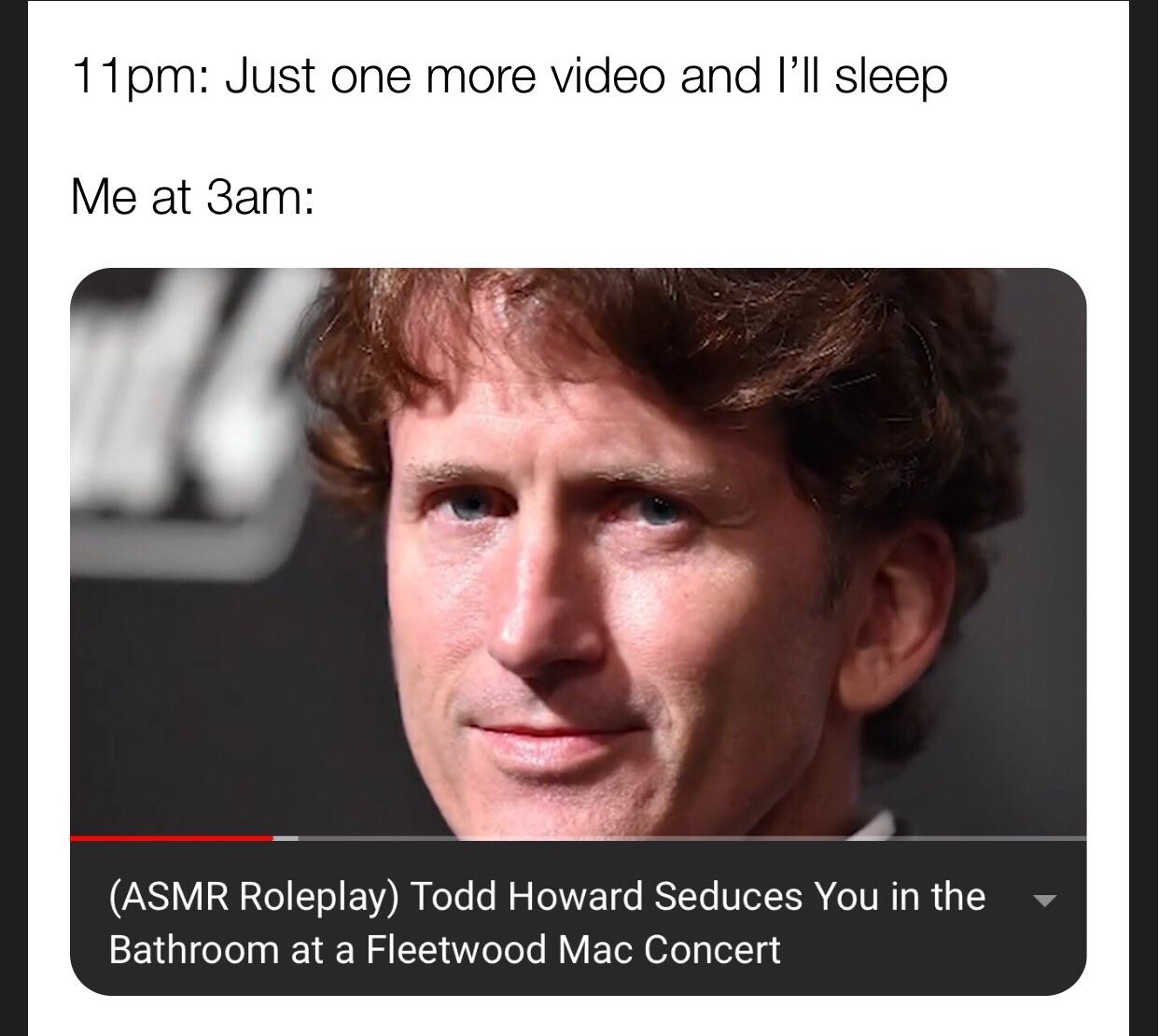 2. Another reason?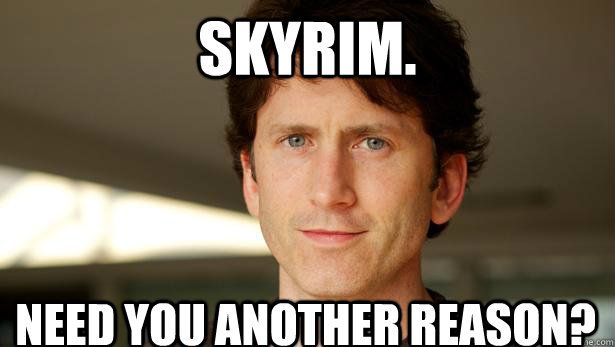 3. The man who will release 10,000 times one game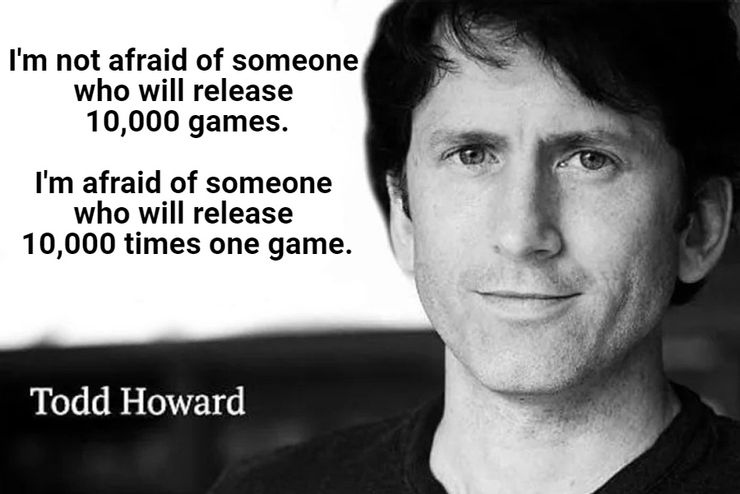 4. No Man's Skyrim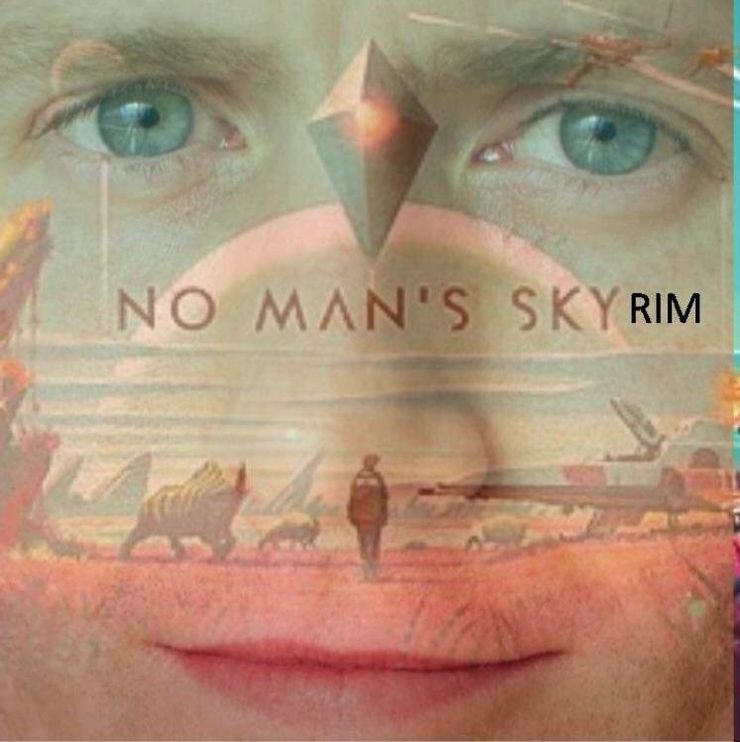 5. Stopping at Fallout 4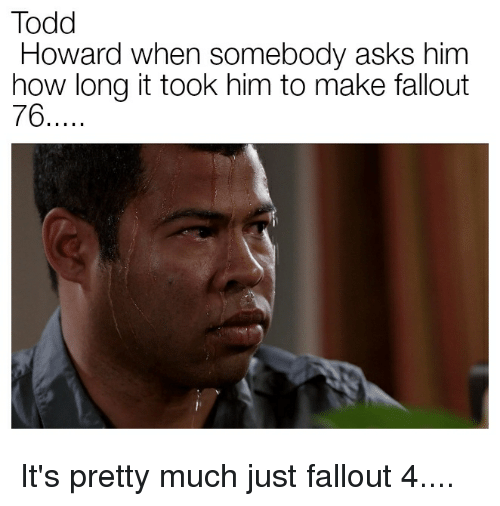 6. Vilified by the Community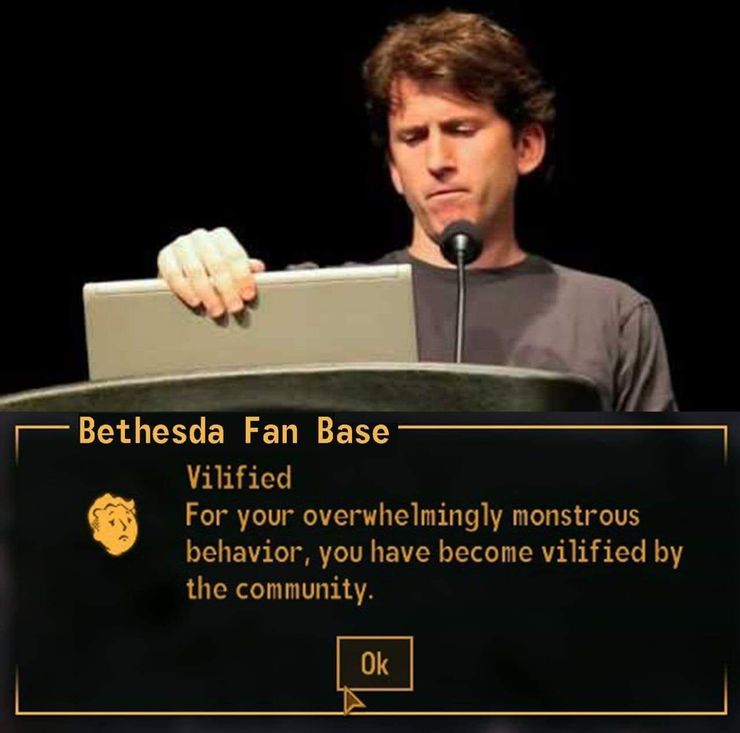 7. The Shitty Company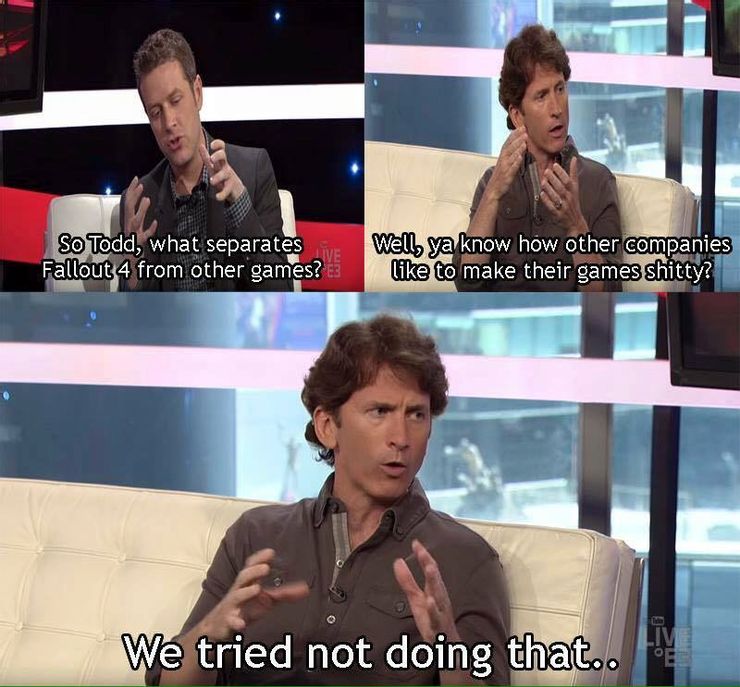 8. The Skyrim ATM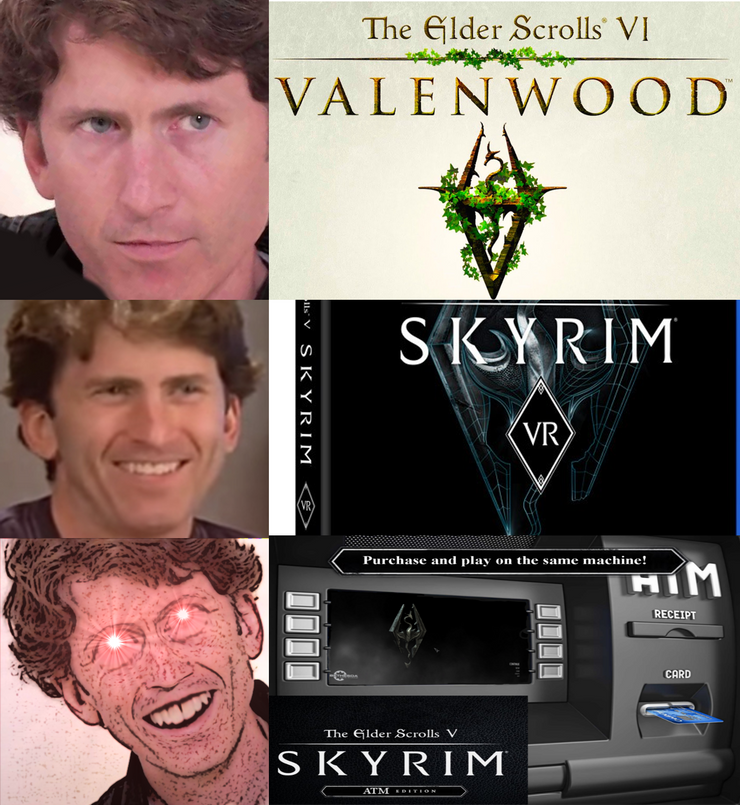 9. Hi Fallout 76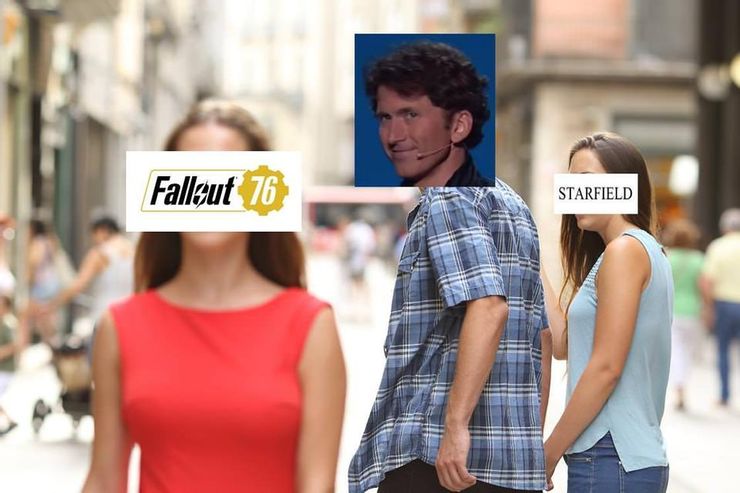 10. Fallout 76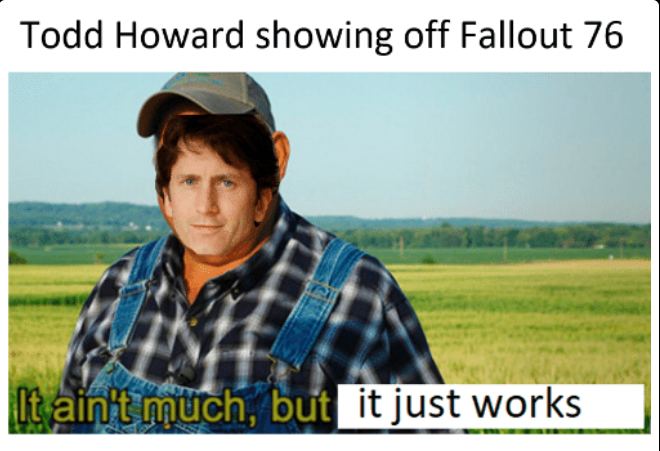 11. True Spiritual Successor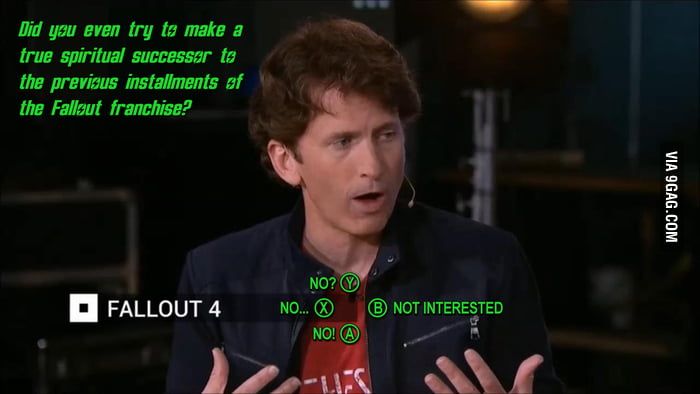 12. A Skyrim Port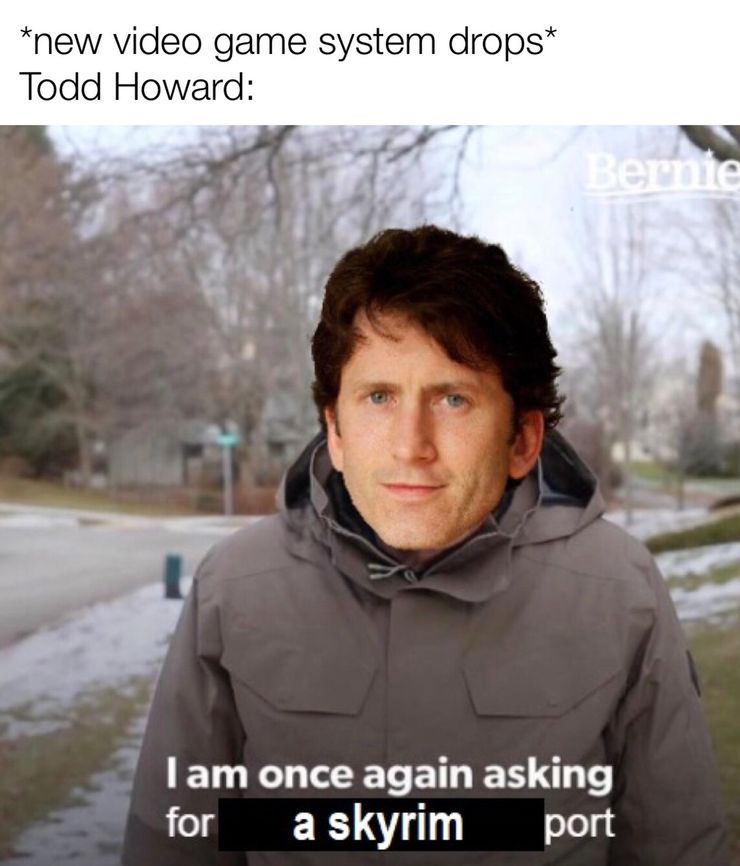 13. Bug Installed Accidentally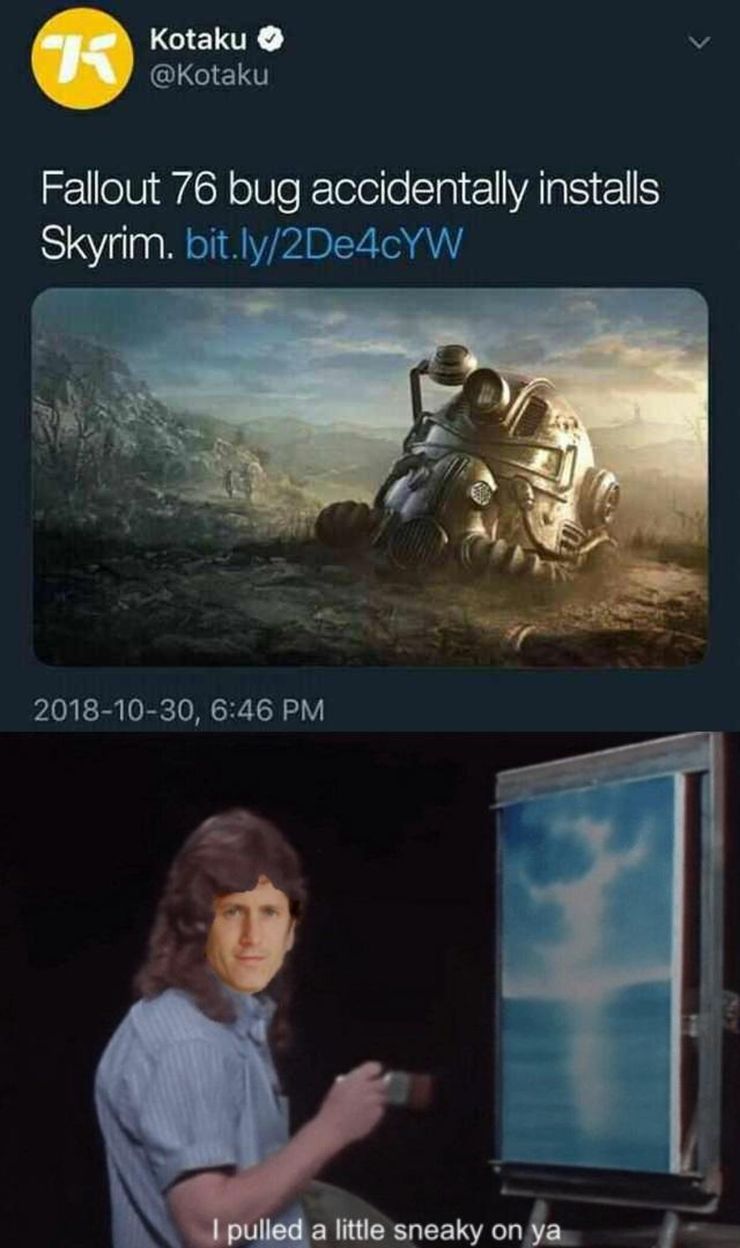 14. Todd Howard – 77%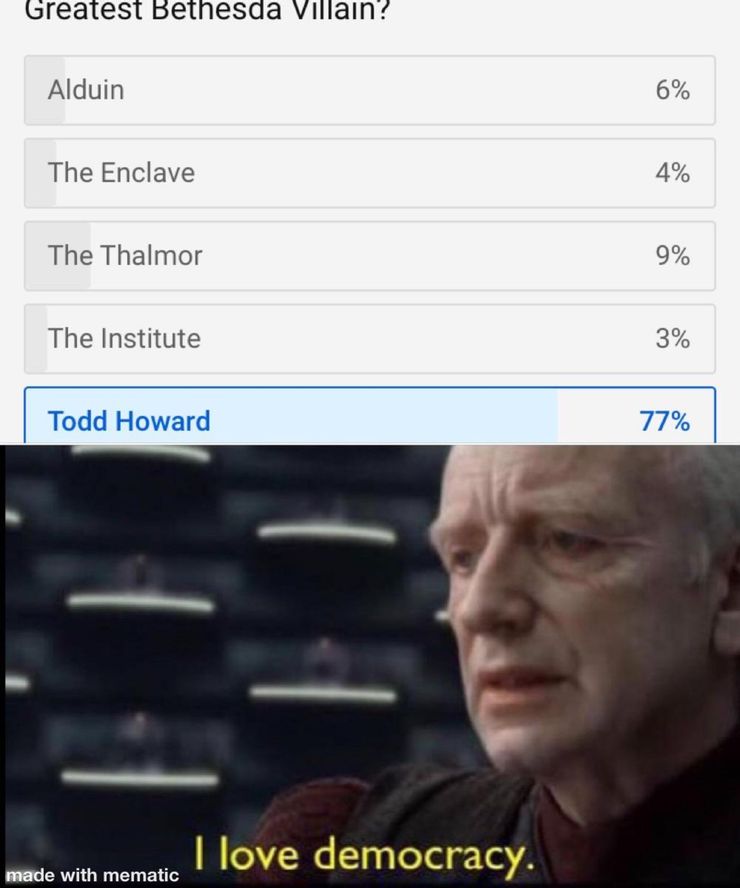 15. Introducing: The Engine of the Future