Doom is a shooter game created by ID Software. It is known to be one of the pioneering first-shooter game which has debuted in 1993. Over the years, 10 million copies of the game were sold and its popularity brought countless sequels, comic books, novels, film adaptations, board games, and even memes.
Doom lets players take control of an unidentified space marine that is also called the Doomslayer and Doomguy by game fans. Each player needs to fight against the forces of Hell which is made up of undead and demons. Throughout the game, the character of the player will have to visit hell back and forth. Its sequel, Doom II: Hell on Earth is about the events which had happened in the previous season, and the player again acts as an unnamed space marine. Fans couldn't help but get too attached to the game that Doom memes are all over the Internet. Check them out here;
1. The meme of the future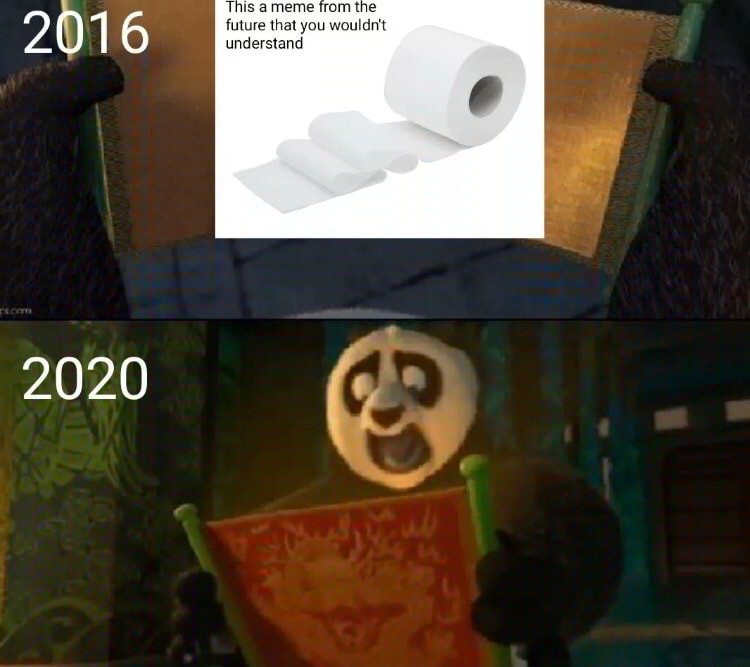 2. You have been chosen!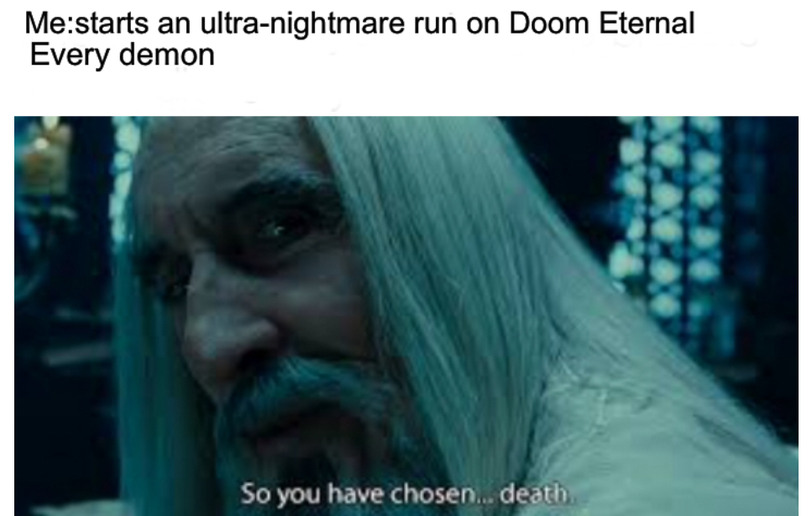 3. Are you sure?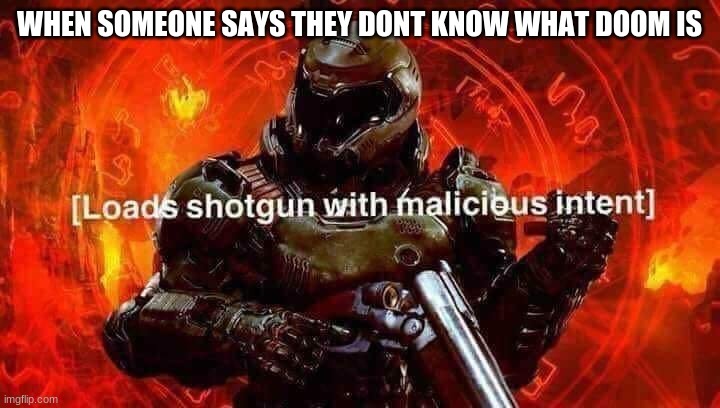 4. The Doom Guy…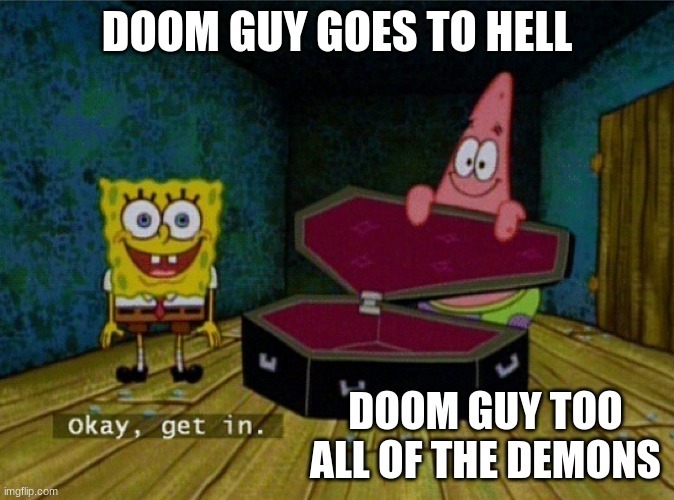 5. Nobody cares…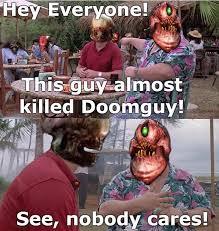 6. The not-so-hot bath water.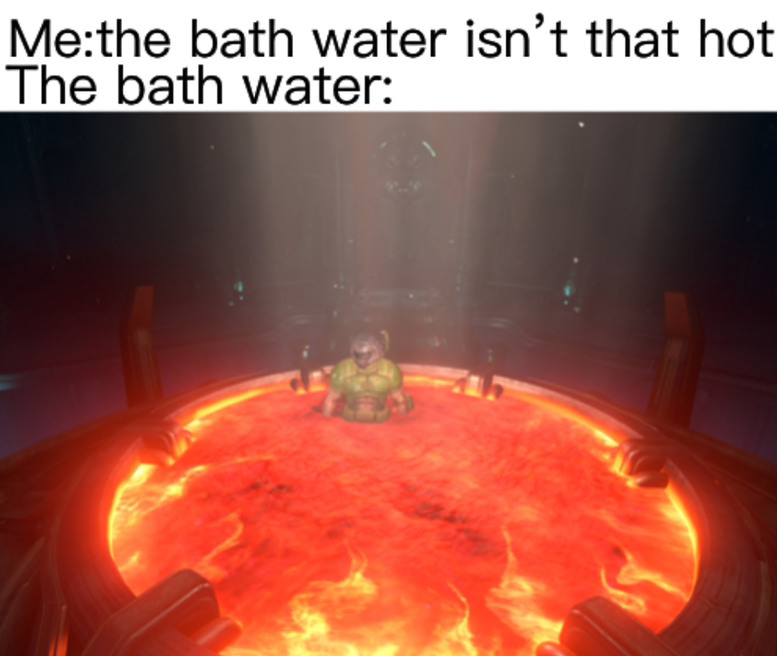 7. When your mom didn't buy you anything at the toy shop.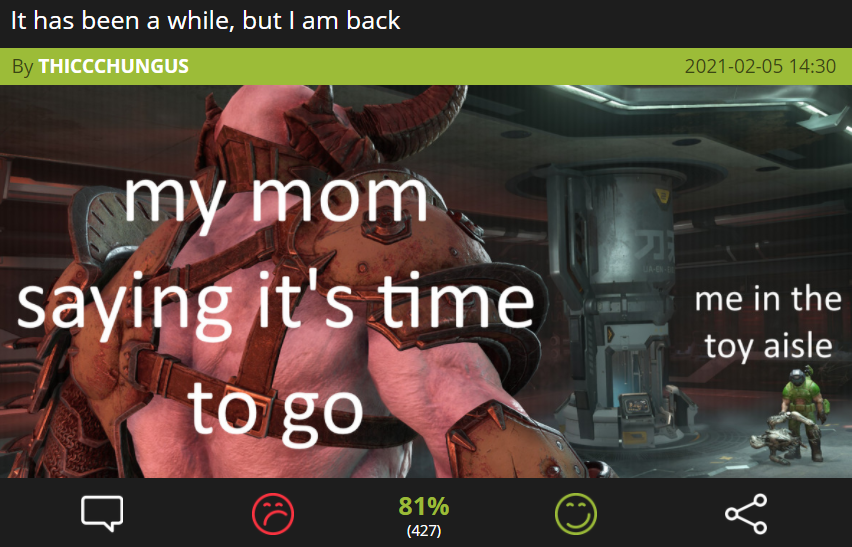 8. A good fisherman…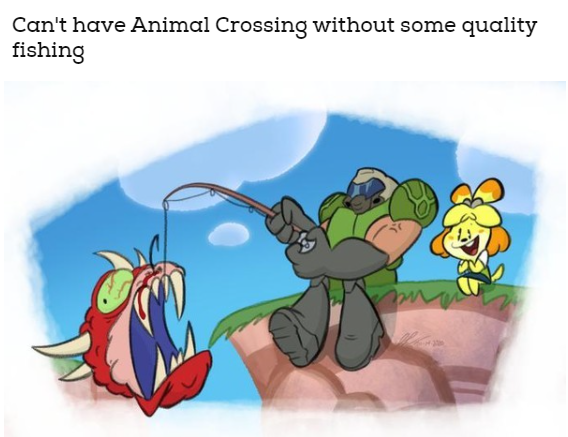 9. Retiring to a beautiful place soon.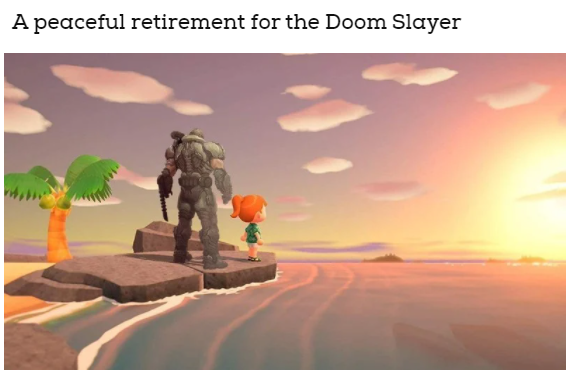 10. Not speaking to anyone ever again!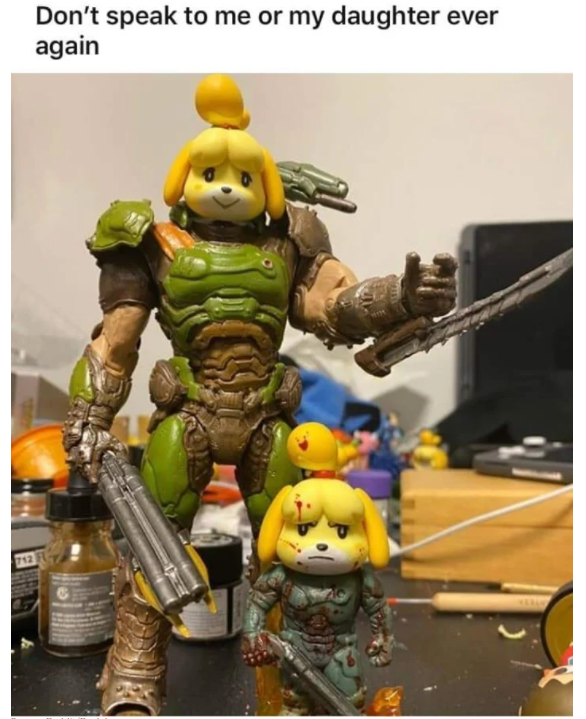 11. Something you shouldn't have discovered!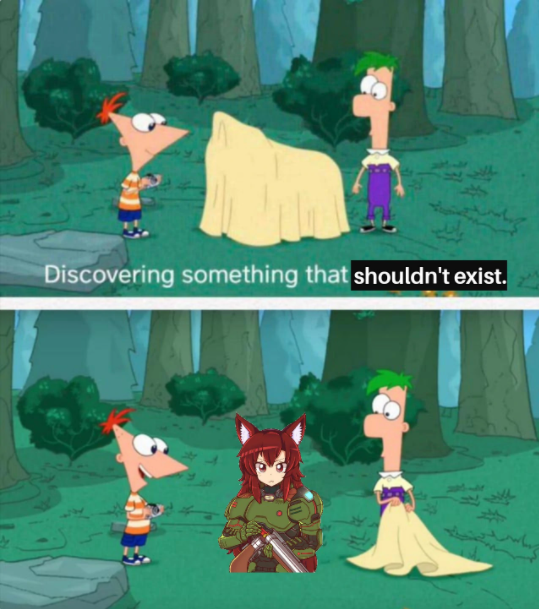 12. The demons inside your head…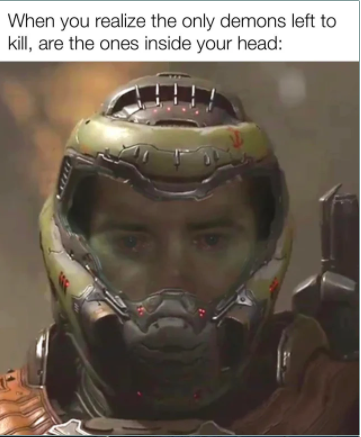 13. I am not the villain here!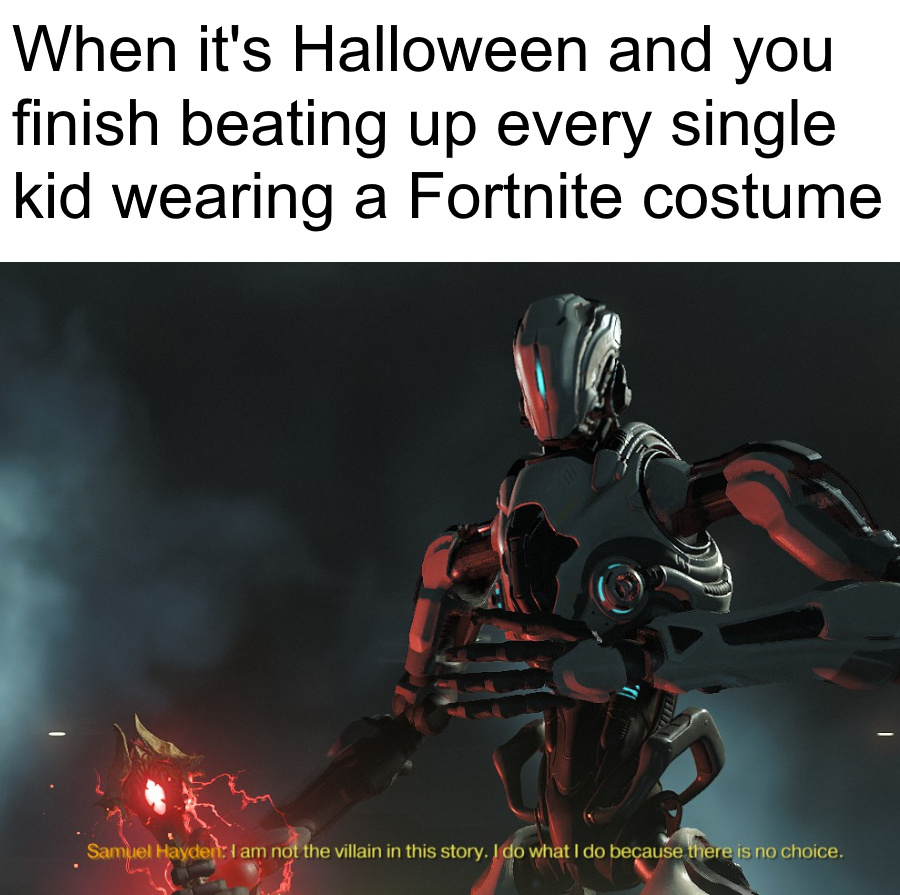 14. That's why kids refuse to go to the dentist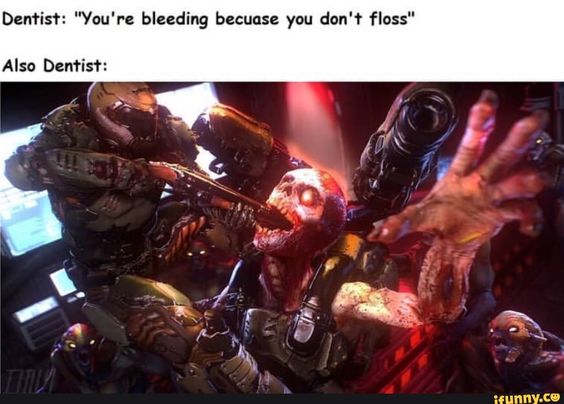 15. Every uncle out there…