Stressed at work? Or just relaxing at home, checking your social media account for some funny memes while drinking a cold beer? We assume that you are at the legal age to do so. There is a 'legal age' to do everything in this world. It may differ from one country to another, or one family to another, but certainly, when you reach that specific age when you're old enough to drink, then you wouldn't even need a party to have an excuse to enjoy some drinks.
Drinking is a way to relieve stress from work or just a simple get-together with your college friends. You just can't say no to a cold mug of beer, right? As long as it is done in moderation, you can enjoy some benefits of drinking. For example, experts suggest that drinking lowers your chances of acquiring heart disease. It also reduces the risk of getting an ischemic stroke.
You may be alone drinking right now, but don't let boredom strike you. Here are some witty drinking memes that you should check out!
1. It's okay! Only had one glass…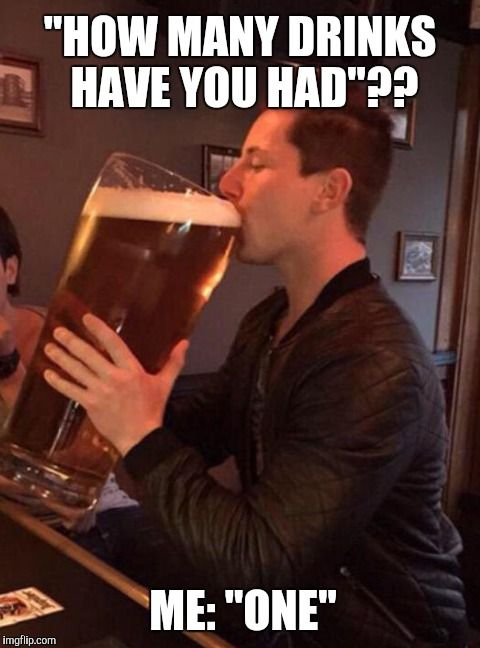 2. Shut up, LIVER!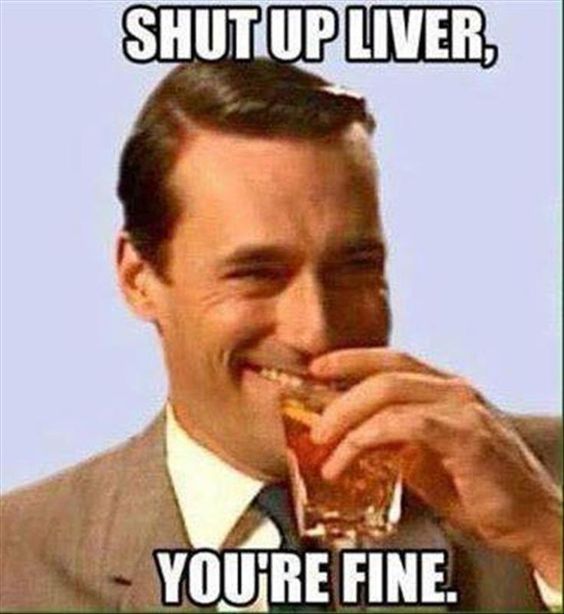 3. When you can't get enough of wine!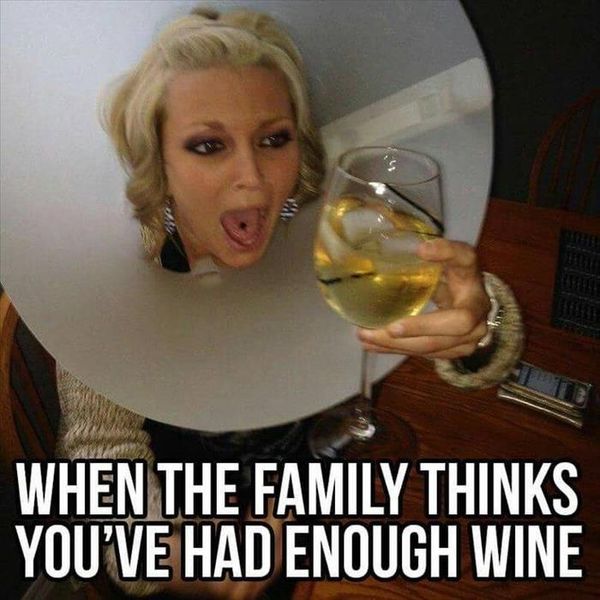 4. Let's just drink to that!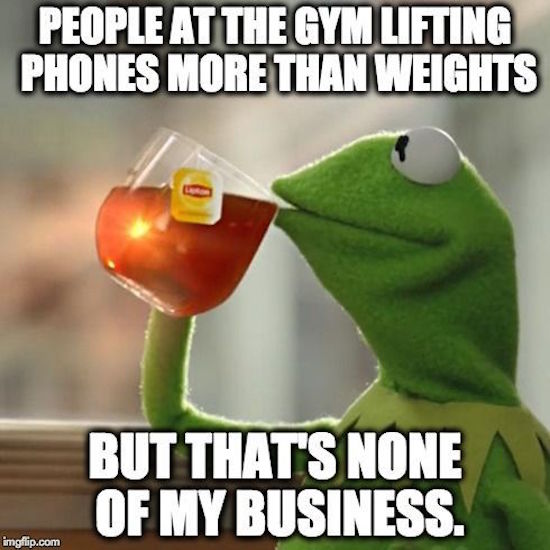 5. You're the best, my LIVER!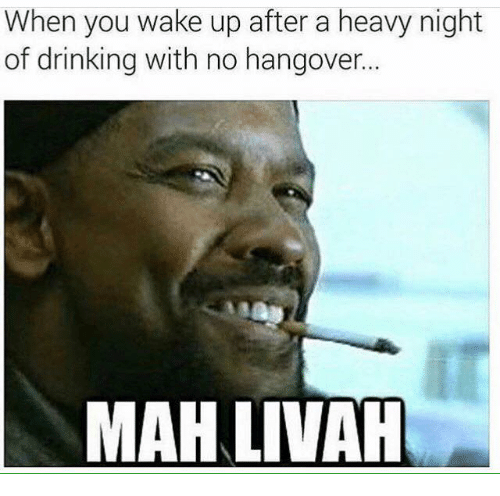 6. This is life!
7. Memories…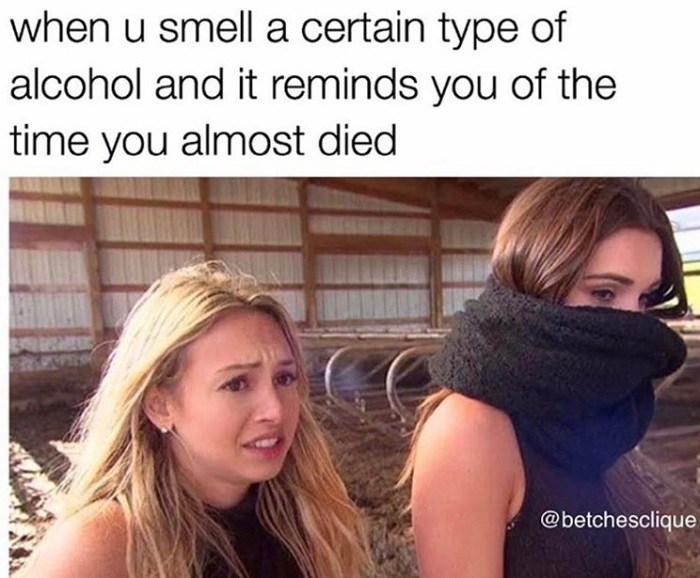 8. That's the type of water everybody likes!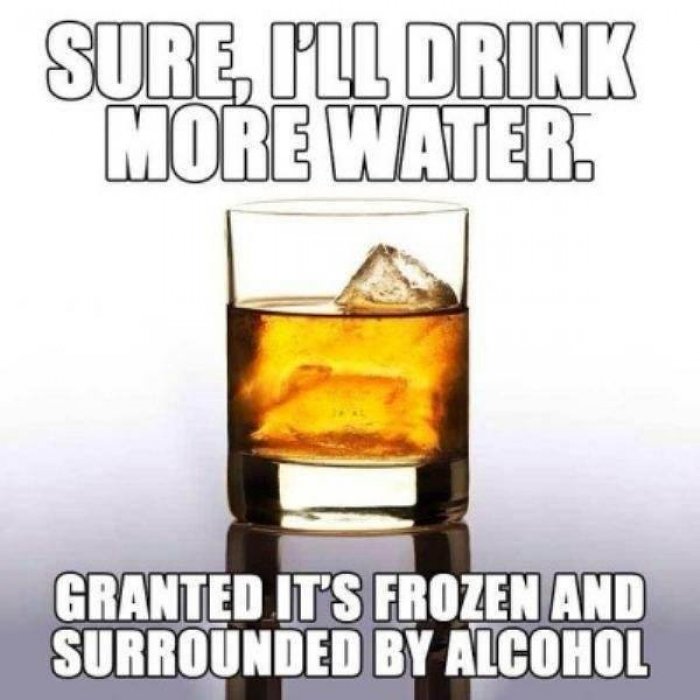 9. More drinks please!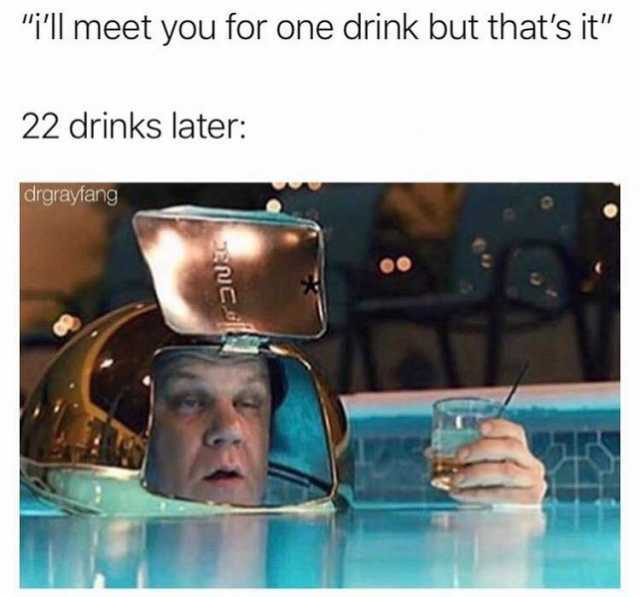 10. Let's drink to that!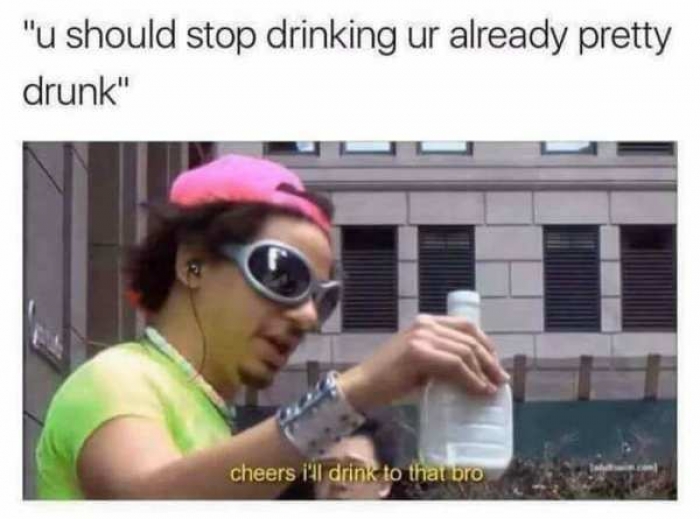 11. Peace everyone!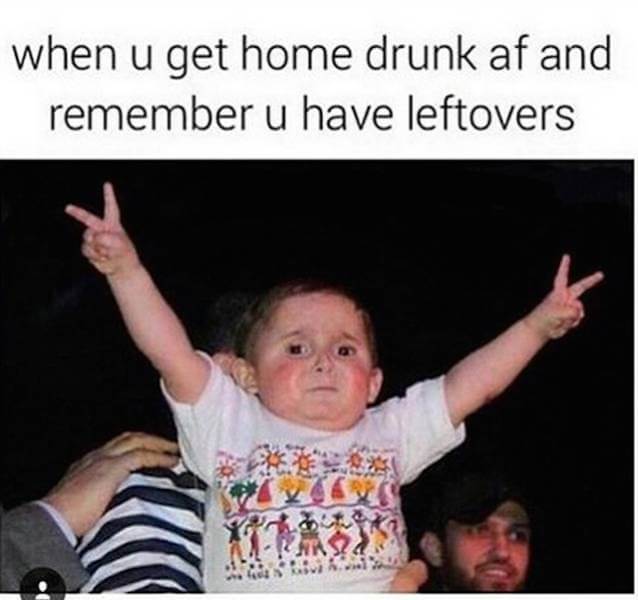 12. When you can't stop drinking…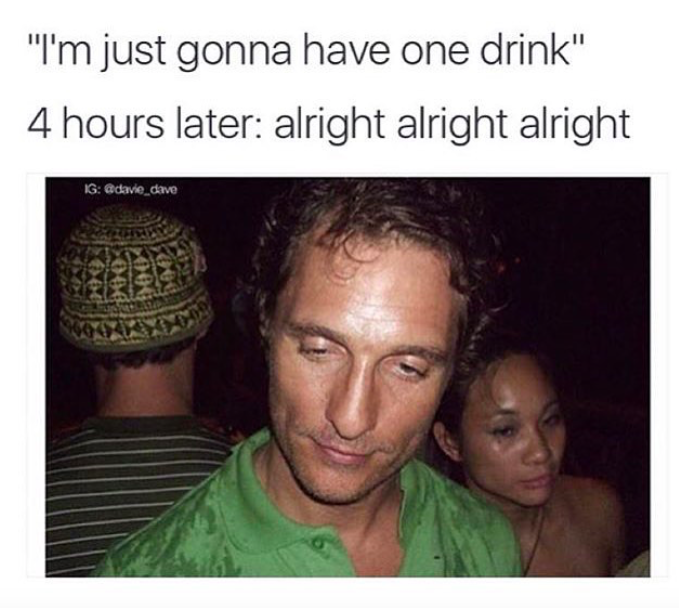 13. The budget for the alcohol is getting really low!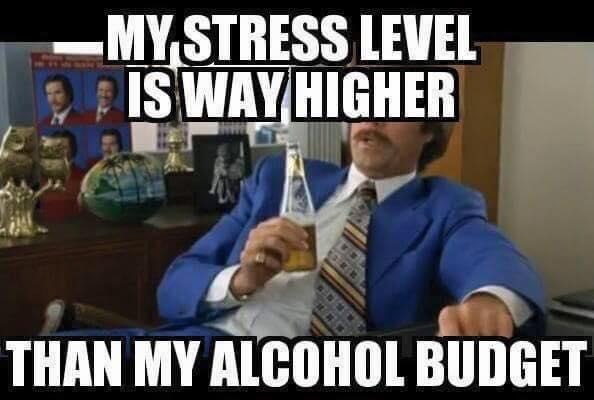 14. You did it!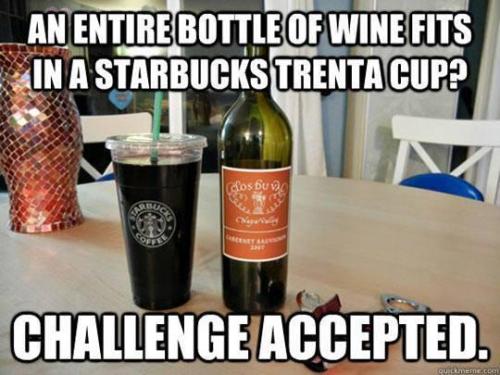 15. Yummy!