Donald John Trump is the 45th president of the powerful country United States. He ruled the highest position of the country from 2017 until 2021. Trump was born and was also raised in Queens, New York with a silver spoon in his mouth as he was also the heir to his father's real estate business. Soon, he renamed it to The Trump Organization that builds and renovates hotels, skyscrapers, golf courses, and casinos. Later on, Trump ventured into side businesses, most of which gives license to his name. From 1996 to 2015, he was the owner of the Miss Universe brand of beauty pageants, and from 2003 to 2015, he hosted and co-produced the television series 'The Apprentice'.
Trump was also involved in multiple controversies and allegations such as sexual misconduct, racial views, false statements, promotion of conspiracy theories, inciting violence, and a lot more. But pro-trump groups are ready to defend the ex-president. They are so famous that there are even have pro-Trump memes going over the Internet nowadays.
1. And you have to fall in long line again!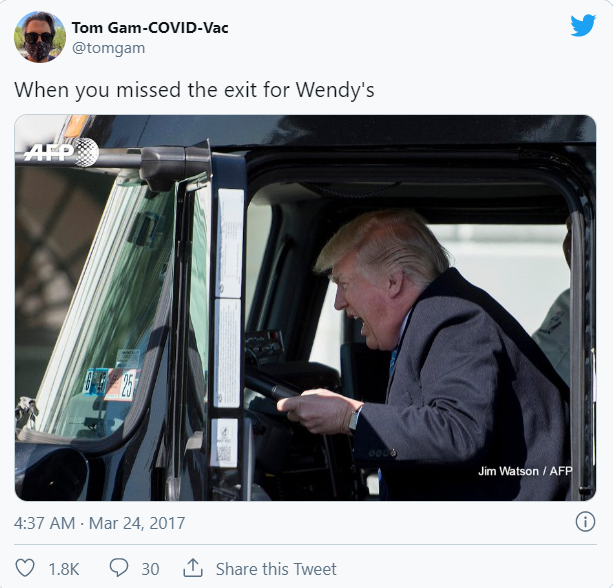 2. The tiny president game.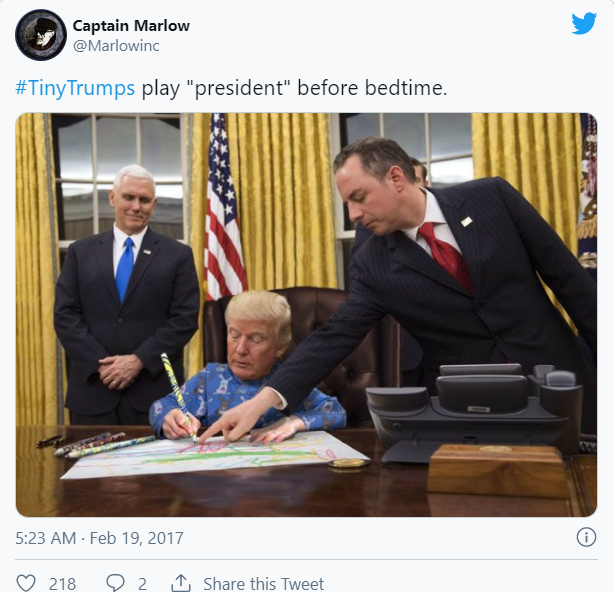 3. Are they mad?
4. You can't trust online shops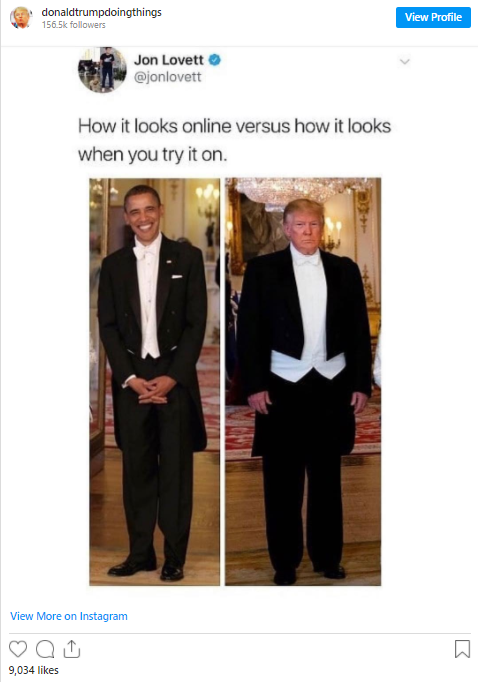 5. Find the impeached president.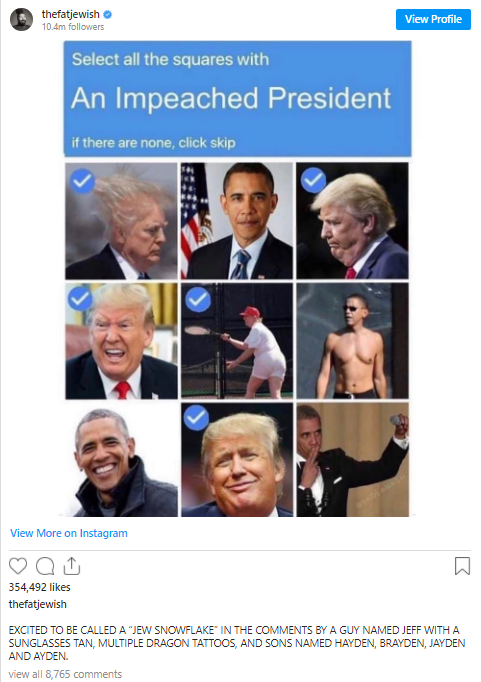 6. Im-peach-mint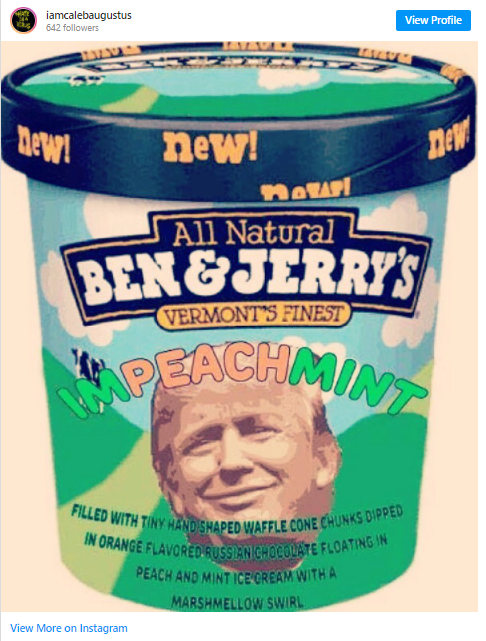 7. Suffers the consequences after…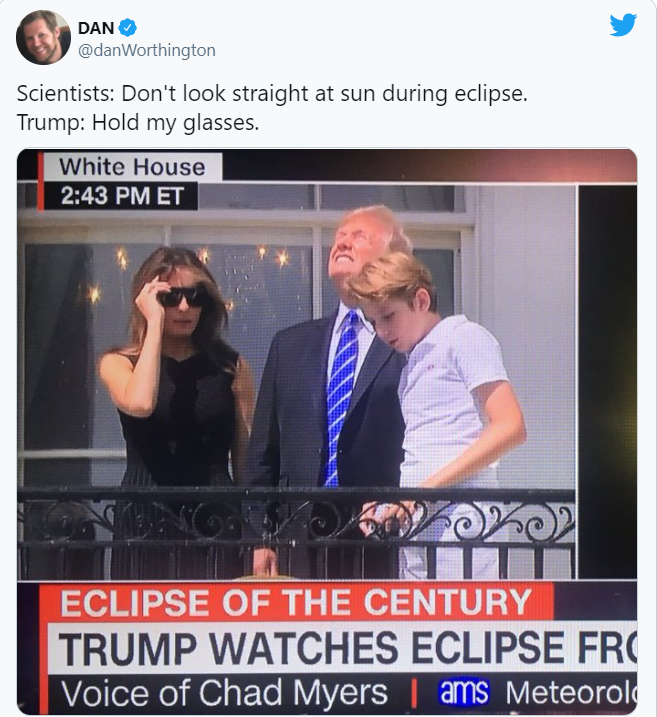 8. The eclipse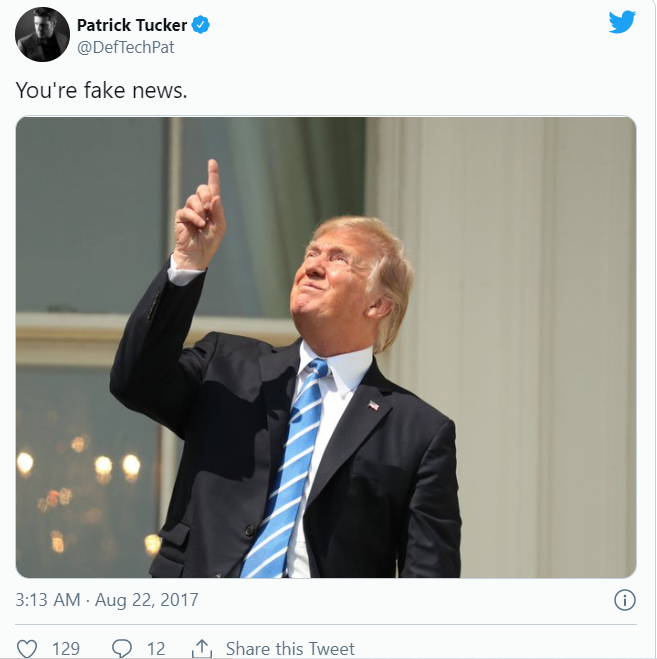 9. The magic spell…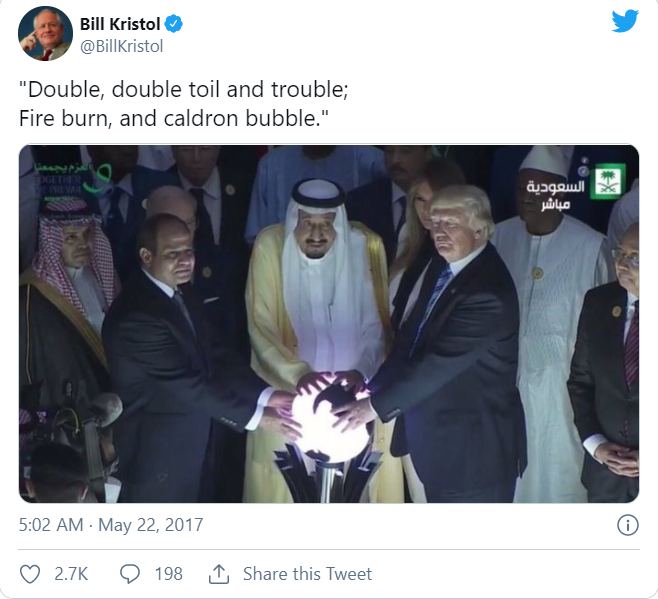 10. The Fuck You clap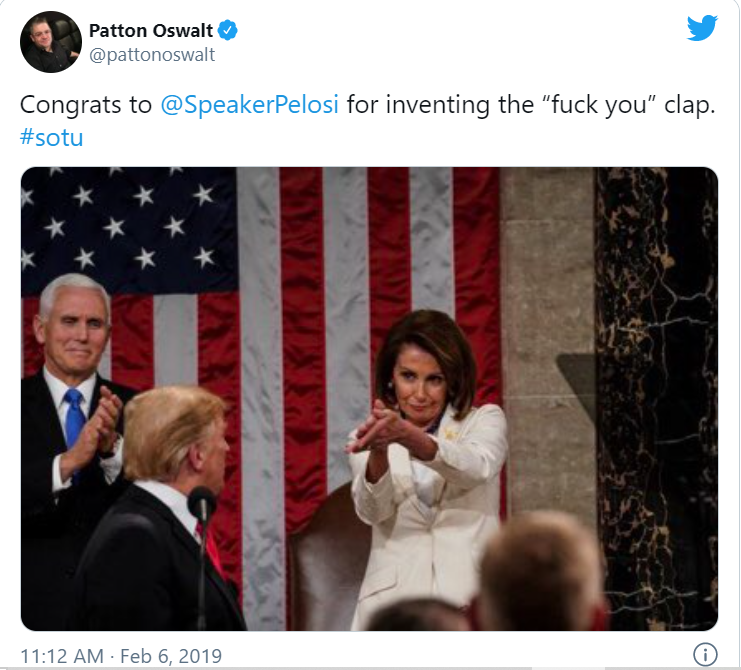 11. The unusual tan.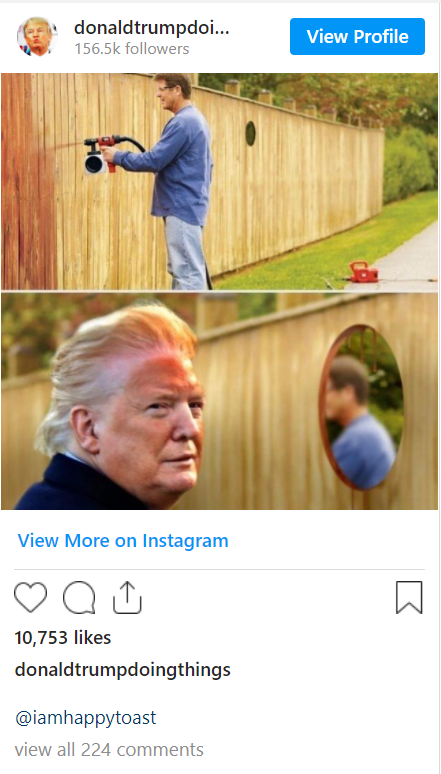 12. Good morning snowflakes!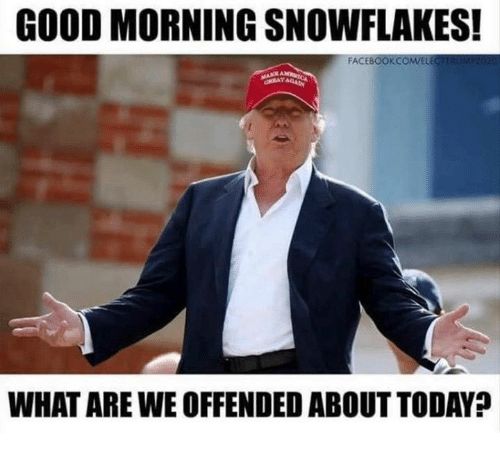 13. TWICE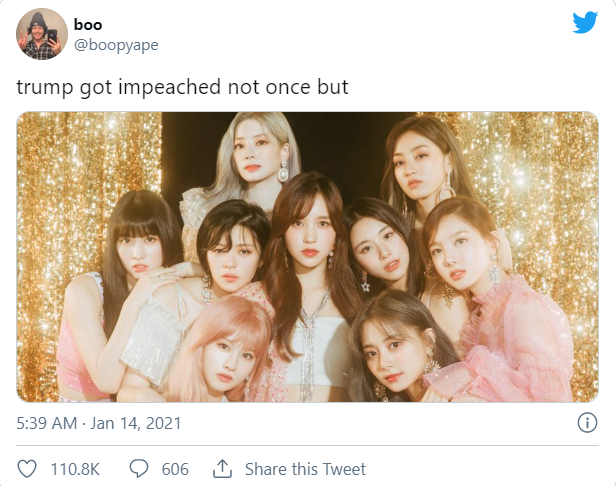 14. He was impeached TWICE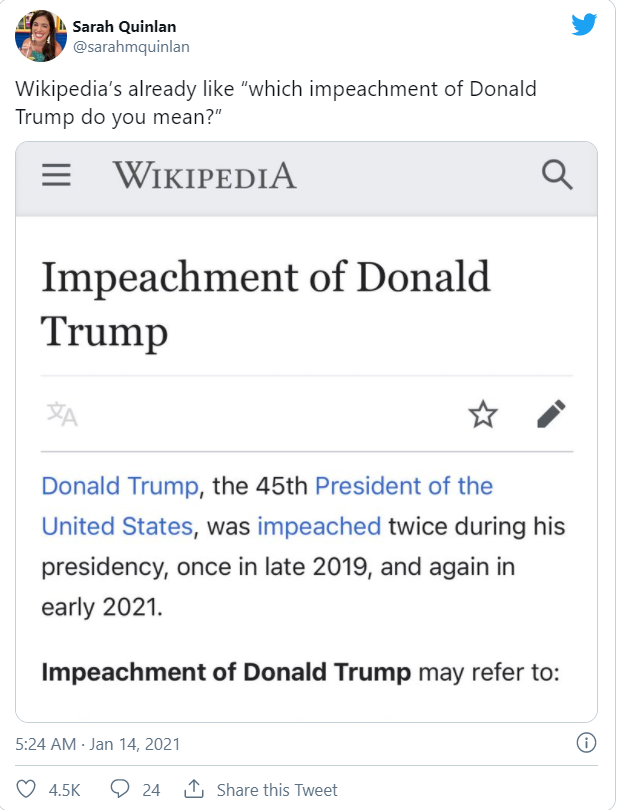 15. Is it so funny?