Steven Universe is an animated series that was aired on Cartoon Network. It was created by Rebecca Sugar and the first animated series in Cartoon Network solely created by a woman. The animated series received numerous awards and nominations including Most Valuable Cartoon at the Hall of Game Awards, Outstanding Kids and Family Program at the GLAAD Media Awards, Children's & Youth Programming at the Peabody Award. It featured the vocals of Zach Callison, Estelle, Michaela Diets, and Deedee Magno Hall.
The story tells about the coming of age story of a boy named Steven Universe. He lives alongside the Crystal Gems who are humanoid aliens at Beach City (a fictional town). Steven is only a half-Gem but he was tasked to protect the world against its own kind. Slowly, Steven understands the expanding powers that he has and explores the abilities that he inherited from his mother who is also the former leader of Crystal Gems. He has the ability of fusion, the merging of bodies to form a new one with a more powerful personality. Since the show has been popular among children, Steven Universe memes are all over the Internet. Check some of them here…
Then you start asking yourself, "Are you really my mom?"
You're still left hungry…
That feeling when you're about about to explode… from anger!
It's amazing!
5. Where's everybody?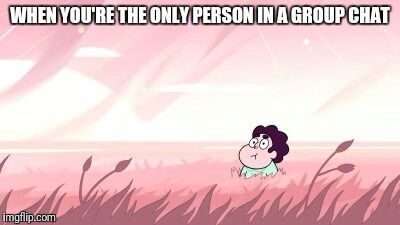 6. When you know you're really in trouble!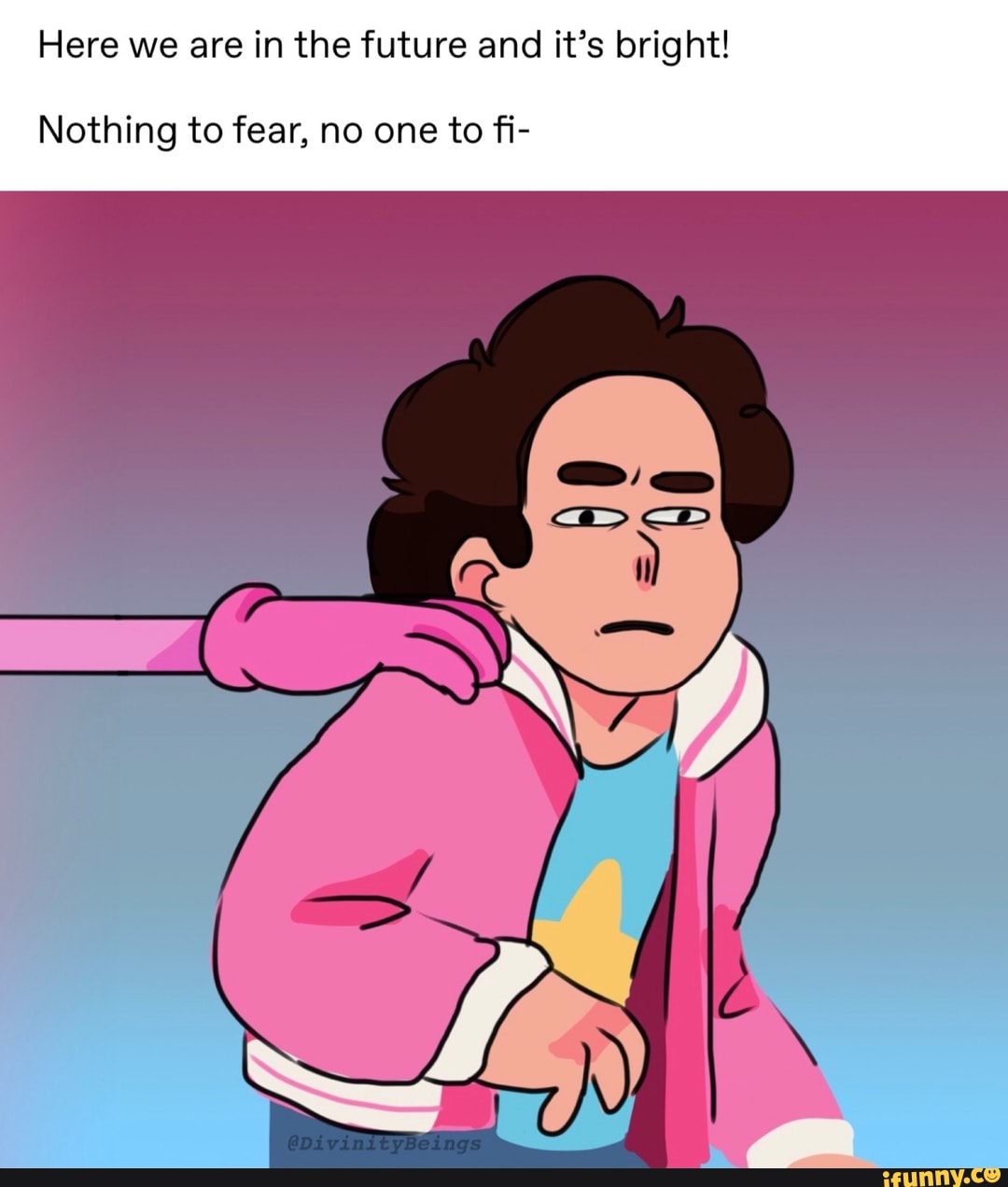 7. Ask me, I know everything!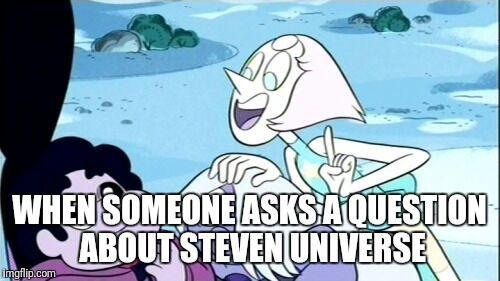 8. You know you're in trouble!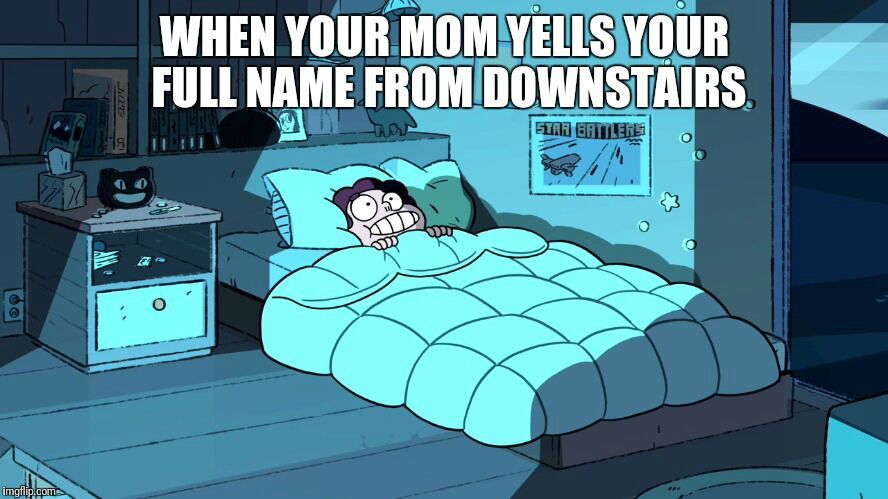 9. You're really my friend!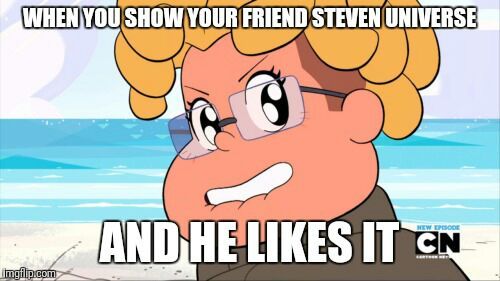 10. Are you serious?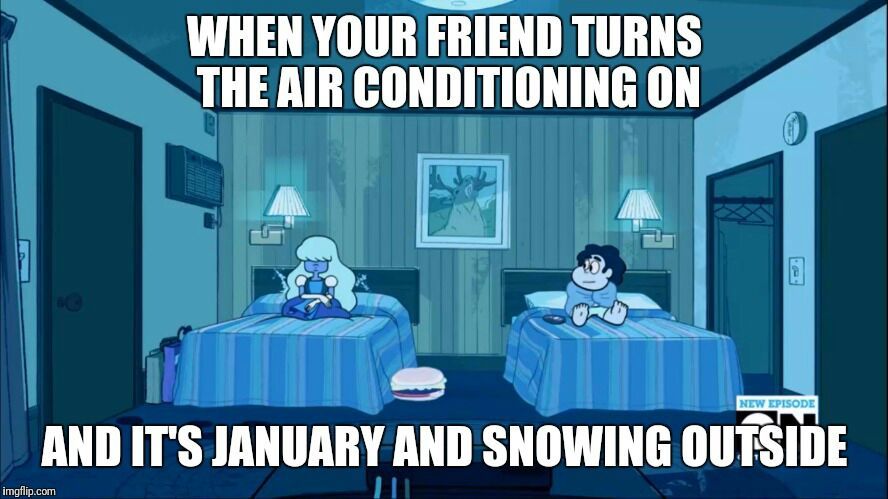 11. The waiting game starts.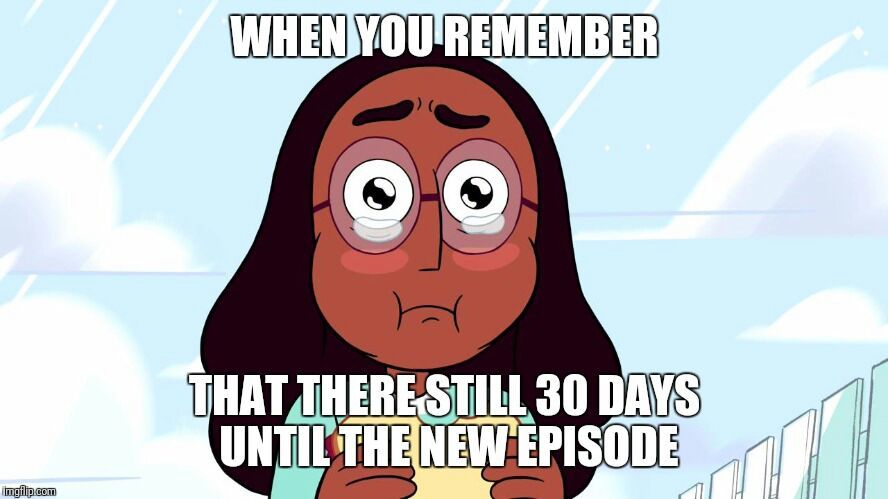 12. I'll roast you first!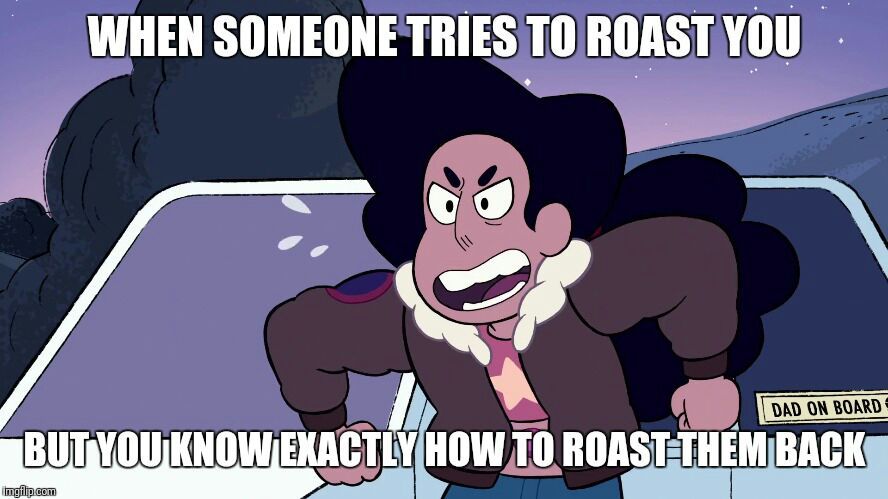 13. Goodbye iPhone!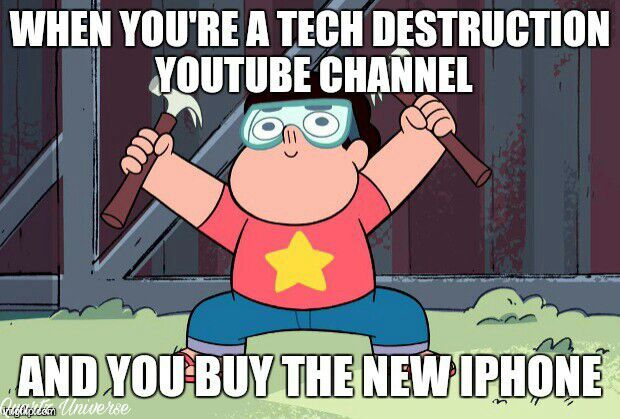 14. What did I do wrong?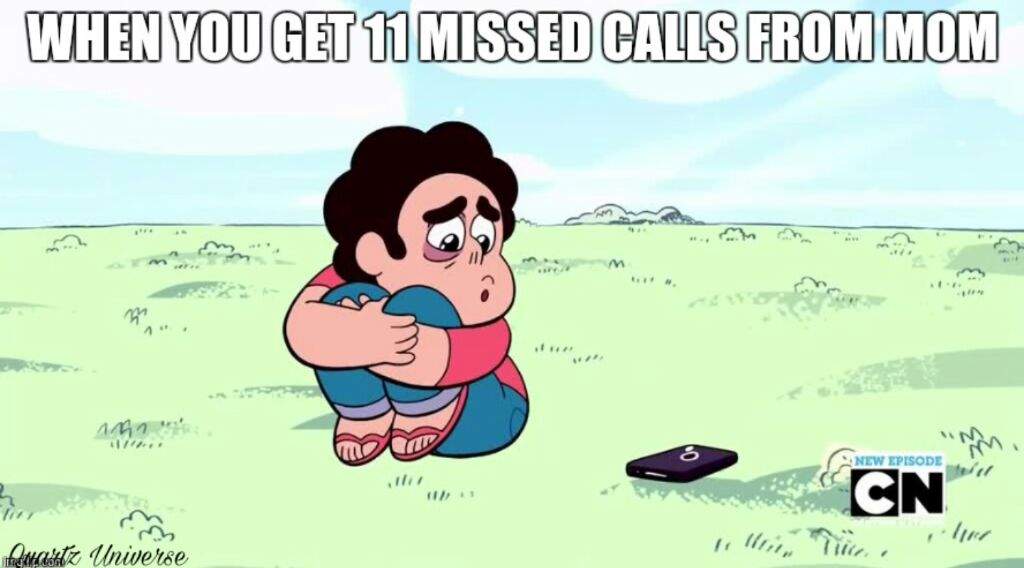 15. You must be kidding me!