Have you tried playing Call of Duty Warzone? The game has been finally unveiled and gamers couldn't help but get totally excited. One of the main features of this game is that it is free to play. It can be played on your PC, Xbox One and PS4. Although current Modern Warfare players get to have additional bonuses, those who still don't have the game can go directly to your preferred storefront and get the game. As long as you have a steady internet connection, you're good to go!
And since this game is also cross-platform, you will be allowed to play with your friends no matter the platform they're using. The Warzone is free to play, and just by that, you know that you have a healthy community behind you. Plus, there are Warzone memes to keep you entertained and laugh with. Check out some of the funniest Warzone memes here;
Is this you?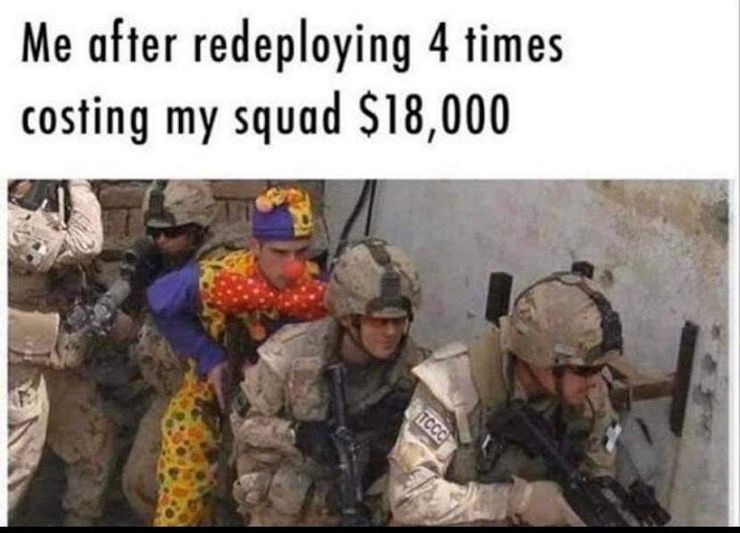 2. What did I do the whole time?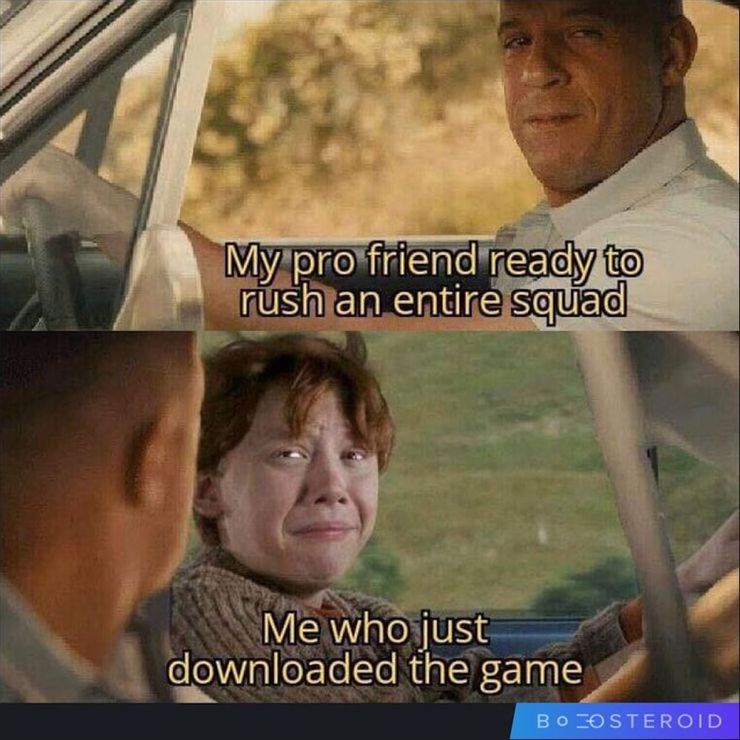 3. Call and ambulance… for you!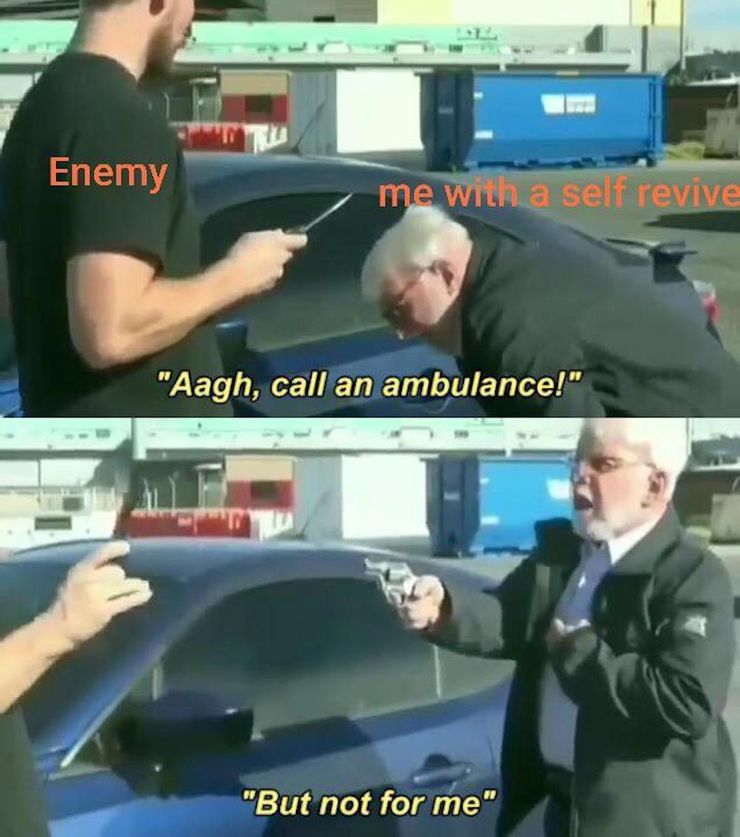 4. Parachuting…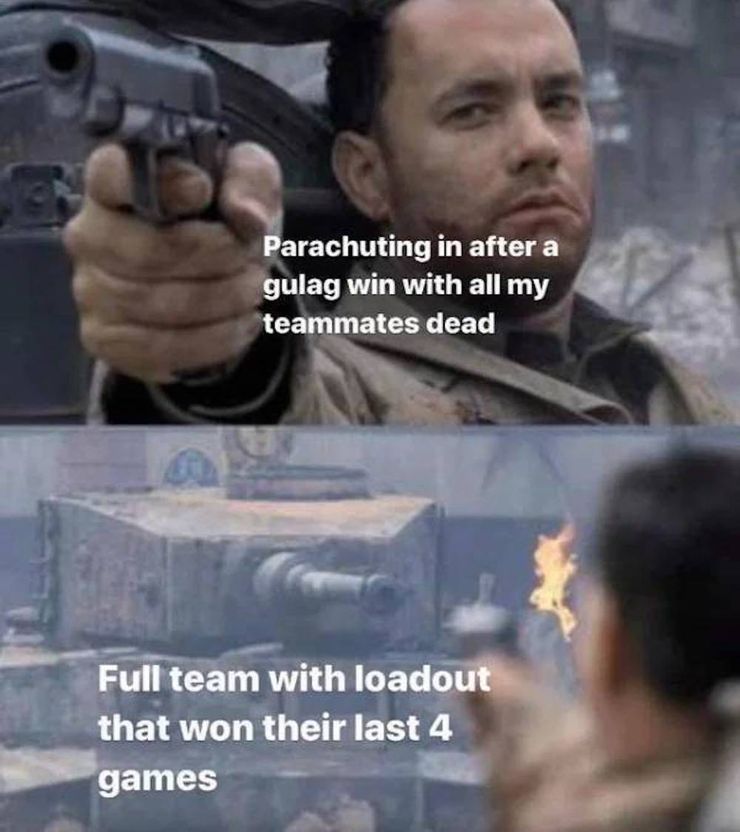 5. Gulag Wins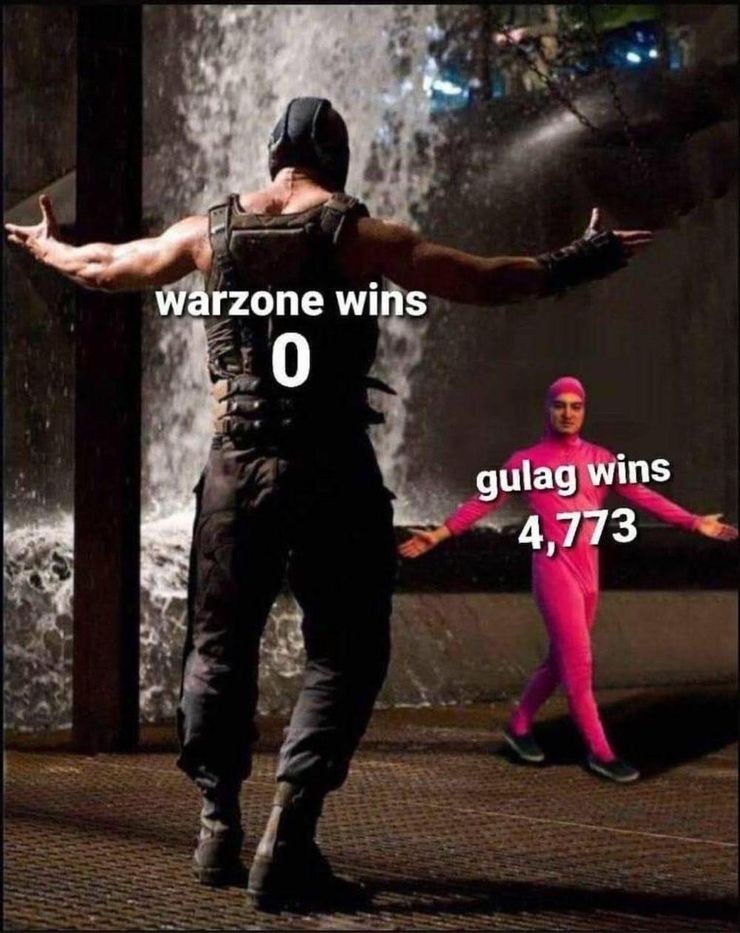 6. Eager to end the battle NOW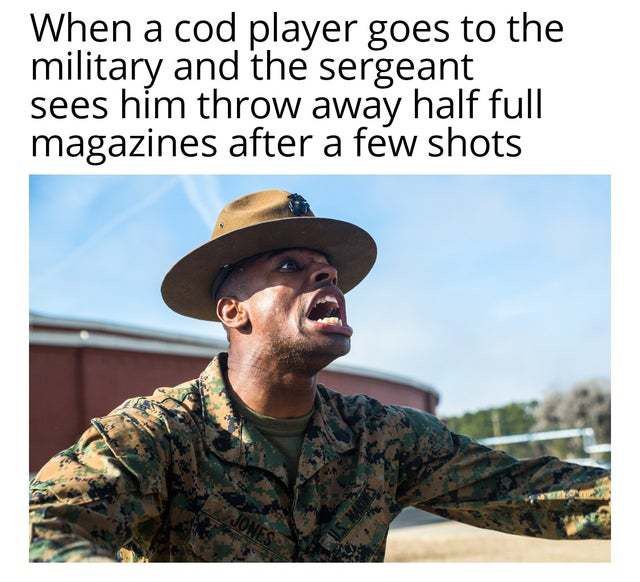 7. The innocent you…
8. He was 1 shot, they say…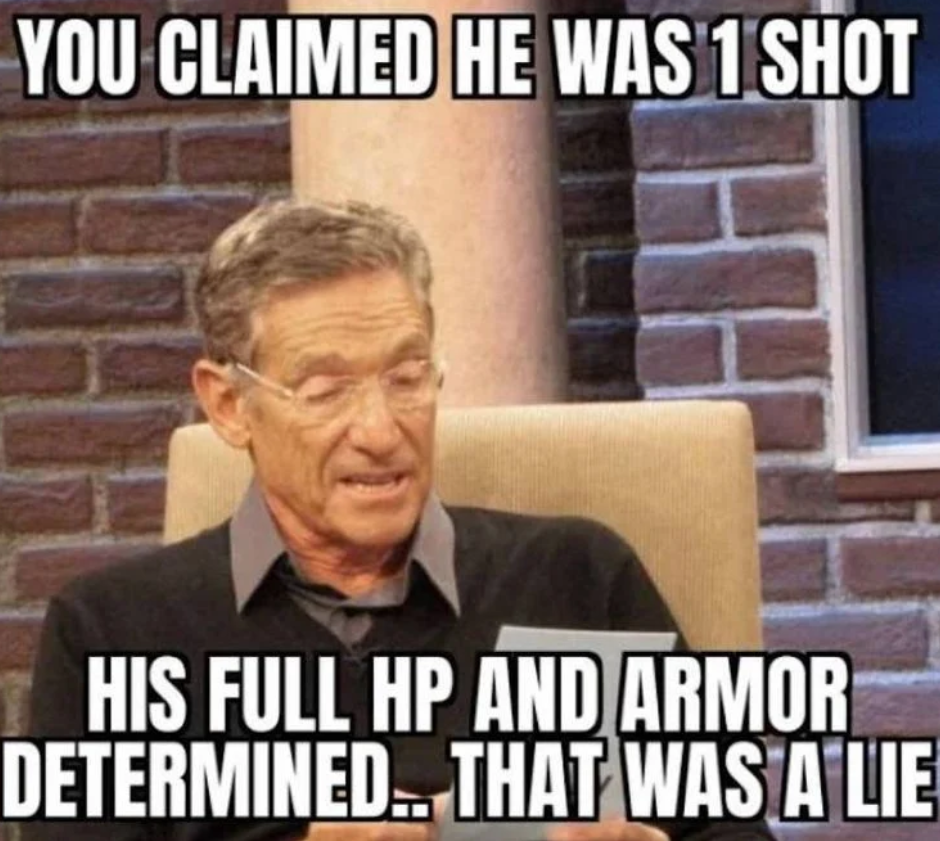 9. Financial decisions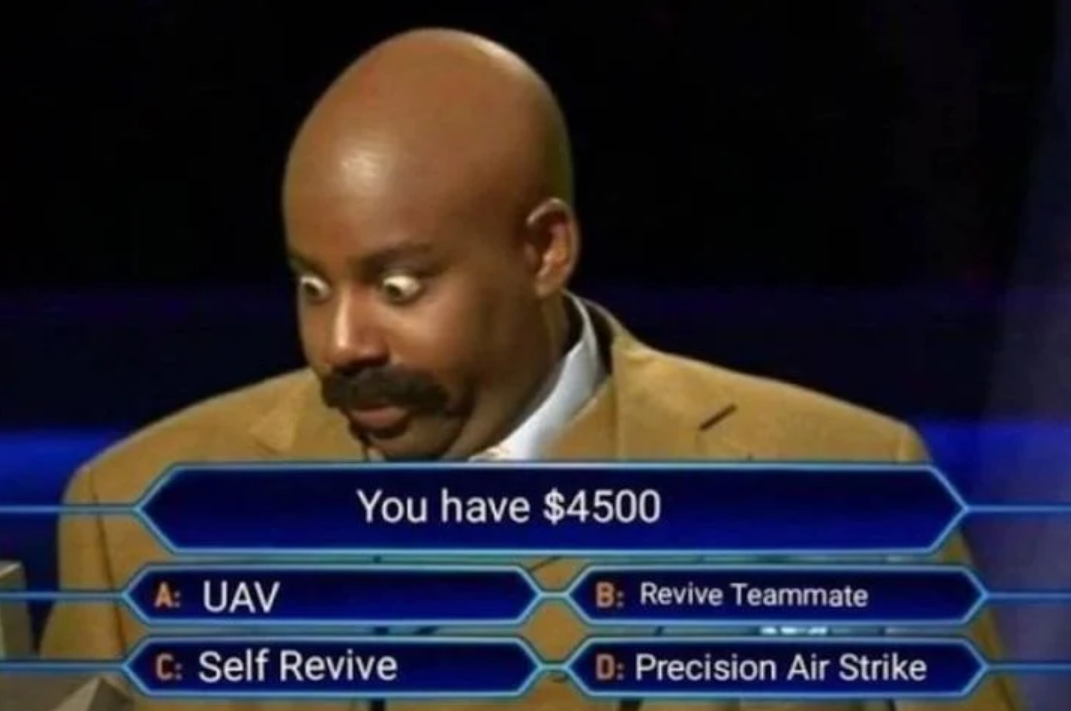 10. When your hard drive is already struggling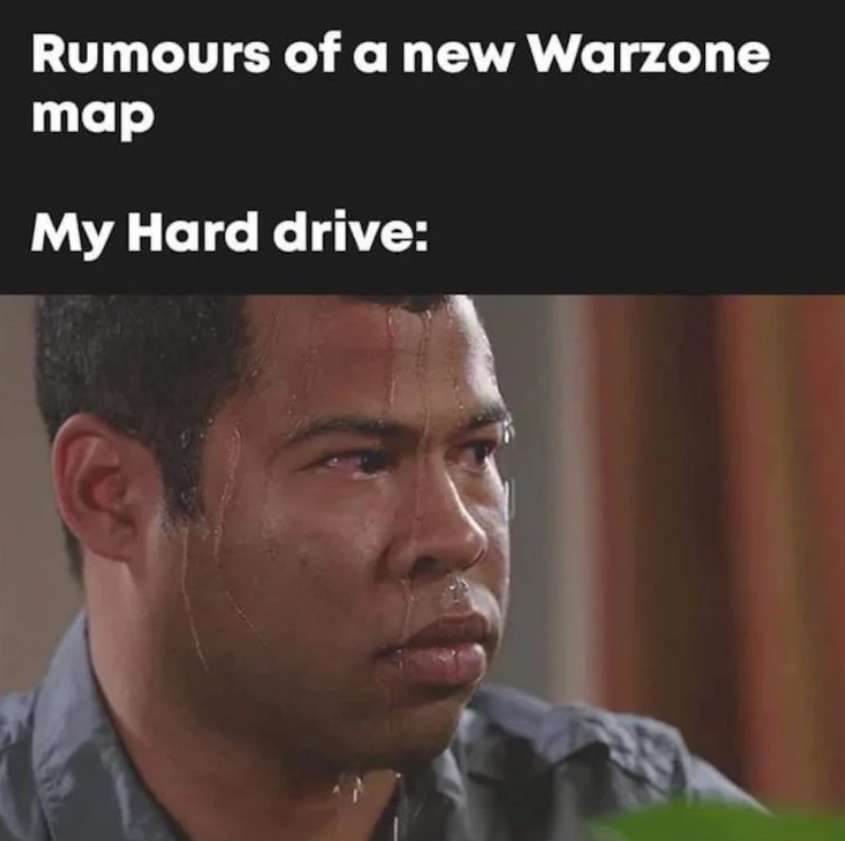 11. It's a fail!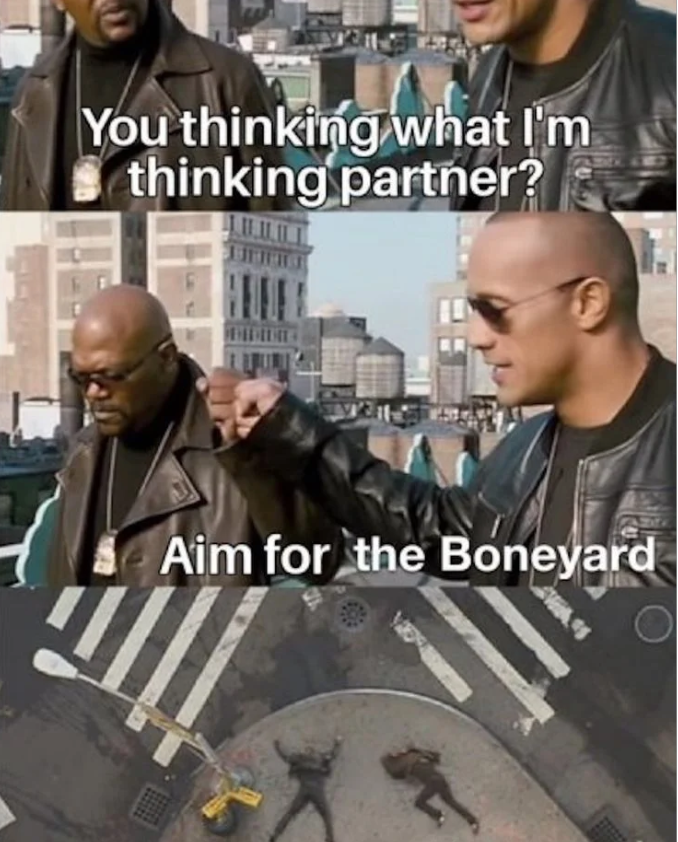 12. There he is!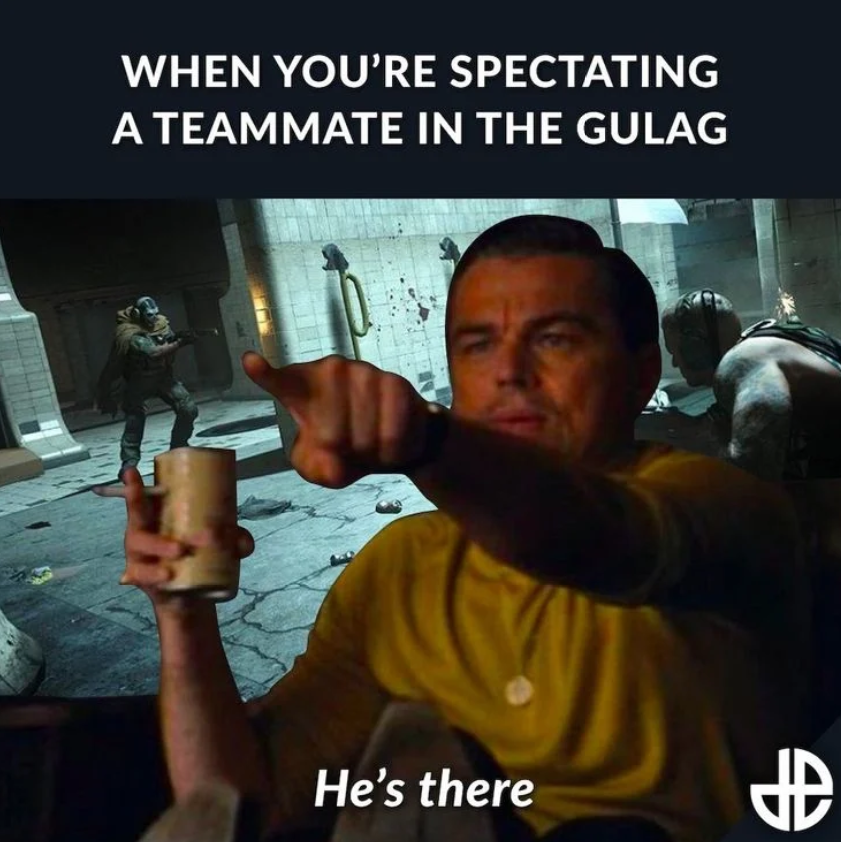 13. Time to cry?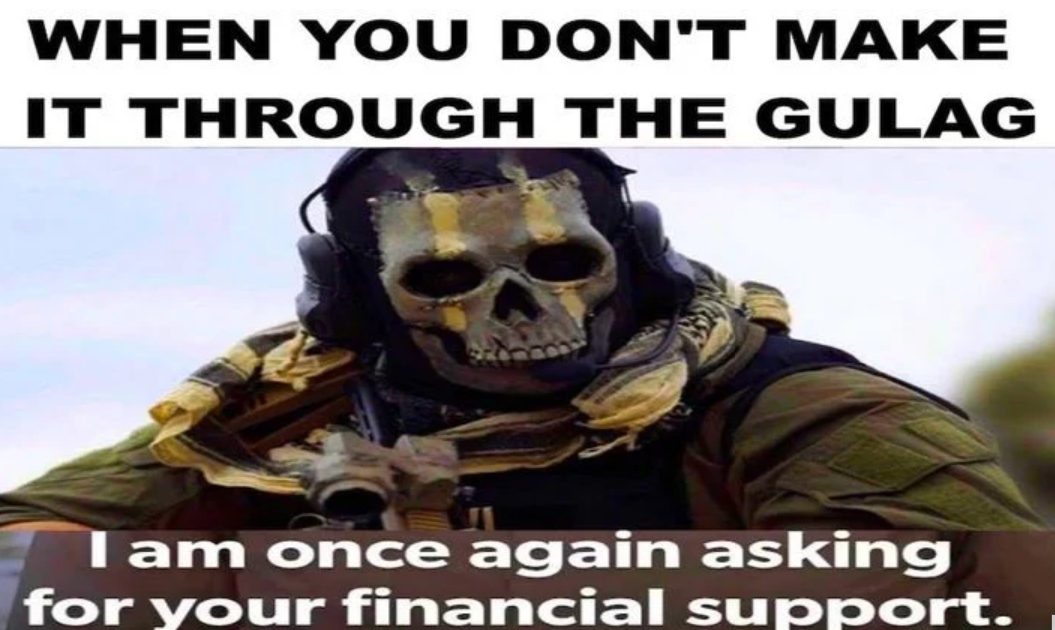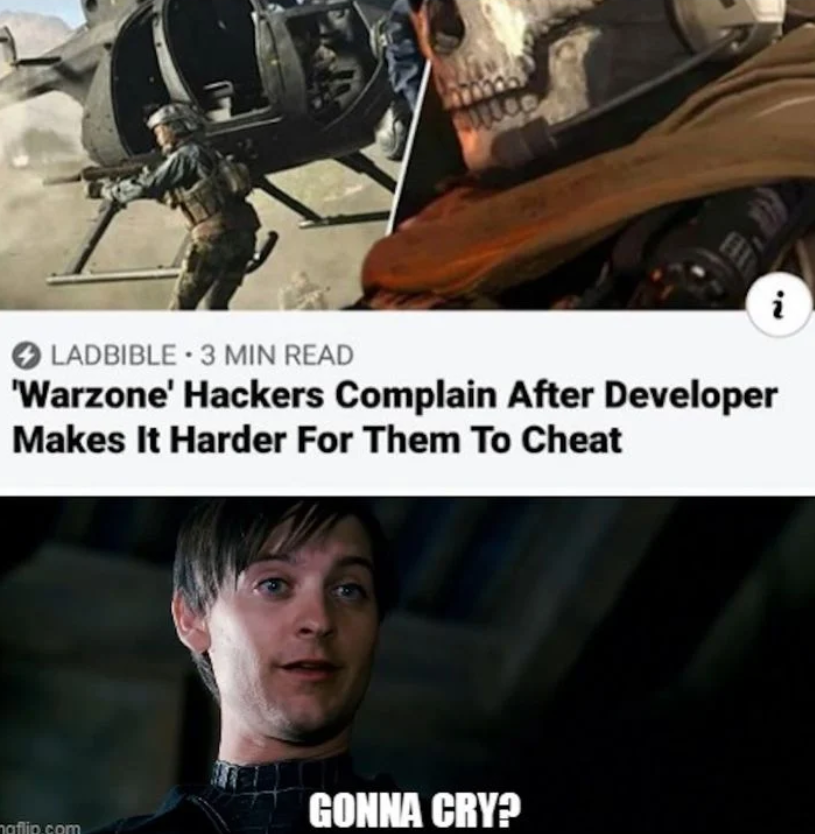 14. When your life is more important than anything else.